LinkUp Announces Availability of LinkUp Raw on Google Cloud Analytics Hub
LinkUp's proprietary data solutions give customers the ability to derive valuable insights into the global labor market and help investors generate alpha at the macro, sector, geographic, and individual company level.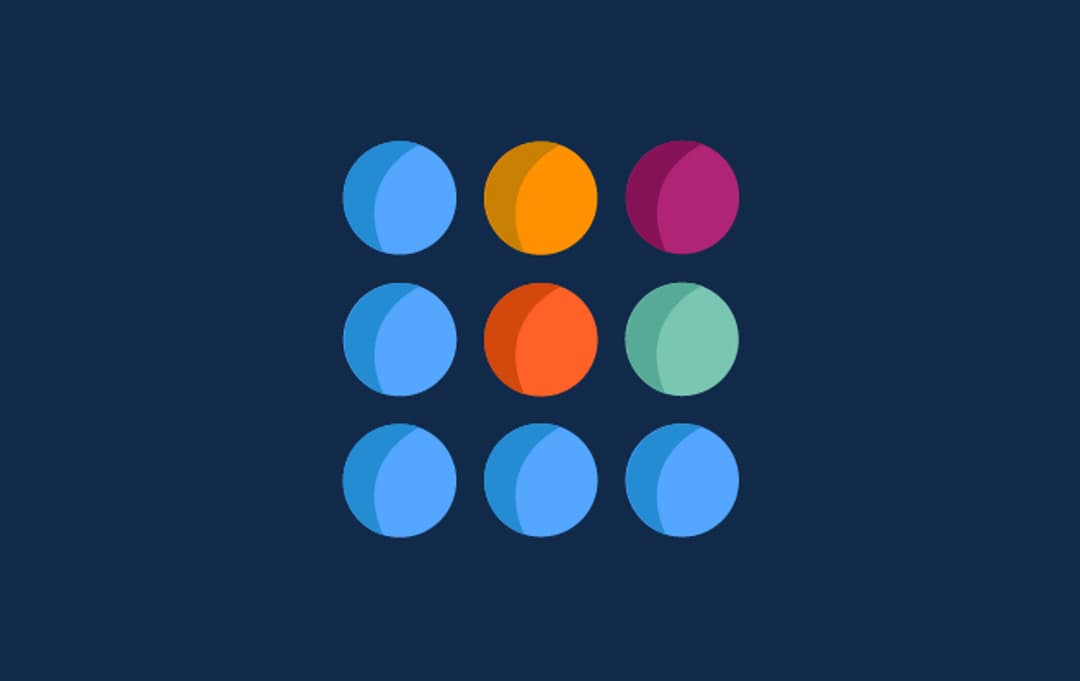 Minneapolis, MN [April 8, 2022] — LinkUp, the global leader in accurate, real-time, and predictive job market data and analytics, today announced that their flagship data solution, LinkUp Raw, is available through Google Cloud's data exchange, Analytics Hub, which is now available in public preview. The offering will provide businesses and decision makers with access to LinkUp's high quality job-listings data sourced directly from employer websites, via the Crux data integration platform, which will equip companies with the insights and technological capabilities needed to derive signals within the labor market.

"We are pleased to announce our partnership with Google Cloud. The Analytics Hub allows users to access our data with the power of Google BigQuery, and to layer in Google Cloud's ML, predictive modeling, and BI capabilities," said Toby Dayton, CEO at LinkUp. "Our relationship with Crux is predicated on further democratization of our data, and this new partnership with Google Cloud significantly furthers that mission."
"As external data becomes more critical to organizations across industries, the need for a unified experience between data integration and analytics has never been more important. We are proud to be working with Google Cloud to power the launch of Analytics Hub, feeding hundreds of pre-engineered data pipelines from hundreds of external datasets, including LinkUp," said Dan Lynn, SVP Product at Crux. "The sharing capabilities that Analytics Hub delivers will significantly enhance the data mobility requirements of practitioners, and the Crux data integration platform stands ready to quickly integrate any external data source and deliver on behalf of Google Cloud and its customers."
Customers can access LinkUp Raw in just a few clicks within Google BigQuery, which can then be easily embedded into users' analytics and machine learning workflows.

"Analytics Hub makes it easy for customers to efficiently and securely access partner datasets, like that offered by LinkUp, in BigQuery. By bringing its data to Analytics Hub, LinkUp is enabling a rich data ecosystem that, alongside Google BigQuery capabilities, can help businesses better understand and identify new globalmarket trend."- Manvinder Singh, Director, Partnerships at Google Cloud.

Learn more about LinkUp's partnership with Google Cloud here or get started with Analytics Hub on Google Cloud today.

About LinkUp
LinkUp is the global leader in delivering accurate, real-time, and predictive job market data to the capital markets and corporations. From a unique jobs dataset, LinkUp provides our clients with valuable, actionable insights into the global labor market at a macro, industry, geographic, and individual company level. Our clients include some of the most successful and most sophisticated hedge funds, banks, and asset managers in the world.
Media Contacts
LinkUp Marketing Team
marketing@linkup.com