LinkUp Announces New Data Partnership with DataMonster
MINNEAPOLIS, MN (May 1, 2019) – LinkUp, the global leader in delivering accurate, real-time, and predictive job market data is pleased to announce their partnership with Adaptive Management DataMonster platform.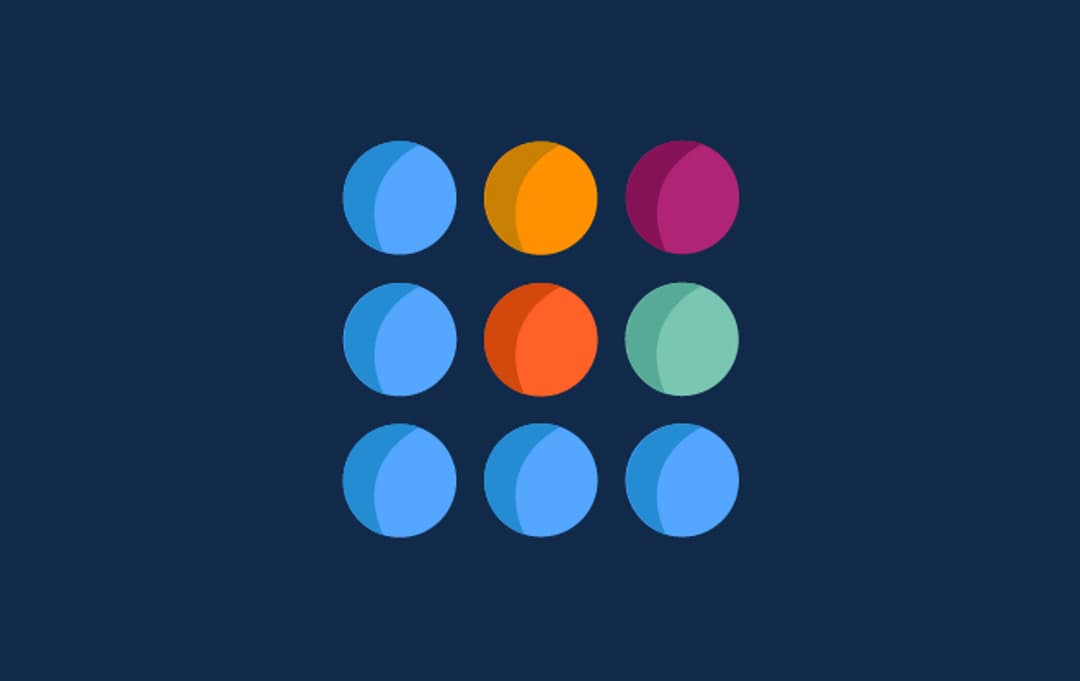 DataMonster is a data visualization and analysis tool that allows users to quickly and easily view many datasets in one platform. LinkUp job market data users can access DataMonster to view aggregated LinkUp data.
LinkUp data points available on DataMonster include unique active, created, and deleted job counts by company, sector, and location; job listings by SOC | O*NET; and KPIs including company fundamentals, industry data and product and business segments.
"Alternative data is exploding in the capital markets space, and that's especially true for fundamental researchers within hedge funds, private equity, and credit teams," said Toby Dayton, LinkUp CEO. "DataMonster gives these users the keys to easily unlock insights from our data without ingesting the entirety of our index. We are thrilled to make our massive database accessible to this growing user base."
Users are able to easily login to the DataMonster platform, free of charge, and access LinkUp's data to get insights into the labor market. LinkUp's data can be leveraged to assess labor demand, predict job growth, identify layoffs, contribute to alpha generation, and more.
About LinkUp
LinkUp is a global leader in delivering accurate, real-time, and predictive job market and employment-related data, information, and insights to job seekers, employers, and corporations. To learn more visit www.linkup.com.
About Adaptive Management
Adaptive Management is SaaS company building a unified ecosystem for leveraging data. Our cloud-based platform, DataMonster™, enables companies to interface with thousands of data providers to quickly find answers from data. To learn more visit www.adaptivemgmt.com.