LinkUp brings unique job listings data to the Open:FactSet Marketplace
MINNEAPOLIS, MN and NEW YORK, NY (January 22nd, 2020) - FactSet, a global provider of integrated financial information, analytical applications, and industry-leading services, and LinkUp, the leading provider of global job market data to the financial industry, announced today the launch of labor demand insights on Open:FactSet Marketplace™(OFM).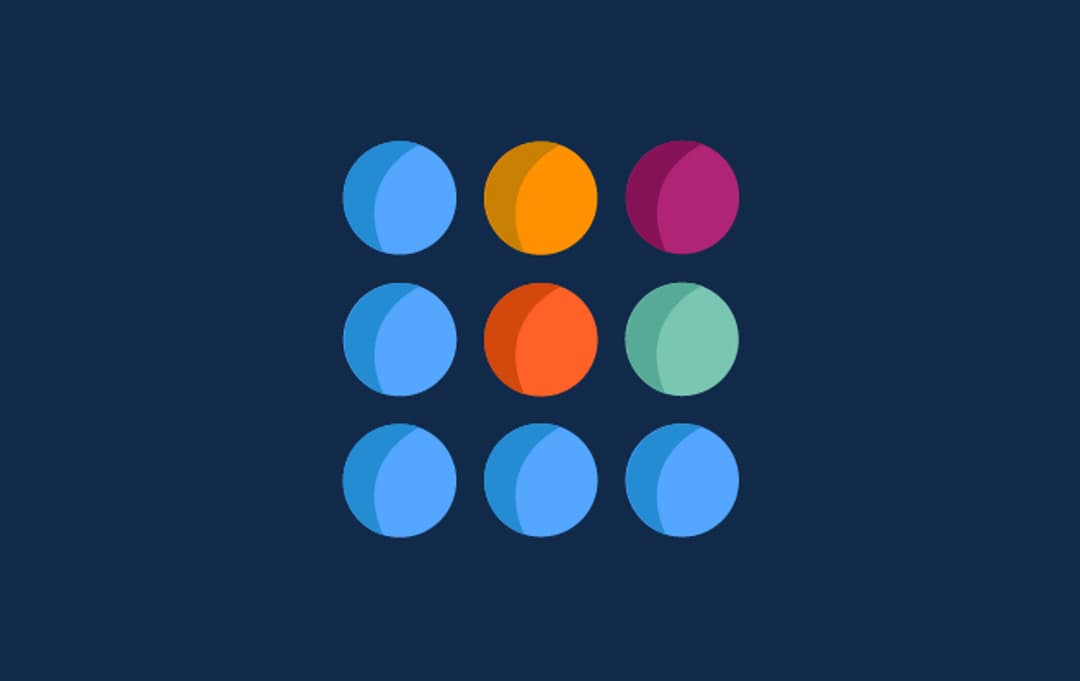 The OFM will feature LinkUp Raw, which contains the complete set of LinkUp's job market data, dating back to 2007. The dataset includes full job listings sourced directly from employer websites, as well as related statistics and analysis of the job listings. Delivered daily, LinkUp Raw consists of three distinct components: individual job records, core analytics, and company reference data.
"Quality and accessibility are absolutely vital to users of alternative data," said Molly Moseley, Chief Operating Officer at LinkUp. "Our collaboration with FactSet will allow organizations to easily access our high-quality jobs dataset, perform deeper analysis, and create models and signals to assess and predict job growth and decline, all within their existing platform."
LinkUp's dataset includes 3.5 million daily active job listings from 60,000 companies, and contains more than 20 unique job and company-level attributes and identifiers, such as, job title, job URL, company name, location, occupation code, sector code, ticker, reference data, and more.
"Job market data and analytics are an important source of insight into both public and private companies," said Lauren Stevens, Senior Vice President, Open:FactSet Strategy, FactSet. "Being able to use this content alongside additional datasets on the Open:FactSet Marketplace can help clients gain an even deeper understanding into individual firms, in addition to broader labor market trends."

For more information, visit https://open.factset.com/partners/linkup/en-us
About LinkUp
LinkUp is the global leader in delivering accurate, real-time, and predictive job market data and analytics. Through proprietary technology, LinkUp indexes millions of job listings directly from employer websites daily. From this unique and predictive jobs dataset, LinkUp provides valuable insights into the global labor market and helps investors generate alpha at the macro, sector, geographic, and individual company level.
About FactSet
FactSet (NYSE:FDS | NASDAQ:FDS) delivers superior content, analytics, and flexible technology to help more than 122,950 users see and seize opportunity sooner. We give investment professionals the edge to outperform with informed insights, workflow solutions across the portfolio lifecycle, and industry-leading support from dedicated specialists. We're proud to have been recognized with multiple awards for our analytical and data-driven solutions and repeatedly ranked as one of Fortune's 100 Best Companies to Work For® and a Best Workplace in the United Kingdom and France. Subscribe to our thought leadership blog to get fresh insight delivered daily at insight.factset.com. Learn more at www.factset.com and follow on Twitter: www.twitter.com/factset.