LinkUp Introduces New Job Market Data Solutions
MINNEAPOLIS, MN (July 17, 2017) – LinkUp, the global leader in indexing current job openings directly from company websites, is proud to announce a major product extension within its suite of job market data solutions. Building on its success as a leading job search engine and labor market data provider, the company recently released Market Reports, a new feature-set within the company's SaaS application called Job Data Engine that delivers a broad range of unique and powerful insights into labor markets in the U.S. and around the world.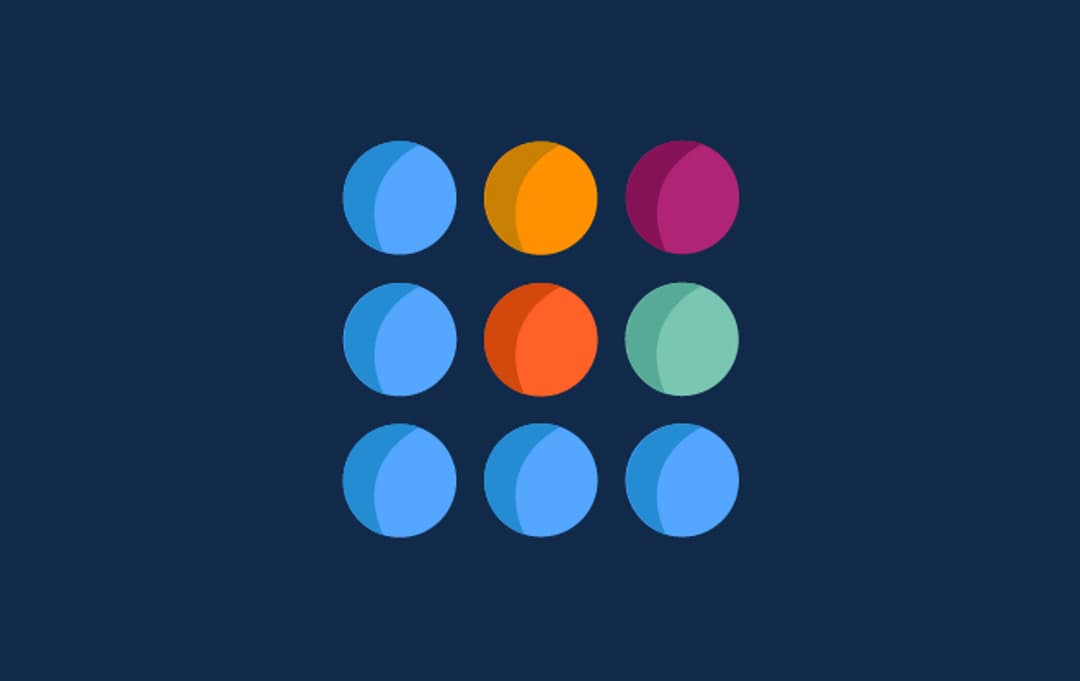 LinkUp's Market Reports provides users with real-time as well as historical access to an extensive library of standard and customizable job market reports and analytics, the parameters of which can be specified by geography, industry, company, and job category. As a result, LinkUp's job market insights can range in scope from macro and sector to individual employer as well as geographically at a national, state, MSA or county level. Users can select the frequency, technical specifications, and delivery format for reports, analytics, and data feeds.
LinkUp's Job Data Engine is a web-based platform featuring data and analytics tools that leverage LinkUp's unique and expansive dataset of global job openings. Designed for users seeking the most current, accurate, and robust job market information available, LinkUp's data offerings can now be more easily tailored to meet the varied demands of a wide range of client segments including Human Capital Management, Finance, Corporate Intelligence, and Government, Academic, and Research.
For an example of how Market Reports can be utilized, see "Orange County Insight: Will Cool Job Numbers Heat Up in Time for Summer?"
For more about Job Data Engine and Market Reports, contact marketing@linkup.com.
About LinkUp
LinkUp is a leading job search engine empowering people with knowledge obtained from the largest, highest quality database of global job listings. Through sophisticated, proprietary, and scalable technology, LinkUp indexes millions of job openings every day directly from employer websites around the world. The company leverages that unique and powerful dataset of jobs to power its search engine, candidate sourcing, and job market data solutions. For more information, visit www.linkup.com.