LinkUp Labor Market Data Now Available via Google Cloud Platform
MINNEAPOLIS, MN, FEBRUARY 23, 2023 LinkUp, the global leader in delivering real-time job market data to corporations and investment firms, announced that its dataset is now available via Google Cloud Platform (GCP).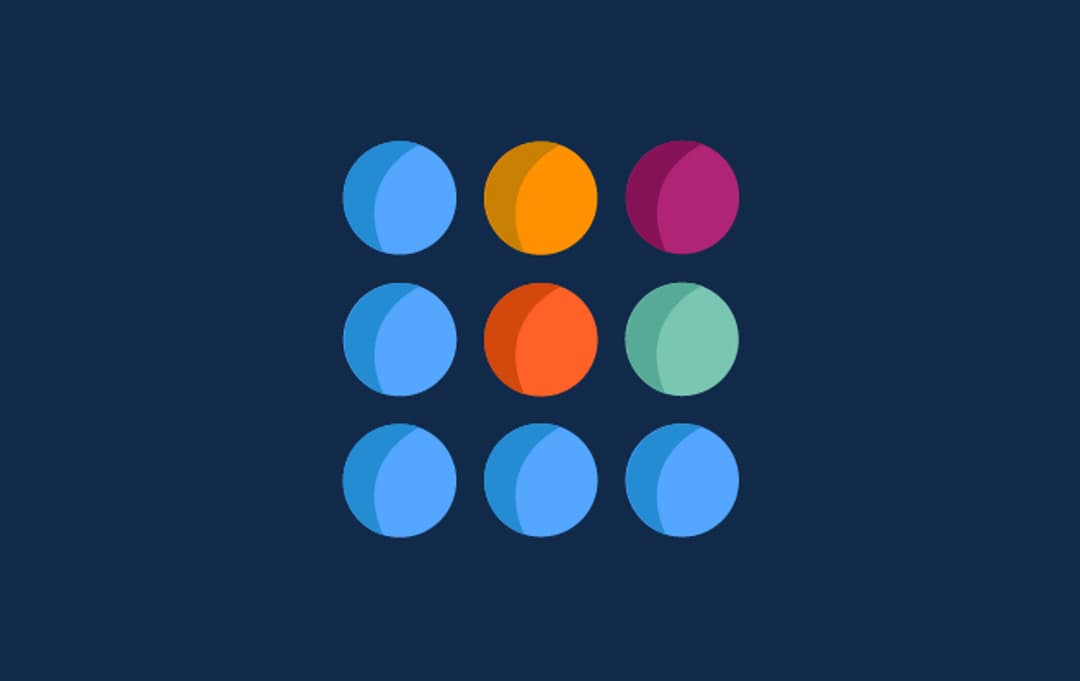 LinkUp clients can now leverage Google's cloud data-sharing capabilities to facilitate delivery and onboarding of detailed job listing datasets through Google's secure and scalable solution that includes automatic storage class transitions, a fully-managed compute platform, and configurable data security.
LinkUp's database, dating back to 2007, contains hundreds of millions of job listings and is now easily accessible via Google Cloud's reliable, powerful, and highly-available data warehousing infrastructure. With access to Google's suite of data management tools, including Cloud SQL and Cloud Run, our clients can immediately access LinkUp's alternative job market data, and commit more resources to analysis and discovery rather than data management.
"We want to meet our clients where they're at and where they're currently accessing their data," said Jill Deuel, LinkUp Chief Product Officer. "We want to make it easy to work with us and our data. Putting our data on Google Cloud Platform helps them quickly integrate with their existing systems.
"Many of our clients have already invested heavily in cloud infrastructure that matches their unique data needs. We wanted to reduce the amount of additional time and resources it takes for clients to quickly integrate our data into their internal systems."
LinkUp data is also available through other data delivery platforms:

Amazon Web Services (AWS)

Microsoft Azure

File Transfer Protocol (FTP/FTPS/SFTP)
About LinkUp
LinkUp is the global leader in delivering accurate, real-time, and predictive job market data to the capital markets and corporations. From a unique jobs dataset, LinkUp provides our clients with valuable, actionable insights into the global labor market at a macro, industry, geographic, and individual company level. Our clients include some of the most successful and most sophisticated hedge funds, banks, and asset managers in the world.
Media Contact
LinkUp Marketing Team