LinkUp's Job Market Data is Now Available on Synaptic
MINNEAPOLIS, MN and SAN FRANCISCO, CA (July 27, 2021) – LinkUp, the leading provider of global job market data announced that its job market data is now available through Synaptic, an investor-focused data analytics platform that helps financial firms and investors get actionable insights from vast amounts of traditional and alternative data.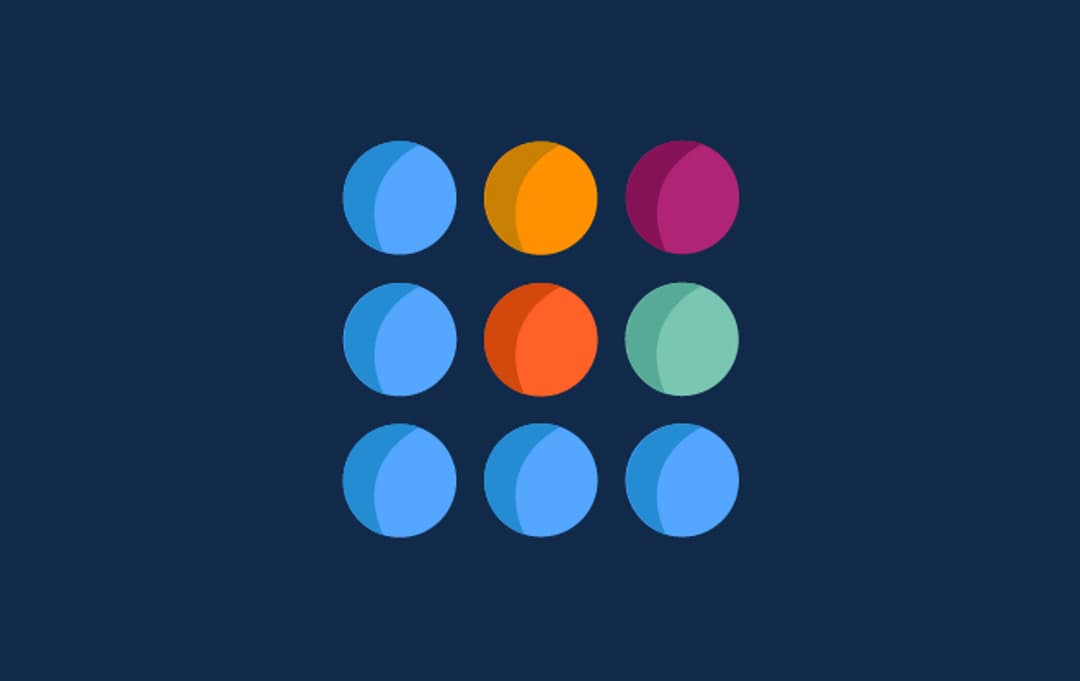 LinkUp Data is now available to all Synaptic clients. The platform will feature employer-level hiring insights from LinkUp's Raw data product including total, added, and deleted job counts in near real-time. The hiring information provided by LinkUp is an important addition to assessing the health of an organization alongside various other metrics that Synaptic provides on its platform, like funding, user growth, website traffic, app reviews, product reviews and team growth. Additionally, Synaptic is available to help end clients with the ETL process of onboarding LinkUp's entire data solution, which includes full job listings sourced directly from employer websites, as well as related statistics and analysis of the job listings, to allow users to carry out their proprietary analysis.
"Synaptic has a fantastic reputation in the alternative data environment, and we're thrilled to be working together, " said LinkUp CEO and President, Toby Dayton. "So many firms can benefit from LinkUp's labor market data in their investment process, but lack of operational capacity for ingestion and preparation continues to be a significant barrier. Synaptic has solved for this, allowing us to reach a much wider audience of prospective users."
"Hiring intent is a valuable early signal in assessing a company's growth prospects and business outlook as perceived by its management" said Synaptic's co-founder, Rohit Razdan. "We are pleased to be bringing these insights to our investor clients in partnership with LinkUp. The approach of collecting job data directly from company websites, makes LinkUp data highly dependable."
For more information, visit LinkUp or Synaptic.
About LinkUp
LinkUp is the global leader in delivering accurate, real-time, and predictive job market data and analytics. Through proprietary technology, LinkUp indexes millions of job listings directly from employer websites daily. From this unique and predictive jobs dataset, LinkUp provides valuable insights into the global labor market and helps investors generate alpha at the macro, sector, geographic, and individual company level.
About Synaptic
Synaptic is an alternative-data based analytics platform trusted by top investors to power their data strategy. The platform integrates 100s of metrics on companies in one place thus providing a holistic view on performance of companies. This is layered with a rich analytics toolkit and AI-driven insights engine, that helps investors discover fast growing companies, track and diligence companies of interest and get market intelligence for their portfolio companies, all from a single platform.