Novavax jobs up as COVID shot nears approval
Materials for the early new mRNA vaccines are becoming harder to get, and they are hard to manufacture and store. But there's another vaccine on the horizon that could solve some of those problems, and keep vaccination efforts moving.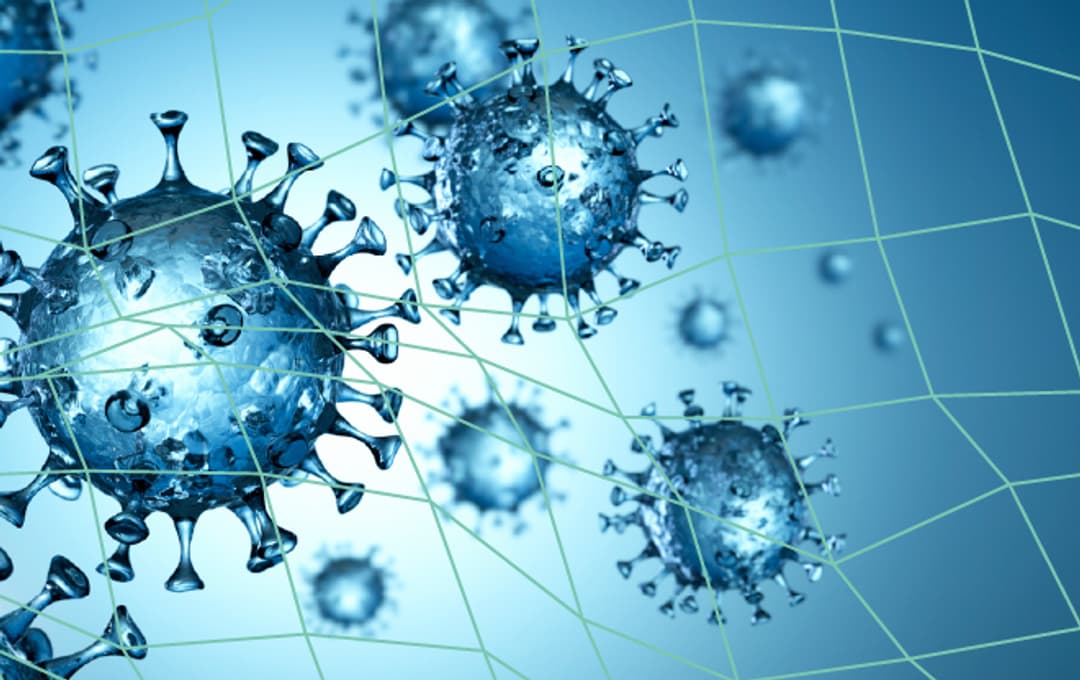 Materials for the early new mRNA vaccines are becoming harder to get, and they are hard to manufacture and store. But there's another vaccine on the horizon that could solve some of those problems, and keep vaccination efforts moving. A vaccine created by Maryland-based biotech company, Novavax, showed 89.3% efficacy in a Phase III UK trial with 15,000 participants. The company is anticipating receiving emergency-use authorization from the FDA in May, and is set to expand vaccine trials in Q2 to include children and teens, and to begin crossover trials that will ensure all participants, including U.S. study participants, receive an active vaccine candidate.
Like the Pfizer and Moderna vaccines, the Novavax version is comprised of two shots, spaced three weeks apart. But the Novavax NVX-CoV2373 vaccine works differently than the other candidates that have made it to the same stage. It's a protein subunit vaccine, which uses a spike protein to trigger an antibody response and an adjuvant to signal the immune system to act. A proven effective approach, protein subunit methods are used in vaccines for flu, HPV and Hepatitis B. But these vaccines, with their multiple components, take significantly longer to make than other types.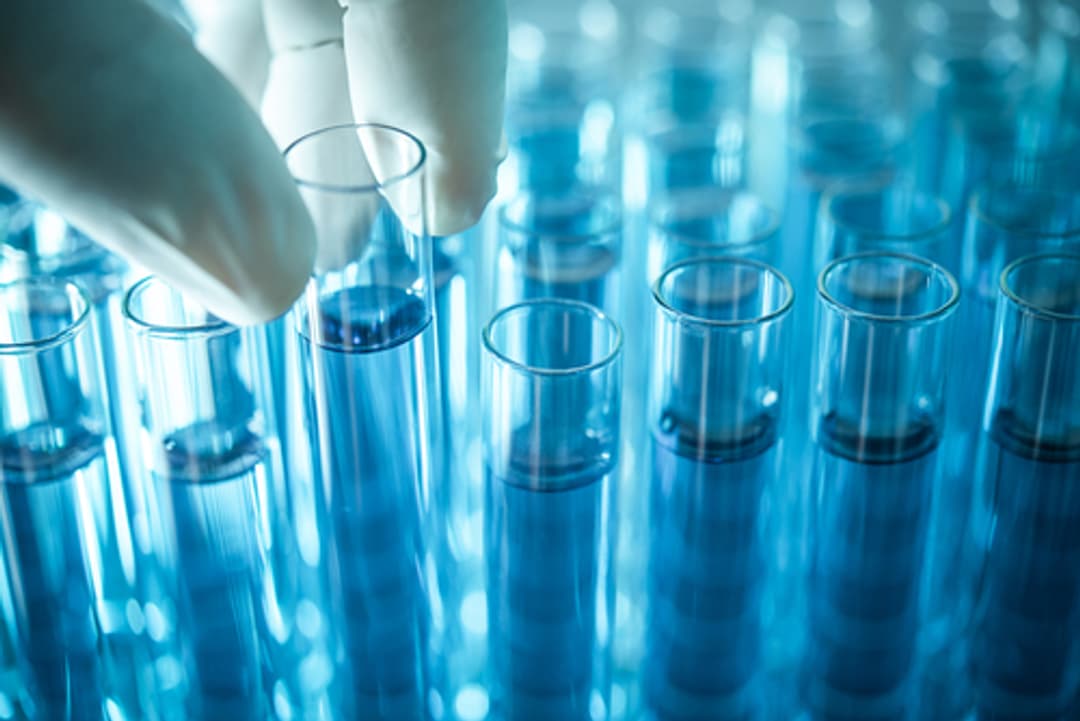 Given these complicating factors, it is all the more surprising that Novavax was able to reach late-stage clinical trials so quickly, despite never having produced an approved vaccine in their 34 years of operations. The company may be uniquely positioned for success amid the COVID pandemic though, as the recipient of $1.6 billion in taxpayer funding under the U.S. Government's "Operation Warp Speed" vaccine development program. Most other Warp Speed–backed companies are giant pharmaceutical firms that were quicker to launch late-stage clinical trials in the United States, however small-but-mighty Novavax and the unique technology used to develop their spike protein may be poised to offer a more effective vaccine.
Share prices for the biotech were looking strong in early 2021. By early February, Novavax stock had soared more than 180% year to date. However, the peak was followed by a significant pullback with share price dropping 50% from the high set in February. Analysts expect that trajectory will reverse once emergency use authorization for their COVID vaccine is granted.

Job listings at Novavax have been climbing rapidly since February 2020 too. Listings increased nearly 5,000% from February 10, 2020 to October 20, 2020. Then listings declined through December 1, 2020—perhaps in response to delays with the U.S.-based late stage trial caused by issues surrounding Novavax's commercial manufacturing scale-up of vaccine to supply the study. Jobs have been increasing steadily since December 1st, and on March 11, 2021 stage 3 trial results were released.
A big hurdle for the relatively small company is meeting large-scale production demands. To address this issue they are expanding their own facilities and they've enlisted manufacturing help from a range of partners. Novavax is joining forces with Fujifilm Diosynth Biotechnologies, who develops and offers manufacturing processes for active ingredients for pharmaceutical companies, as well as the Japanese multinational pharmaceutical and biopharmaceutical company Takeda, the largest pharmaceutical company in Asia and one of the top in the world.
Shortly after these two manufacturing partnerships were announced last summer, job listings at partner manufacturers rose significantly. From August 25, 2020 – October 25, 2020 Fujifilm Diosynth Biotechnologies listings were up 68%, and Takeda saw job listings increase by 55% during the same time period.
Novavax has also partnered with Serum Institute of India, the world's largest vaccine maker by volume, who has recently raised concerns about potential manufacturing delays resulting from the U.S.' move to lock up raw materials and supplies for Pfizer's COVID-19 vaccine. Blocked exports of certain materials like bags, filters, vials, glass, plastic and stoppers could stunt global vaccine supply, according to Serum Institute, which is also producing shots on license for both AstraZeneca and Novavax.
We will certainly be watching Novavax's progress in hopes that they will be able to clear these and any additional hurdles. Because any time someone pulls ahead in the vaccine race, we all win.
Interested in the data behind this post? Contact us to learn more about LinkUp job data.
Insights

:
Related insights and resources
Stay Informed

:
Get monthly job market insights delivered right to your inbox.
Thank you for your message!
The LinkUp team will be in touch shortly.