Since Mid-March, The LinkUp 10,000 Has Been Declining Roughly 1% Per Day
As we've highlighted a number of times in the past few weeks, one of the analytics we're tracking closely these days is The LinkUp 10,000. The analytic, which we calculate both daily and monthly, tracks the total number of unique …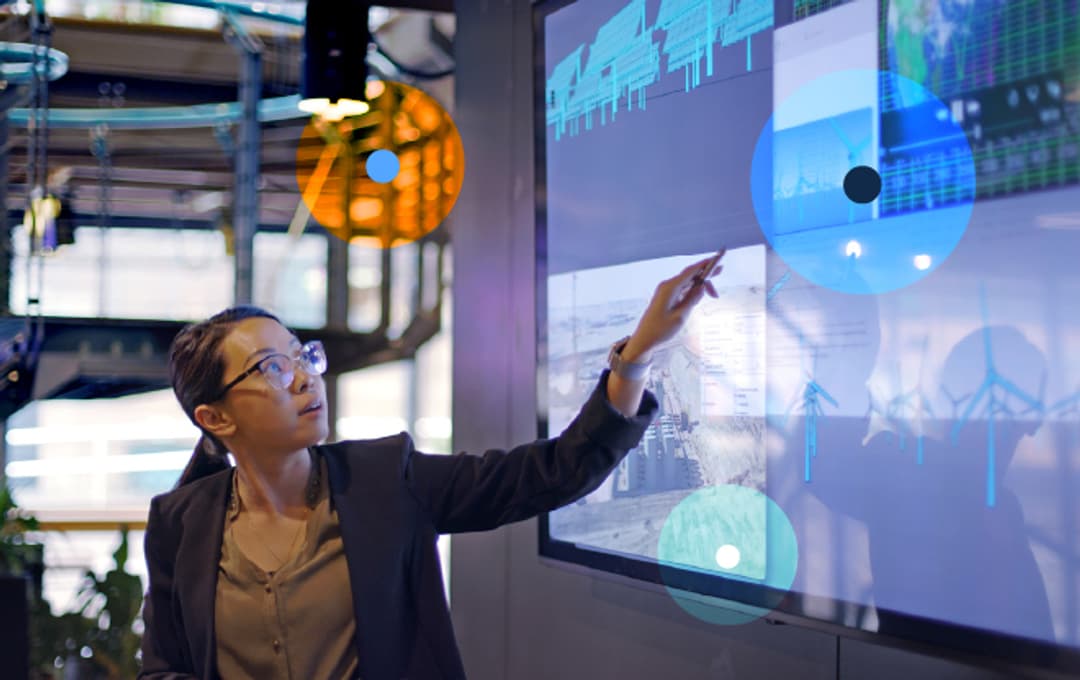 As we've highlighted a number of times in the past few weeks, one of the analytics we're tracking closely these days is The LinkUp 10,000. The analytic, which we calculate both daily and monthly, tracks the total number of unique job openings found only on company websites from the 10,000 global employers with the most job openings in the U.S. on that day (for the daily calculation) or during a given month (for the monthly calculation).
Since March 1st, the LinkUp 10,000 has dropped by more than 700,000 job openings or 27%. Since March 17th, the index has dropped by an average of 25,000 job openings per day – a daily decline of roughly 1%. The chart below is that daily ∆ – the daily decline in U.S. labor demand since January 1st.
Insights

:
Related insights and resources
LinkUp Forecasting Mildly Disappointing July Job Gains; LinkUp 10,000 Hinting That Trade Policy Is Starting To Dampen Labor Demand

Read full article
Stay Informed

:
Get monthly job market insights delivered right to your inbox.
Thank you for your message!
The LinkUp team will be in touch shortly.