The Full Employment, Healthy Tortoise U.S. Economy Should Add 50,000 Jobs In June
Dispatch from New Hampshire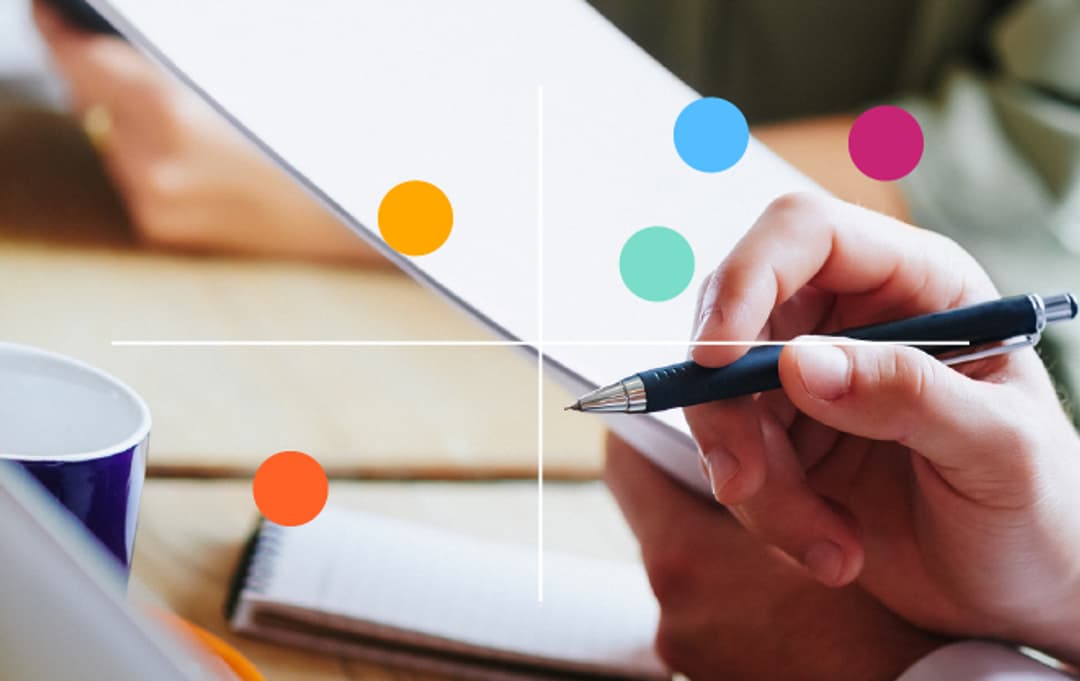 Dispatch from New Hampshire:
…not much time this week for commentary and in any event, I'm still reeling from the complete and utter insanity displayed in recent weeks on both sides of the Atlantic. The only solace we can take on our side of the ocean is that Trump has absolutely zero, ZERO, chance of winning (no TV commercials since June 8th as compared to HRC's 20,000?!? Apparently he isn't even going to pretend to be trying). And as stupefying as Cleveland is sure to be, it should provide some entertainment in a horrifyingly embarrassing, gong-show sort of way.
So still in somewhat of a daze, I'll simply say that we are most definitely in a full employment environment with 68 consecutive months of net job gains, unemployment at ~5%, job openings pretty much holding steady at record levels, quits and job churn climbing rapidly, and most importantly and most welcomed, wages rising in larger and larger portions of the economy.
So it shouldn't be surprising to anyone that as it becomes harder and harder to find applicants to fill open positions, job gains are starting to taper off.
..and job duration starting to climb…
The chart above is LinkUp's Job Duration indicator. We measure Job Duration by taking all the jobs that rolled off our job search engine in the prior 6 months and calculating the average number of days that they had been on the site. In 2014, the average duration was 45 days, in 2015 it rose to 48 days, and in 2016, it is averaging 53 days. Employers are, without question, finding it increasingly difficult to fill a broader range of jobs in a wider cross-section of the economy.
Against that backdrop, we are forecasting that in June, the U.S. economy added a net gain of 50,000 jobs. Our forecast does account for the return of the striking Verizon workers (which we added back to May's numbers in the chart below), and is based on the declines in new and total job openings in our search engine over the past few months.
The numbers might be a bit of a jolt, and the headlines Saturday won't be great, but make no mistake – the economy and especially the labor market are in very strong shape. I cannot recall who it was, but an economist on Bloomberg last week stated that the U.S. economy is not a sickly hare but a very healthy tortoise. That is a perfect description, and everything we are seeing in our data and hearing in conversations every day with hundreds and hundreds of employers around the country backs that general observation.
And LinkUp's job openings data from June further confirms that conclusion.
Although total job openings held steady during the month, new job openings rose 4% in June, with gains in 44 states. As a result, we expect that the labor market should keep plodding along at a slow, steady, and resilient pace for at least the remainder of Q3.
So for anyone who really does want to keep the U.S. economy on track with strong job growth, ignore the senseless drivel coming out Trump's mouth (nothing, including a trade war with China, is going to bring back manufacturing jobs in America).
The chart below from January (Washington Post), shows average yearly job growth under the past 6 administrations.
Under President Obama, 10.5 million jobs have been added to the U.S. economy through April. And if you start counting after the decimation of the Bush-induced Great Recession had finally subsided, net job gains were 14.1 million.
Those are the facts, and anyone who tells you differently, especially orange-haired clowns, should be cast aside and resolutely ignored like one would any brainless, racist, bigoted, misogynistic, bankruptcy-addicted, fraudulent, steak-selling, 2nd-rate reality TV carnival barker.
Insights

:
Related insights and resources
Stay Informed

:
Get monthly job market insights delivered right to your inbox.
Thank you for your message!
The LinkUp team will be in touch shortly.