U.S. Job Market Finally Cooling Off; September Job Gains Will Disappoint
Last month, we forecasted strong non-farm payroll gains for August based on the increases we saw in new and total job listings indexed directly from company websites in July and August. Unfortunately, the initial data released by the Bureau of …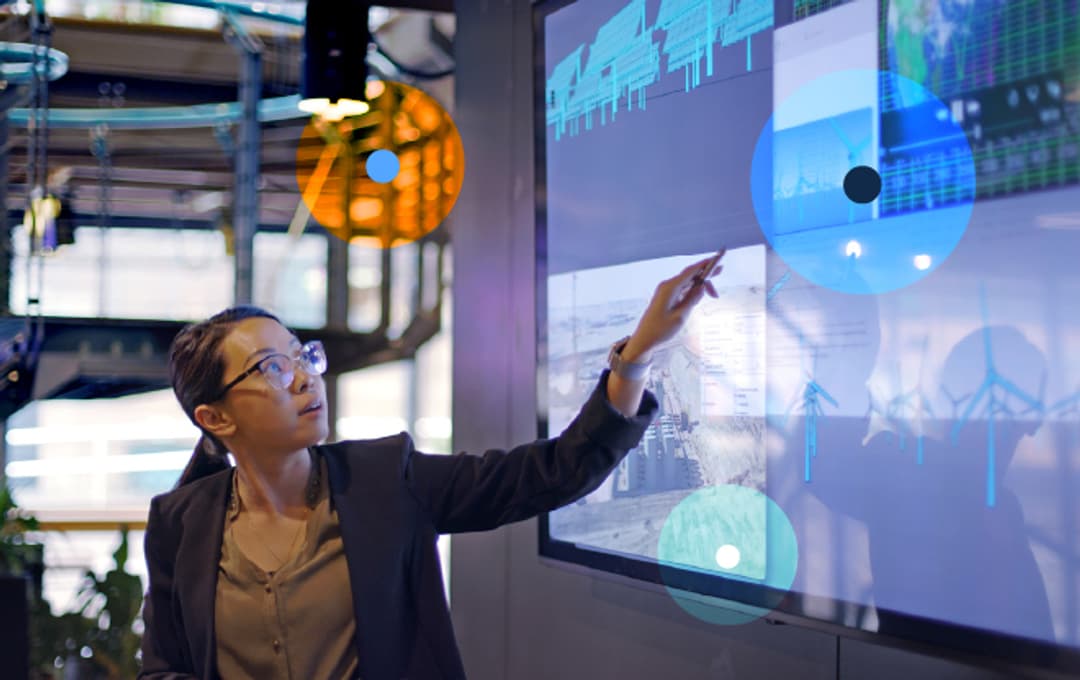 Last month, we forecasted strong non-farm payroll gains for August based on the increases we saw in new and total job listings indexed directly from company websites in July and August. Unfortunately, the initial data released by the Bureau of Labor Statistics indicates that the U.S. economy added only 130,000 jobs last month. We'll see what happens with revisions on Friday and next month, but for now, our YTD track-record fell back to .500 with an overall grade of a B based solely on the fact that our forecast totals for the year have accurately predicted less job growth through August than the totals for the Bloomberg consensus estimates.
As the table below indicates, new and total job listings on company websites (using our paired-month data) in September declined 7% and 1% respectively, a sharp contrast to the July and August data. Of particular note are the sharp declines in new job listings seen across much of the country.
Looking at all job listings in the dataset, total job openings dropped 0.3%, new job openings fell 5%, and removed jobs rose 0.4%.
The LinkUp 10,000, which tracks the total number of job openings for the 10,000 companies in our dataset with the most job openings, rose 5.1% – the sole bright spot in September.
Job Duration rose slightly, from 41.6 to 42.0 days. Our job duration metric measures the average number of days jobs stayed posted on corporate career portals before they were taken down sometime during the month. This metric essentially tracks time-to-fill or hiring velocity and given how low unemployment is and how hard it is to find applicants for openings, it's no wonder that companies are accelerating their hiring velocity to not lose viable candidates to competing offers.
Based on an already tight labor market and the decline in new and total job openings in September, we are forecasting job gains of just 30,000 in September, well below consensus estimates.
What is particularly of note is how nearly identical the monthly percentage changes are this year compared to last year.
And based on how nearly identical the 2018 and 2019 trend lines are that tracking the monthly percent changes in new and total job listings changes month-over-month, we'd speculate that the labor market will continue to cool off through Q4.
Insights

:
Related insights and resources
LinkUp Data Indicates Labor Demand Is Cooling Off; LinkUp Forecasting Net Gain of 150,000 Jobs In November, Below Consensus Estimates

Read full article

The New Abnormal Is Wreaking Havoc on Job Market Forecasts; LinkUp Predicting Net Gain of 120,000 Jobs In October

Read full article
Stay Informed

:
Get monthly job market insights delivered right to your inbox.
Thank you for your message!
The LinkUp team will be in touch shortly.