Welcome to the future
As we look forward to the sure to be roaring 2020s, we leave behind some notable, and at times regrettable trends. Here are some of the technologies and industries we're excited to be watching in 2020.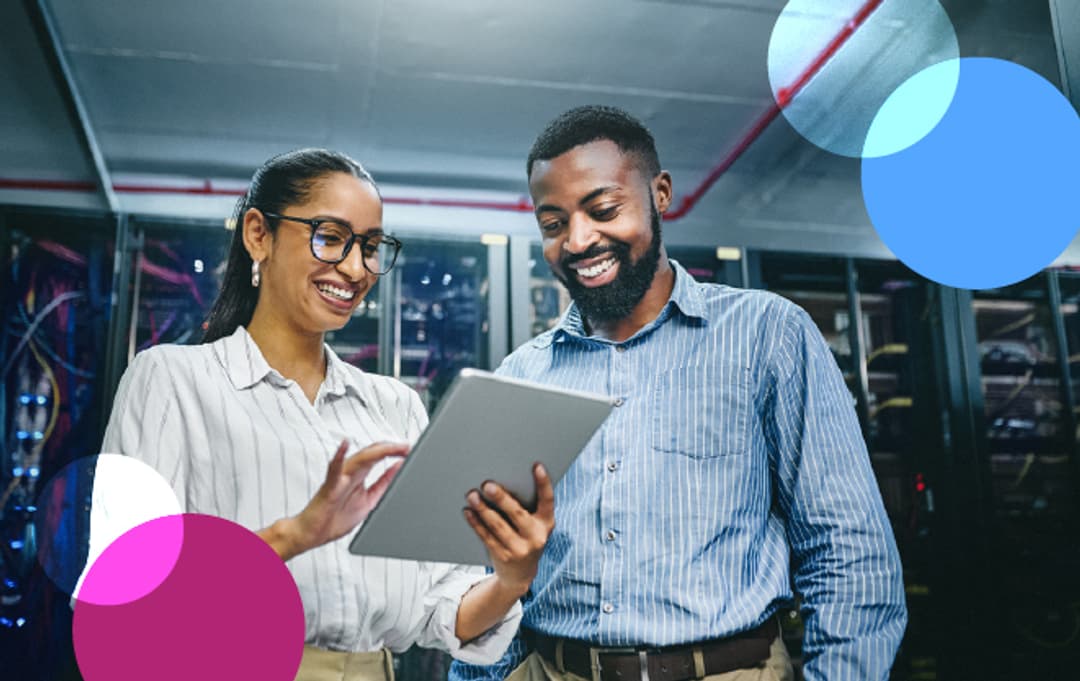 As we look forward to the sure to be roaring 2020s, we leave behind some notable, and at times regrettable trends. Everything from Gangnam Style and fidget spinners, to Pokemon Go and Marie Kondo, along with any semblance of data privacy, are in the rear view mirror, but what's to come? Here are some of the technologies and industries we're excited to be watching in 2020:

AI is evolving (11,285 current job openings)
Artificial intelligence is so hot it's been referred to as "the new electricity" and we'll continue to see its adoption accelerate and value expand over the next decade. As AI evolves, we're learning that, along with machine learning, we can enhance the human experience rather than replace it. In 2019, the race for AI meant acquisitions by tech companies and increased interest from the retail, insurance, and healthcare sectors. Looking forward, exposure to AI will continue to expand—across more industries, occupations, and education levels. We are watching to see how early AI startups grow and mature, and how newer promising companies find future success.
5G is coming (20,000+ current job openings)
While we eagerly wait to see what the implementation of 5G wireless technology may bring, 2020 could be a tipping point, the year it actually takes hold. China maintains it has it has the lead in rolling out 5G services. Yet many countries are banning Chinese Huawei technology due to security concerns and continuing testing their own solutions. The potential T-Mobile and Sprint mega-merger could enable 5G coverage for 97% of the U.S. within three years. It could also mean accelerated 5G timelines for competitors, like Verizon, currently looking into 5G drones for growth. This 5G wireless growth-wave will impact every industry, company, and the next generation of jobs worldwide. It will immediately benefit the top tech companies, disrupt banking, increase cloud robotics, and make our devices and cities smarter.
The race to space (20,000+ current job openings)
If you haven't heard about NASA's plans to inhabit the moon by 2024, watch this! The planned Artemis Program includes partnerships with an array of innovative American companies. More big tech and start-up companies are also in the race, and some have their sights set a bit closer to home. Satellite companies are competing to fill the sky (at this rate there are fears that satellites will soon outnumber and outshine the stars). We looked into these companies and their jobs in another recent post.
Cannabis of course (1,296 current job openings)
You may think this is much more low tech than the previous entrees, but you're wrong. Even though there were some challenges last year, the marijuana industry continues to create more technology, products, jobs, and regulation, as legalization continues to widen. At the moment 33 states have legalized medical marijuana, and 11 have approved adult recreational use. In 2020, more states have plans to expand legalization, decriminalization, and access. Large and small cannabis companies still need to reconcile some friction between state and federal laws as they push for job growth, incentives, and encourage expansion into global markets. Cannabis is something we've been watching for a while, and we anticipate it will continue to grow exponentially.
Esports (607 current job openings)
The multiplayer gaming industry is gaining traction and attention. Revenue exceeded $1 billion in 2019, and on average is increasing more than 30% annually, driven mostly by sponsorships and advertising. The list, and variety, of big-name sponsors and advertisers is impressive: Audi, Herman Miller, Honda, Intel, Louis Vuitton, MillerCoors, Nike, RedBull, and T-Mobile, to name just a few. Even the Navy is redirecting their advertising funds away from television (and super bowl ads) to esports. Celebrity investors are interested too— from Drake, Michael Jordan, Mike Tyson, The Weekend, and Will Smith, to professional sports team owners and players. The expanding audience, currently over 443 million across the globe, ensures this developing industry will remain in our sites this year.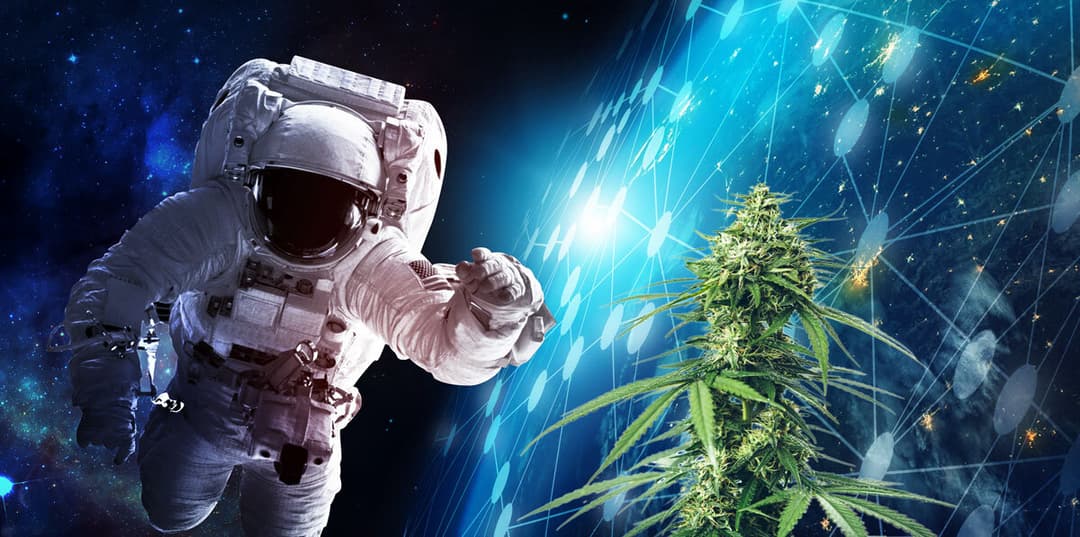 Interested in the LinkUp jobs data behind this post? Contact us to learn more.
Insights

:
Related insights and resources
Stay Informed

:
Get monthly job market insights delivered right to your inbox.
Thank you for your message!
The LinkUp team will be in touch shortly.