Amazon "primed" for stock price drop?
In June we saw a decrease in total unique job listings across 58% of markets, which continued a downward trend we have seen over the past few months.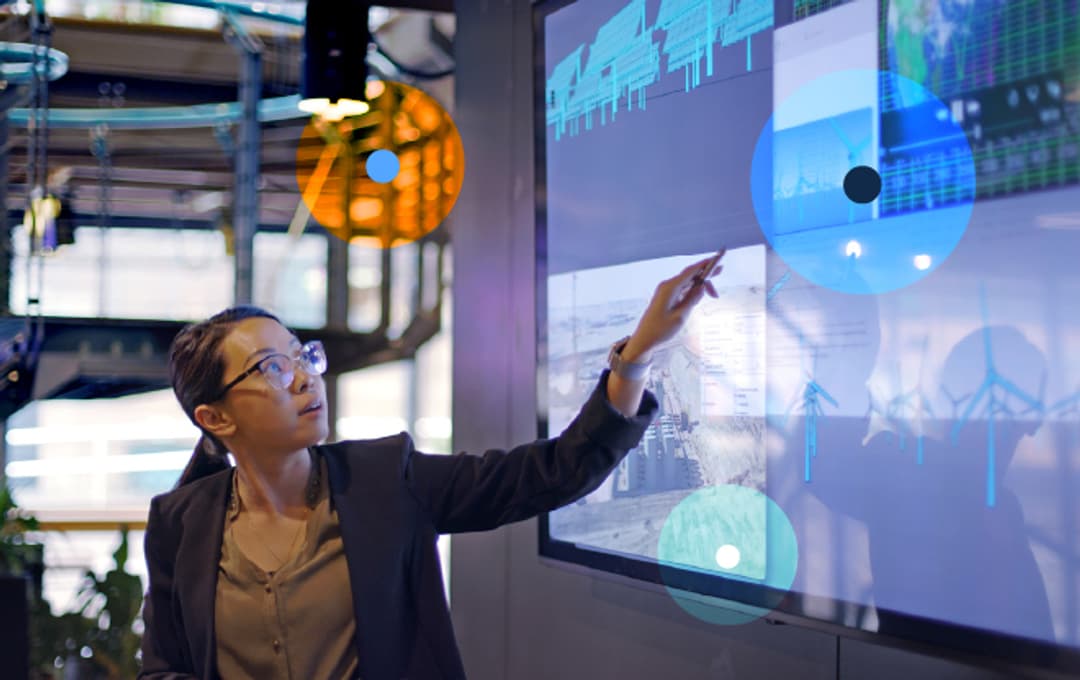 In June we saw a decrease in total unique job listings across 58% of markets, which continued a downward trend we have seen over the past few months. Total U.S. job listings fell 1.3% overall in June, and new job openings fell 5.6%. West Virginia showed the most new job growth, while New Hampshire showed the most decline, yet their drastic changes were largely the result of their lack of job market diversity.
The Department of Labor's June jobs report surprised us all with the addition of 224,000 jobs last month, but some would argue those numbers are deceptive. The unemployment rate increased to 3.7 percent, stocks across all major indices took a tumble last week, and our data found that hiring velocity slowed in June as average job duration rose from 41 to 46 days. The S&P 500® LinkUp Jobs Index also reflected decline as the index level dropped 3.58 points during the month to 110.78.
Drop it like it's…
Amazon's jobs count just dropped, are stocks to follow? Amazon Prime Day is fast approaching (July 15-16th) and while we're all mulling over our wish lists, we're also noting some interesting activity in Amazon's jobs data. Over the past few years we have seen a pattern with their job listings, stark drops in their unique active job listings are consistently followed by decline in stock price several months later.
The latest drop in job listings began in May, and if this pattern continues, we anticipate a stock price drop in August. Especially considering the potential impact of planned Prime Day worker strikes, and recent calls for the FTC to open an antitrust investigation into the retail giant.
Hot Veggie Dogs Jobs
Watching the grill this season? Maybe you've noticed the market is shifting and plant-based burgers (and dogs) are making their presence known. The newly popular meat alternatives Beyond Meat and the Impossible Burger are scrambling to keep up with demand, putting pressure on other large food manufacturers, like Conagra and Tyson to get in on the craze.
We see the plant-based alternative trend reaching companies, and jobs in other industries too, everything from pet foods to Legos are attempting to keep up.
Deutsche Bank sinks as it begins cutting jobs
Deutsche Bank announced this week that it would cut roughly 20% of its jobs, shrink its investment bank, and eliminate its sales and trading business. The drastic cuts and restructuring are designed to reduce adjusted costs by 25%, and refocus the company to serve primarily as a corporate bank in Germany and Europe.
Job listings at Deutsche Bank in general began to decline in April, and saw another sharp drop in June just after layoffs being announced in May.
We've seen drastic drops in job listings over the past two years preceding layoffs and other bad news from the European bank as well, including prior to layoffs in May 2018, and a credit rating downgrade by S&P in June 2018.
Equal pay for equal play
Over a decade after female tennis stars successfully pressured Wimbledon for equal prize money, all eyes are on the World Cup winning U.S women's soccer team as they lobby for equal pay. This is a fight not unique to sports, in the business world, women in S&P companies are still not equally represented, especially in leadership and management roles (despite women scoring higher in most leadership skills). Is this a fight our daughters or granddaughters will finally win?
California is where the action is
California can't catch a break! There is an 11% chance another huge earthquake will hit; California is home to the nation's worst job market; cities are preparing for rising sea waters; climate change is driving more immigrants to flee to the state; and bunk bed rentals have become "affordable housing solutions." Ouch!
Got data?
Interested in the data behind this post? Contact us to learn more about LinkUp jobs data.

Insights

:
Related insights and resources
Solid May Jobs Report & Full Employment Environment Will Push Fed To Raise Rates In June

Read full article

Amidst An Abundance Of Uncertainty, The U.S. Labor Market Is Flashing Some Serious Warning Signs

Read full article
Stay Informed

:
Get monthly job market insights delivered right to your inbox.
Thank you for your message!
The LinkUp team will be in touch shortly.