Amazon subsidiaries: who is hiring
Part of Amazon's remarkable influence stems from the sheer variety of its business lines and the way it touches our everyday lives. We thought it would be interesting to see the share of job openings for each of Amazon's business …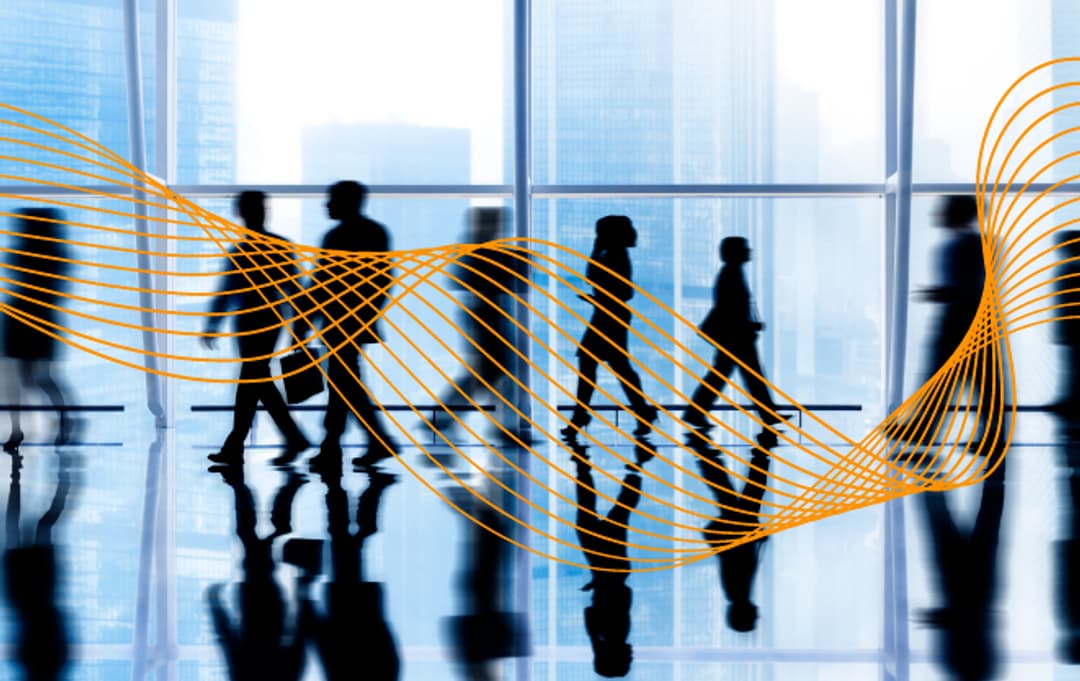 Part of Amazon's remarkable influence stems from the sheer variety of its business lines and the way it touches our everyday lives.
We thought it would be interesting to see the share of job openings for each of Amazon's business lines (excluding Whole Foods) to gain some insight into how important each business unit is based on how many jobs the business unit is hiring. Audible and Twitch.TV have by far the highest share of job openings among Amazon's business units while Alexa and AbeBooks have the fewest job openings.
* Whole foods intentionally excluded as an outlier due to its disproportionate number of job opening.
Insights

:
Related insights and resources
Stay Informed

:
Get monthly job market insights delivered right to your inbox.
Thank you for your message!
The LinkUp team will be in touch shortly.