Applicant Tracking System Options by Industry
An estimated 90 percent or more of large companies use applicant tracking systems to help manage hiring efforts.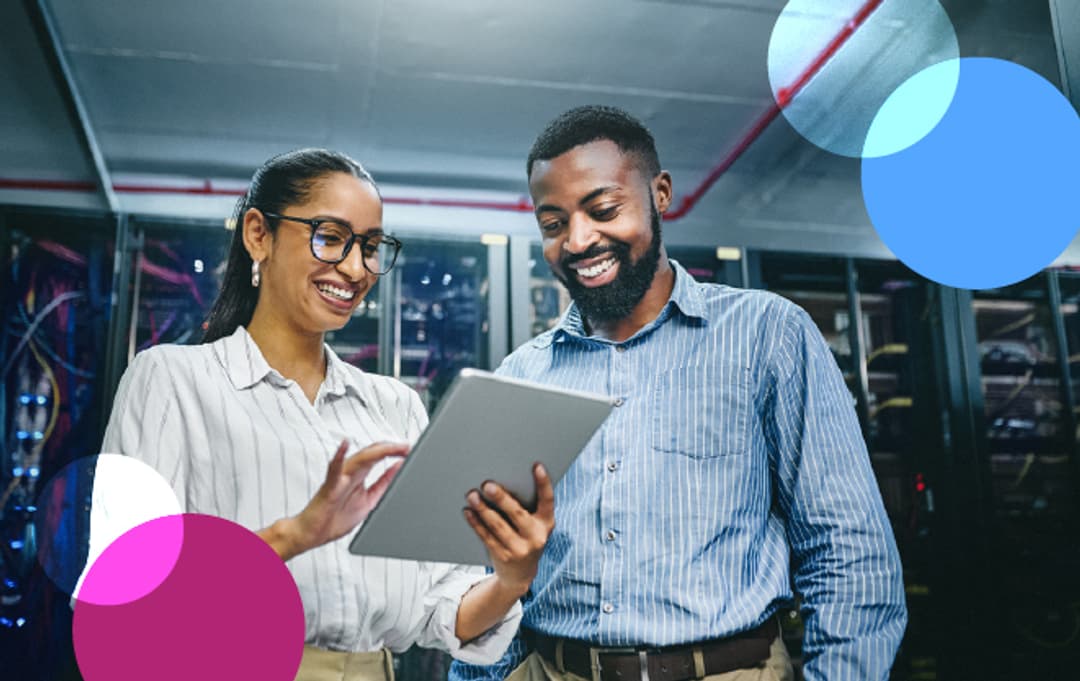 An estimated 90 percent or more of large companies use applicant tracking systems to help manage hiring efforts. By automating many parts of the application and evaluation process, the right Applicant Tracking Systems (ATS) helps companies save incredible amounts of time and money.
The challenge for companies is, of course, to find the right system. There are hundreds of options available to suit different industries, objectives and price points. What are the most popular systems and what types of companies are using them?
The analytics experts at LinkUp decided to dig in to uncover the answers. After researching LinkUp's job data of 3 million jobs from more than 50,000 companies, we found compelling information. We identified nearly 150 ATS options currently in use, and while there are some clear winners, not everyone is opting for the heavy hitters.
Taleo software came out on top with 18 percent of all companies in our job search engine using the ATS, including Dow Chemical, Monsanto and McGraw-Hill. However, what was surprising was the same amount of companies (18 percent) were using their own proprietary applicant tracking system. That means rather than purchasing software services, these organizations developed their own custom system to meet their needs. For example, Apple, Google, Netflix and Facebook all have a custom ATS.
Because we love a good collection of compelling data, we decided to investigate further and find out whether the most popular ATS selections would vary by industry. After all, different industries can have vastly different hiring needs.
One of LinkUp's unique offerings is the ability to classify job openings by industry based on the NAICS standard for classifying business establishments. We took a look at ATS options across industries or NAICS categories.
Key findings for ATS use by industry:
Some industries rely on only a few ATS options, such as Education and Government.
Some industries such as Retail and Arts, Entertainment and Recreation often use their own custom-made systems.
Industries such as Professional, Scientific and Technical Services appear to be more fragmented and have ATS selections that run the gamut.
Take a look our sampling of key industries and which ATS prove most popular respectively:
Health care
Research uncovered that companies posting health care and social assistance jobs used 82 different ATS options. The top five in this category include:
Professional services
Companies posting professional, scientific and technical services jobs used 74 different ATS options, research found. The top five include:
Education
Companies posting jobs in educational services used 51 different ATS options, according to our study. Not surprisingly, the top five selections slanted toward education-focused ATS providers.
Government
Government hiring agencies mostly use government-specific ATS options to meet their hiring needs. The top five that emerged in government job postings are:
Want to know what ATS providers are popular in other industries, including the manufacturing, retail, real estate, finance and more? Download the ATS Market Share Report now for free.
Otherwise if you'd like to explore how your company can leverage our job market data, schedule a demo today.
Insights

:
Related insights and resources
Stay Informed

:
Get monthly job market insights delivered right to your inbox.
Thank you for your message!
The LinkUp team will be in touch shortly.