ESOP companies show growth, potential, and lower job duration
The job market dynamics have changed drastically after the outbreak of the Covid-19 pandemic. Amid the Great Resignation trend, employees are sovereign and call the shots in a market plagued by a shortage of quality people.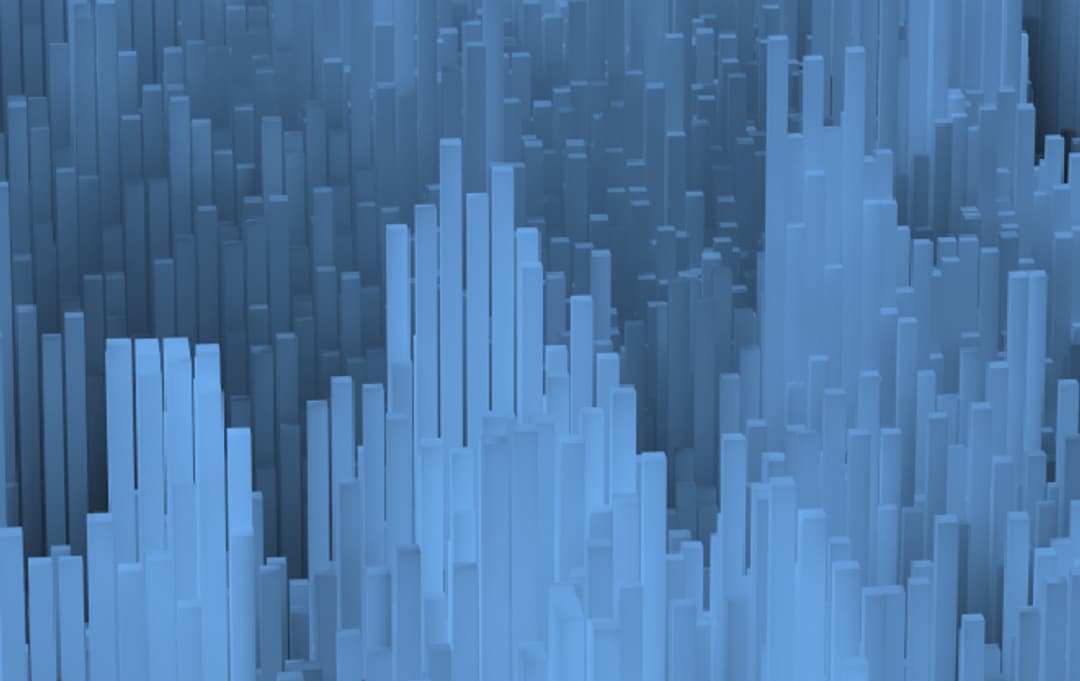 The huge demand for talent is prompting employers to offer lucrative incentives to lure and retain employees. Employee Stock Option Plans (ESOPs) are becoming more common, with more companies permitting early and more frequent encashment of stock options. ESOPs are a tactical perk that give employees a sense of ownership by granting company stock, the amount of which is often based on the duration of their employment. Employees can encash a percentage of these shares after an agreed interval of time or vesting period.
From LinkUp data, the number of job listings offering ESOP ("ESOP" and related keywords are written in the job description) has soared since COVID, peaking in August 2021. Over the past two months, this number has been gradually increasing. We observe the highest frequency of job listings offering ESOP in the Healthcare and Manufacturing industries.
Although the Great Resignation is concerning, not all companies are rapidly losing employees. In fact, employee-owned companies with ESOPs outperform non-ESOP companies in several key areas, including employee retention, according to a recent Rutgers University study. Even in these difficult times, employee ownership is a viable business model. The study shows that ESOP companies are 3 to 4 times more likely than non-ESOPs to retain their employees during the pandemic.
Aside from a higher job retention, LinkUp job data also indicates that ESOP companies have an easier time attracting new employers and shorter job closure periods (the number of days that job openings are posted on company websites before they are removed—typically because the job was filled). WinCo Foods, an employee-owned American retailer, has been under the ESOP model since 1984. We trace back from the beginning of Covid until the present and find that WinCo Foods takes much shorter time to recruit employees than its competitors such as Target, Walmart, Costco, etc. The average job closure time for WinCo Foods' jobs is 9 days, compared to 67 days for Target, 75 days for Walmart, and 175 days for Costco. Offering stock options puts companies ahead of the competition by providing candidates with another financial incentive to join the company, and more importantly, by making them feel like a part of the company they will be helping to grow.
There are currently more than 6,000 ESOP plans in the United States, with 14 million participants and over $1.4 trillion in assets. Offering ESOPs are an excellent way for companies to gain a competitive advantage in the labor marketplace, as well as increasing employee loyalty and productivity. We can expect more companies to start offering ESOPs to their employees in addition to regular compensation in the coming years.
If you're interested in exploring how our job market data can help your team, schedule a demo today!
Insights

:
Related insights and resources
Stay Informed

:
Get monthly job market insights delivered right to your inbox.
Thank you for your message!
The LinkUp team will be in touch shortly.