Spotify Now Streaming on the NYSE
Tomorrow, Spotify will be listed on the New York Stock Exchange under the ticker, SPOT. The IPO is unusual in several ways.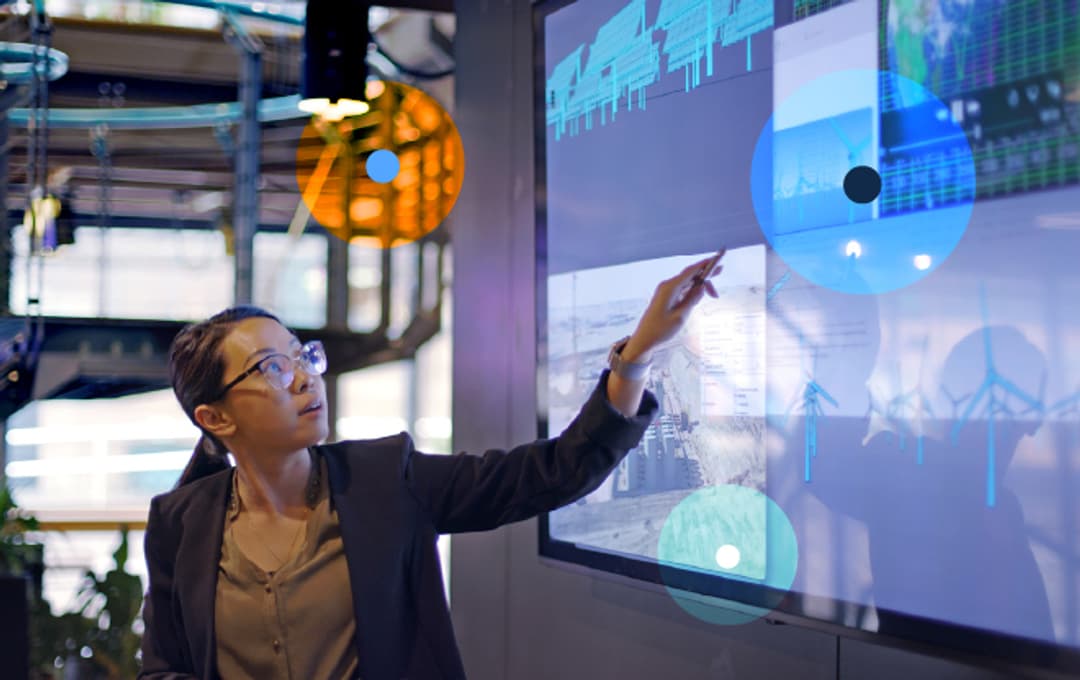 Tomorrow, Spotify will be listed on the New York Stock Exchange under the ticker, SPOT. The IPO is unusual in several ways. First, the timing isn't ideal, given the ongoing saga of privacy concerns at Facebook. The other significant aspect of this IPO is the rare and potentially risky "direct listing" process Spotify is employing, wherein no new stock is issued, and existing stockholders (employees and insiders) do not have a waiting period before selling their shares.
Spotify's founder Daniel Ek, in statements leading up to tomorrow's IPO, has confidently assured followers that going public is not about raising additional capital at this time, but allowing employees more liquidity options. Spotify's valuation is predicted to exceed $20 billion, making them the most recent unicorn-turned-public company, just after Dropbox went public on March 23.
Despite its unicorn status (slang for startup private companies valued at $1B-plus), Spotify has reportedly never turned a profit, though observers and the company say that has been intentional, as investment energy has gone toward spurring more user growth and bringing down costs. The company is expecting to become profitable in the near term, making tomorrow's IPO all the more suspenseful for stakeholders in the music industry.
Looking at Spotify from an employment perspective to anticipate growth, we are not seeing significant job opening growth leading to tomorrow, which supports their assertion that this IPO is about liquidity, not capital expansion. We did see a spike in November of last year, however, which coincided the the company's announcement of R&D expansion in London.
We will continue watching employment trends at Spotify following tomorrow's IPO. If more shares are issued and money flows in, a spike in hiring could indicate that Spotify is still focused on growth rather than profitability. For now, we'll let the music play out.
We're working on an update to our Unicorn post from late 2017 which tracked trends and growth among startups valued at over $1 billion. What unicorns are next in line to leave the pen?
Insights

:
Related insights and resources
Stay Informed

:
Get monthly job market insights delivered right to your inbox.
Thank you for your message!
The LinkUp team will be in touch shortly.