Bumble IPO generates buzz (but not necessarily jobs)
Upon going public last week, America's No. 2 dating app gained 63% on the day to close at an $8+ billion valuation.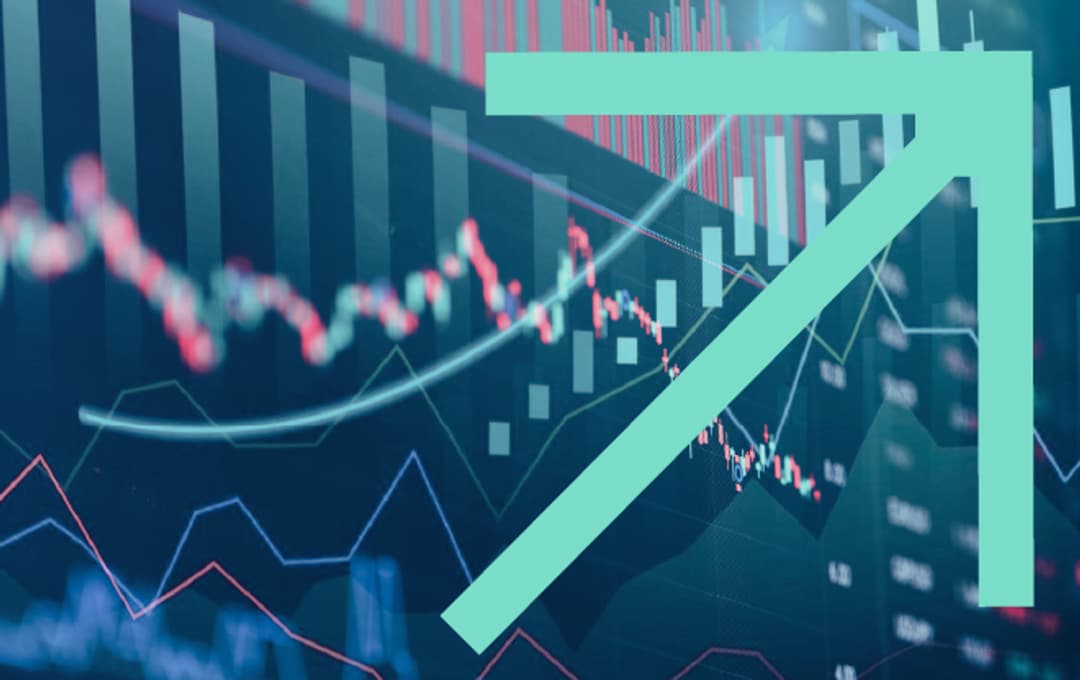 Upon going public last week, America's No. 2 dating app gained 63% on the day to close at an $8+ billion valuation. The company is trading on the Nasdaq stock exchange under the symbol "BMBL."
Bumble founder and CEO, Whitney Wolfe Herd, launched the app in 2014 with the intent of creating an online dating space that puts women in control. Bumble has since expanded beyond dating to friendship with their Bumble BFF service and professional networking with Bumble Bizz. The company also boasts Bumble Fund, a service that offers early-stage investments for female entrepreneurs of color.
At 31, Wolfe Herd has made history as the youngest woman to take a company public and has become one of the world's few self-made female billionaires. This is particularly notable given that, of the roughly 560 IPOs from the last 12 months, Bumble is only the third with a female founder.
Bumble got its start after Wolfe Herd left rival app Tinder, which she co-founded. The departure was an acrimonious one, culminating in Wolfe Herd suing Tinder for sexual harrassment and discrimination. With investment from Andrey Andreev, founder of the dating app Badoo, Bumble launched in late 2014. Andreev's initial investment of $10 million made him the majority owner with a 79% stake in Bumble, and Wolfe Herd became CEO with a 20% stake.
By January 2015, Bumble had about 100,000 downloads. By the end of 2017, Bumble had grown to more than 22 million users and was approached by Match Group, Tinder's parent company, with a $450 million buyout offer which Bumble rejected. In 2019, following a Forbes investigation into misconduct, Andreev sold his stake in MagicLab (the umbrella company that owned Badoo and Bumble) to the Blackstone Group. The deal valued MagicLab at $3 billion.
MagicLab was then renamed Bumble, and Wolfe Herd was named CEO of the umbrella company, overseeing 750 employees worldwide.
Bumble managed to continue their growth amid the difficult conditions of 2020. Bumble said it expects to record up to $541.5 million in revenue between January and December 2020, up 11% from the prior year. This increase was driven largely by users accessing the app's paid services. As of September, Bumble had 42 million monthly active users, 2.5 million of which were paying users.
To get a sense of how the IPO news and changes over the years have impacted staffing at Bumble, we looked at LinkUp job data for MagicLabs over the last two years.
You can see MagicLab's listings rise incrementally throughout most of 2019, with a spike that seemed to directly coincide with Blackstone's acquisition of the company in November. Active job listings maintained at an elevated level, with an all-time high occurring in late February/early March of 2020. They did experience a slight drop at the onset of COVID, though they appeared to continue hiring throughout the year–perhaps a testament to the online dating boom that occurred when the pandemic forced restrictions on in-person socializing.
The beginning of 2021 shows job listings on an upward swing, though without a significant peak surrounding the company's IPO news.
Looking at the top occupations at MagicLab, we see Computer Occupations with consistently higher numbers of listings throughout the past two years. Business Operations Specialists as well as Advertising, Marketing, Promotions, Public Relations and Sales Manager Occupations were in increased demand at the company following the Blackstone deal. Engineering Occupations have remained fairly stable and demand for Art and Design Workers was relatively flat, though the latter saw a slight ramp up in the beginning of the pandemic.
As for Bumble's future growth, Wolfe Herd asserts that the company's focus on women will continue to help it stand apart. In addition, many speculate that the shift toward virtual dating necessitated by the pandemic may continue long after COVID has subsided, leaving online dating apps well-poised to facilitate this new way of forming relationships. These factors, combined with the impressive performance of their IPO, make Bumble a company to keep an eye on.
Interested in the job data behind this post? Contact us to learn more about LinkUp job market data.
Insights

:
Related insights and resources
Stay Informed

:
Get monthly job market insights delivered right to your inbox.
Thank you for your message!
The LinkUp team will be in touch shortly.