IPO planning: Gopuff from a job market perspective
Of the many ways that the pandemic has shifted our habits, one that is especially noteworthy in consumer behavior is how we buy our groceries.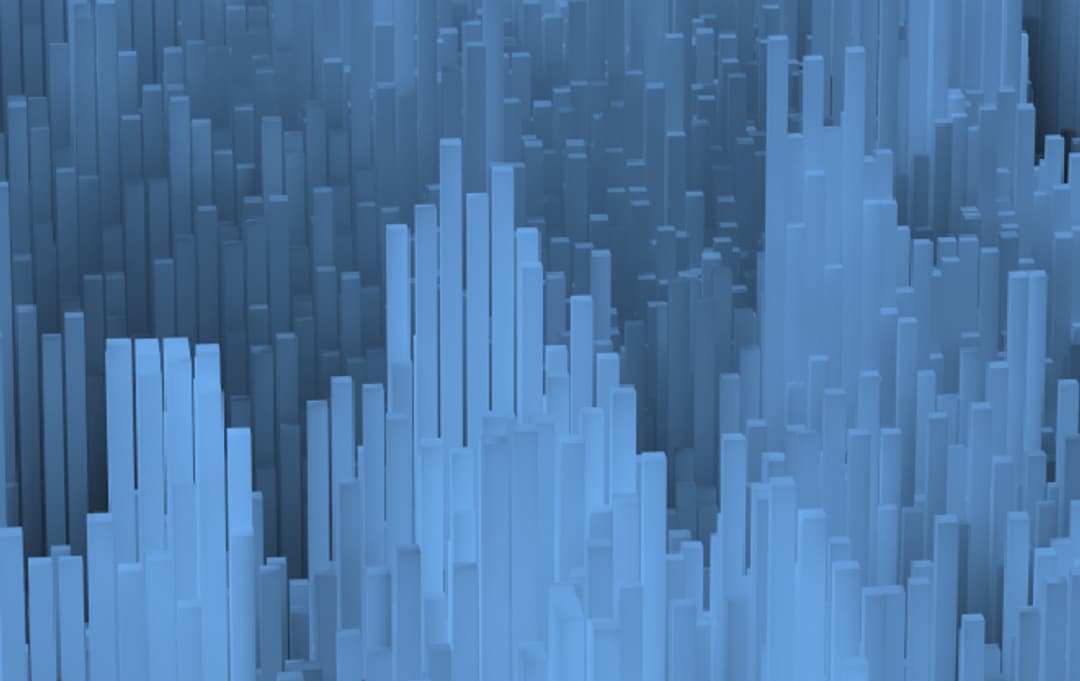 When the first wave of the corona virus caused many of us to stay at home, demand for groceries, meals, and other packaged goods delivered right to our door skyrocketed. Prior to 2020, the eGrocery category was a "nice-to-have" rather than a "must-have" for most. It is now growing rapidly—especially with younger generations.
According to the United States Online Grocery Market research, the eGrocery market size in 2021 was $112.90 billion, and it is predicted to grow at a rate of 18.1% from 2021 to 2027, reaching $306.99 billion by 2027. For many people, purchasing food online has become second nature. This can be seen from the rise of startups like Gopuff, which delivers super-fast grocery delivery.
Unlike other delivery apps like DoorDash, Grubhub and Instacart which rely heavily on third-party vendors like brick and mortar restaurants and grocery stores, Gopuff, a Philadelphia startup, has their own micro-fulfillment centers. GoPuff's product line looks like the aisles of a convenience store, specializing in nonperishable food—like snacks, soft drinks, and ice cream—and household items—like toiletries, batteries, pet food, and diapers. Gopuff has almost 600 micro-fulfillment centers, up from 380 in 2020, filled with the staples of daily life. Cutting out the third-party vendor, Gopuff ships directly from micro-fulfillment centers to its customers who are saved a trip to 7-11 or the corner grocery store.
In the United States, sales increased by 53% year over year in 2021. However, according to Bloomberg, Gopuff, valued at $15 billion last fall, is preparing to lay off hundreds of employees, around 3% of its global workforce. The layoffs are part of an internal "realignment" aimed at improving the company's financial performance.
Since February of this year, LinkUp job listing data reveals a clear decrease in labor demand, and at the occupation level, demand for Management and Food Preparation professions have declined the greatest, by 64% and 65%, respectively, when compared to six months earlier. Demand for Computer and Sales occupations, on the other hand, grew by 167%.
Gopuff is no longer a domestic company with worldwide ambitions.It has a growing footprint in both North America and Europe. It launched across the UK last November. Alberto Menolascina, General Manager of Gopuff UK, said at the time: "The penetration of online shopping is still just about 10% in the UK. The recent rapid growth we're seeing is indicative of the tremendous opportunity to tap into the 90 percent that still buys everyday needs at physical stores." Despite this, our data shows that the majority of newly created jobs are still located in the United States. So far in 2022,, Gopuff has added 632 jobs in the United States, but just 45 jobs in the United Kingdom, 24 jobs in France, and 21 jobs in Spain.
As Gopuff expands its global footprint, it's also making an effort to diversify its business. Last July, it added ready-to-eat "Gopuff Kitchen" products. Gopuff's micro-fulfillment centers offer hot and fresh meals, from fresh breakfast sandwiches to prepared pizzas, salads, and freshly brewed coffee.
"Gopuff Kitchen" is still expanding. Gopuff announced its first restaurant partner for Gopuff Kitchen on March 21st 2022. The company will offer late-night meal deliveries from North Palm Beach, Florida-based fast-casual chain BurgerFi's "Fi on the Fly" food truck. With this announcement, Gopuff is making moves into the third-party restaurant delivery space dominated by players such as DoorDash, Uber Eats and Grubhub.
Our data suggests that Gopuff increased recruiting from mid-August to mid-September last year, which is related to the new initiative. The number of active jobs was roughly 150 during that period, but dropped drastically and is now down to 50.
Gopuff is close to closing on $1 billion in new funding at the same time as the reported layoffs. The delivery company also raised more than $2 billion last year and reportedly planned to go public later this year. BUT the current climate will likely make that timeline challenging.
As pandemic restrictions have eased and Covid-19 caseloads have declined dramatically, investors have fallen out of love with stay-at-home stocks. Companies like Zoom (ZM), Peloton (PTON), and Shopify (SHOP) have seen their stock prices plummet, demonstrating how companies that soared during the lockdown will have a tough time transitioning to a more normal market.
Meanwhile, eGrocery and rapid delivery continue to increase in popularity and the market is competitive. DoorDash launched services in December, and Grubhub followed in February. Yet, while consumer demand for consumables in-hand within 15 minutes doesn't seem to be slowing, the market seems unsure it can keep up. A handful of ultra-fast delivery companies have faced rapid shutdowns.
The challenging market conditions tech firms are currently facing and the difficult economics of instant delivery make investors reluctant to plow more money into older startups right now. Let's watch how Gopuff's IPO progresses.
Insights

:
Related insights and resources
Stay Informed

:
Get monthly job market insights delivered right to your inbox.
Thank you for your message!
The LinkUp team will be in touch shortly.