Shopping, Shipping, and Signals of Holiday Hiring
Typically this time of year finds our analysts at LinkUp pouring over our jobs data to get a preview of holiday labor demand.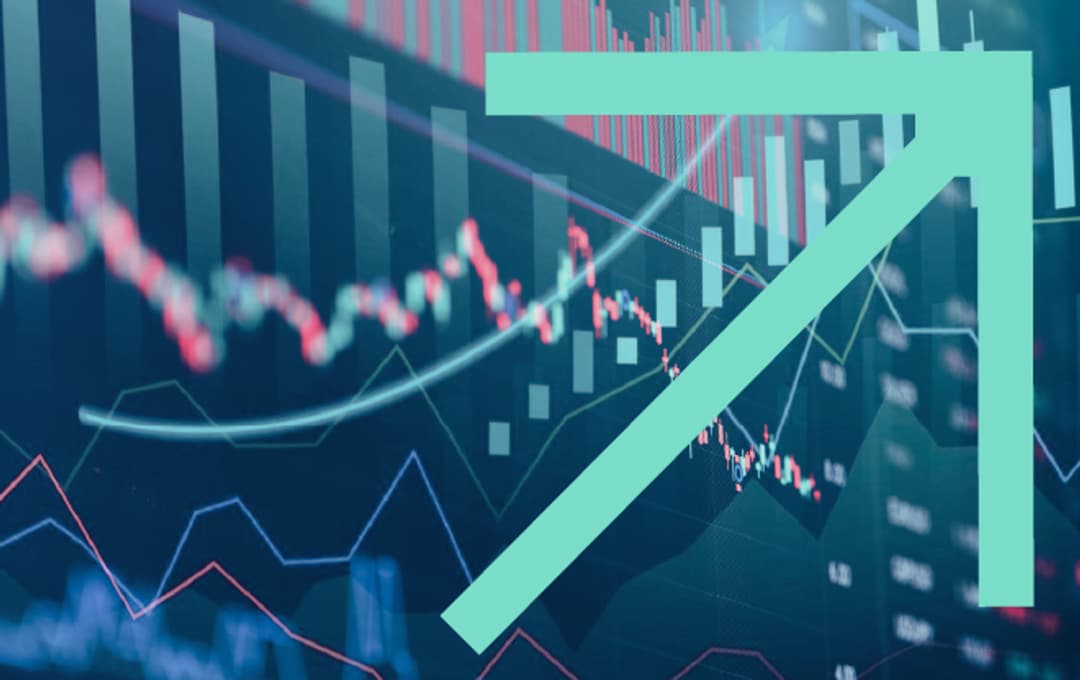 Typically this time of year finds our analysts at LinkUp pouring over our jobs data to get a preview of holiday labor demand. Generally, we'd be looking at when seasonal hiring begins, who is doing the most hiring, and what all this might mean for holiday retail. But if we've learned anything over the past months, it's that 2020 is anything but typical.
Though this year has thrown a series of curveballs at the labor market and economy, the likes of which we could not have imagined, we were still curious about the state of holiday labor demand amid this new reality. We wondered, what will holiday hiring look like in the midst of a wildly contentious presidential election and a pandemic that is currently reshaping the entire retail landscape.
For our analysis, we explore labor demand for the holiday shopping season in two ways: through sales and transportation jobs.
LinkUp's data, composed of job listings indexed directly from over 60,000 company career sites daily, shows jobs in Sales and Related occupations down just over 1% in Q3 2020 from Q3 2019. Transportation and Material Moving occupations, however, are up nearly 8% for the same period. This is not surprising, given the ways the pandemic has stressed brick-and-mortar retail and increased our dependence on online shopping and delivery for everything from groceries to fuzzy slippers.
Interestingly enough, we are seeing jobs increase across both occupations leading up to what is likely to be a very unusual holiday season. Though the increases observed are not necessarily from the employers one would typically associate with holiday gifting.
Who is hiring in Sales
As of September 30th, the list of employers with the most sales and related occupation job openings features many of the usual players like Wal-Mart, Gamestop, Target, JCPenney, and L Brands. Though, it is noteworthy that these employers are not in the top spots on the list. Many of those slots are going to companies that offer year-round consumer staples like Dollar General, CVS, 7-Eleven, and Circle K Stores.
Who is hiring in Transportation
As we look at Transportation and Materials Moving occupations as of September 30th, we see the gamut of companies, from freight and package delivery, to food delivery. AutoZone, which fared well on our Sales occupations list, tops our Transportation list as well. We're also seeing food delivery featured heavily on the list. Companies like Pizza Hut, Papa John's, and Domino's Pizza inhabit many of the top spots, proving that most inevitable of truths that no matter what the circumstances, pizza will prevail.
UPS and Fedex both figure in the top 5 employers for job count. It is unsurprising to see a ramp up from these companies; holiday e-commerce sales are expected to surge this year, so we would anticipate delivery jobs to follow suit.
What's next?
As the holiday shopping season truly begins to pick up steam, we will be interested to see if it will yield fewer sales jobs at brick and mortar retail stores, and more listings in e-commerce positions, fulfillment, and transportation. Many factors could influence the numbers of listings, including geography, the results of the upcoming presidential election, plans for winter COVID precautions, progress in making a vaccine widely available, and a potential surge in cases as people move indoors with cooler weather. However it shakes out, there's no doubt that holiday 2020 will be a season unlike any other.
Interested in the data behind this post? Contact us to learn more about LinkUp jobs data.
Insights

:
Related insights and resources
Elves Stocking Shelves: Have retailers started holiday hiring earlier in the year?

Read full article
Stay Informed

:
Get monthly job market insights delivered right to your inbox.
Thank you for your message!
The LinkUp team will be in touch shortly.