Elves Stocking Shelves: Have retailers started holiday hiring earlier in the year?
November 1 seems to be the new, unofficial start of the holiday season.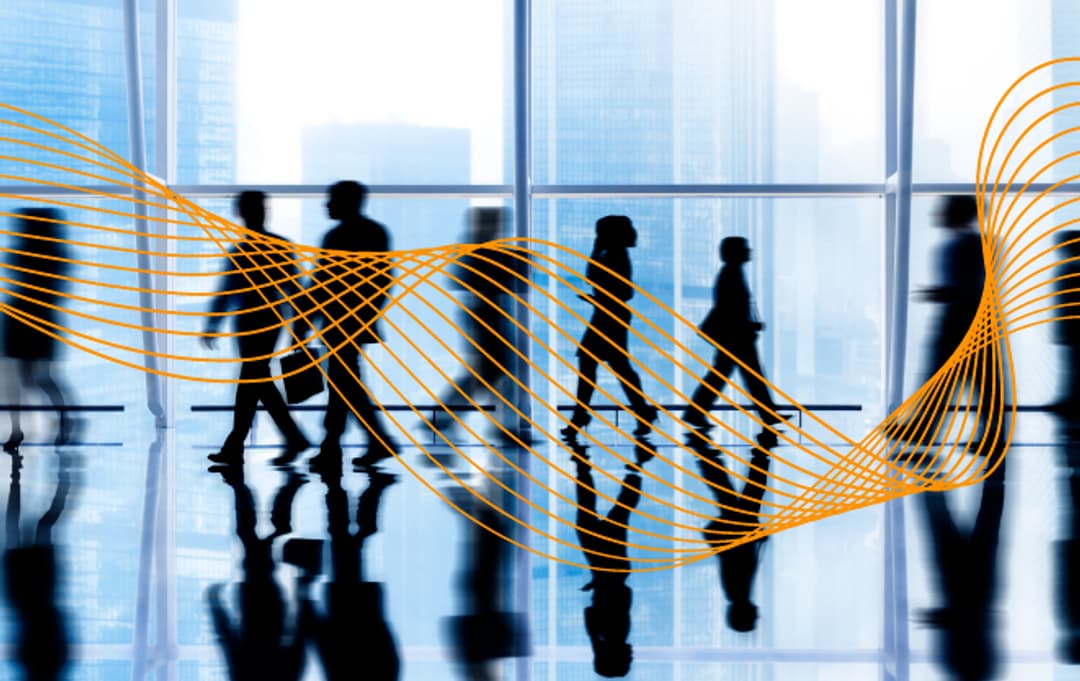 Halloween is over, and if you enter your favorite store, you'll find October's black and orange decor has morphed into shades of red and green overnight. November 1 seems to be the new, unofficial start of the holiday season. With just seven more full weeks before Christmas, retailers are suiting up the aisles and readying the registers hoping for as many sales as possible before year end.
Not yet feeling merry and bright? Holiday shopping usually commences about three weeks after Thanksgiving, but the start of the season seems to creep earlier every year. In fact, 54 percent of shoppers plan to begin shopping for the holidays before the Black Friday/Cyber Monday weekend this year, according to a RetailMeNot survey.
The earlier shopping season requires more sales associates to man the registers, stock the floors, run shipping and field customer service demands. So have retailers been hiring seasonal staff earlier to match the shopping season? According to LinkUp's job data, not really.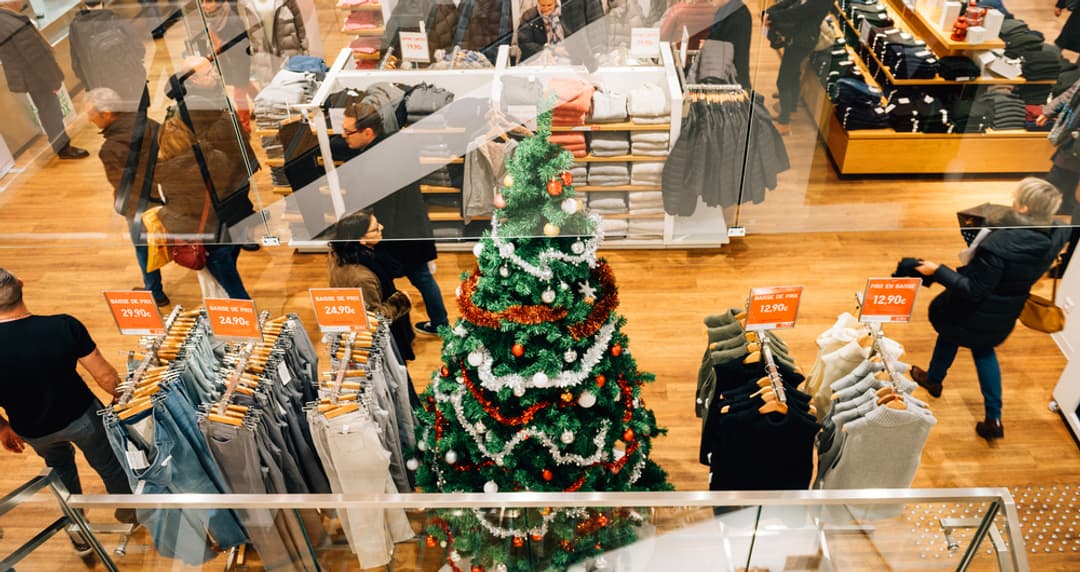 Curious about how holiday hiring has evolved over the past few years, the LinkUp Analytics team dove into the numbers to understand when hiring in retail starts to spike before the holidays. According to the data, retailers haven't made any major adjustments to the timing of hiring seasonal staff compared to previous years.
Let's take a look at electronics, one of the most popular segments for holiday gift giving. Electronic and appliance stores used to have peak job openings in October, but that has moved to September for the past three years. However, the No. 1 retailer hiring in the electronic and appliance category is Best Buy, and their job openings have been declining, with 2017 peak hiring in September the lowest holiday hiring peak in four years.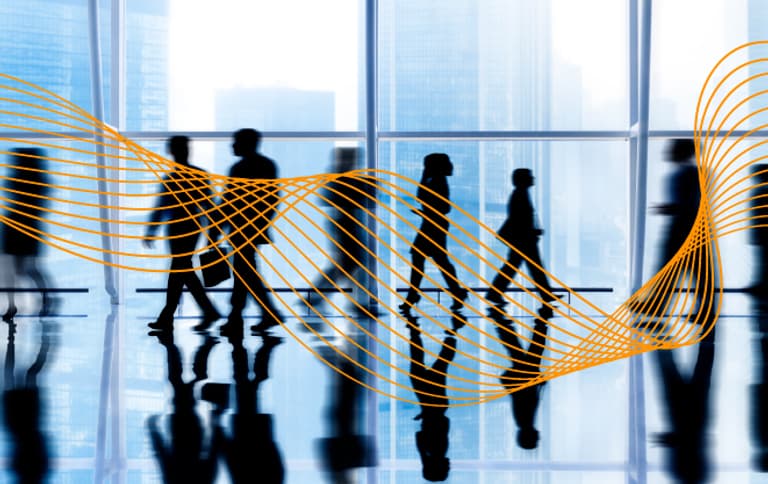 Best Buy is one of a slew of retailers hugely impacted by consumers' shift to e-commerce preferences. As the company continues to try to reinvent itself through revised customer offerings that include express kiosks for a more intimate shopping experience, it can't deny it's facing some tough hurdles. This has certainly contributed to lagging holiday hiring efforts and overall shrinking hiring efforts throughout the year.

Now consider the general merchandise category. Peak hiring months for general merchandise had been shifting to earlier in the year until this year, and we aren't even finished gathering job data for October yet. General merchandise peak hiring months were October in 2014, September in 2015, August in 2016 and October in 2017. That's a two-month difference between last year and this year!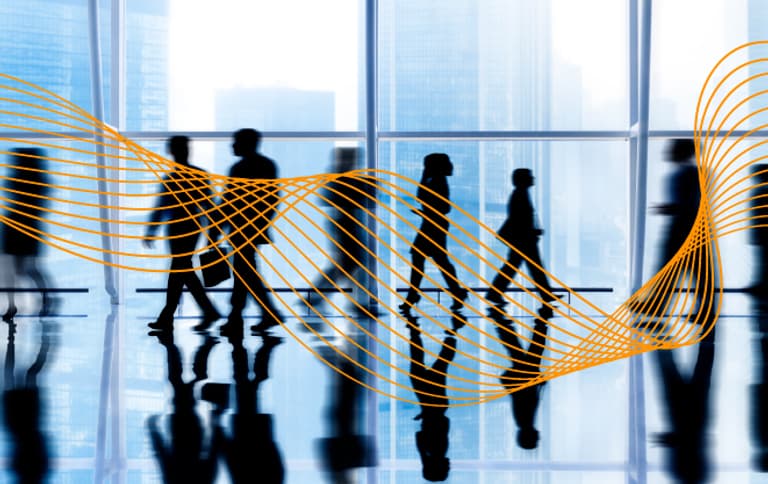 Looking at specific companies, Target surpassed Dollar General for the first time in four years in terms of the number of job openings in October 2017. Target year-round hiring is hot, with a 75 percent increase in job openings between October 2016 and October 2017. What's more, according to Fortune, Target plans to increase the number of holiday hires by 43 percent compared to last year. They attribute the increases to an increased need for people to assemble and ship online orders that come from stores, and its targeted store push in 2017 as opposed to 2016, when the focus was on distribution centers.

While consumers are already stacking their carts with stocking stuffers, it appears retailers in general haven't increased their holiday hiring efforts. No need to expect a "Christmas in July" hiring spree anytime soon.
What do you think? Is hiring fizzling out because of the shift to online shopping, have stores become more efficient, or should stores staff up earlier in the year to meet demand? Leave us a comment!
Insights

:
Related insights and resources
Stay Informed

:
Get monthly job market insights delivered right to your inbox.
Thank you for your message!
The LinkUp team will be in touch shortly.