Highs and Lowe's in home improvement hiring
DIY destination Lowe's has announced plans to hire at least 53,000 new employees ahead of the upcoming spring home improvement season.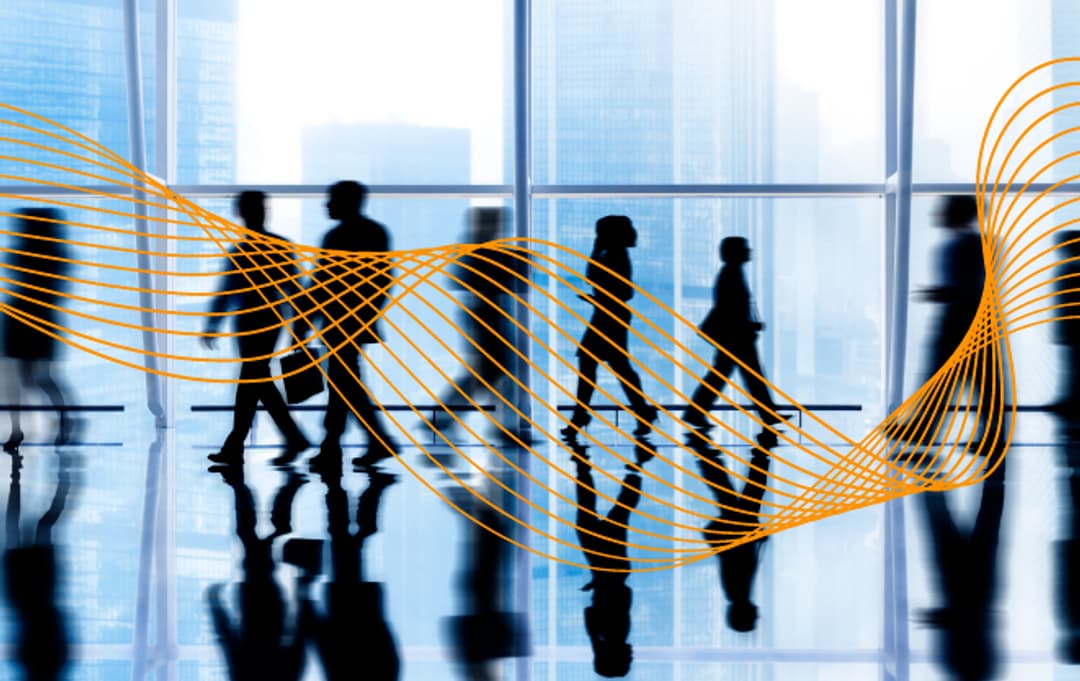 DIY destination Lowe's has announced plans to hire at least 53,000 new employees ahead of the upcoming spring home improvement season. The retailer plans to hold hiring events in all of its more than 1,700 U.S. locations over the next three months in hopes of filling both full and part time openings for cashiers, stockers, loaders and merchandising associates.
Lowe's rival Home Depot has not publicly announced spring hiring plans, though this time last year found them looking to fill 80,000 seasonal jobs, offering incentives like tuition assistance to help attract talent in a pre-pandemic labor market.
This got us thinking, not only about re-mulching the yard (although that's certainly top of mind now), but about how seasonal surges in home improvement projects have impacted hiring and stock price for the popular retailers in previous years, and how this might play out as we head into yet another COVID spring.
Despite their newsmaking announcement, the data shows Lowe's currently has fewer active job listings than Home Depot. Right now, Lowe's has 14,947 job listings on their website and Home Depot has 22,524.
Though consumer home improvement spending is at an all-time high, Lowes is at its lowest level of job listings since mid-2019. Home Depot is at its lowest level since early 2018, however, they maintain more listings overall and their jobs have been more steady over time. Lowes' listings have experienced far more movement with some substantial peaks and valleys occurring over time.
While the home improvement boom is less evident in the jobs data, share price has increased in time with the trend. Both Lowes' and Home Depot's stock experienced surges early in the pandemic as initial lockdowns inspired a DIY frenzy. Sales for both companies have continued to rise and stock price remains significantly higher than pre-covid rates.
Some dips in stock price have occurred since spring, but they may be largely attributed to Wall Street's skepticism that the companies could maintain their fevered pace. The retailers answered these concerns with expanded offerings in holiday categories (like the perpetually sold out 12 foot skeleton that won Home Depot viral Halloween favor), as well as in-demand items like scooters, trampolines and air hockey tables that provide consumers more pandemic-proof entertainment options.
Lowe's and Home Depot have both expressed confidence in the home improvement boom continuing even after the pandemic is over. Some 50% of U.S. homes are more than 40 years old, which makes them likely to need work in the coming years. In addition, home prices have held up amid this overall economic downturn (unlike the 2009 recession) which has encouraged homeowners to invest in their properties.
Though hiring trends for the two companies are not yet mirroring reported sales or stock price, we will be interested to see if Lowe's spring hiring plans could signal an impending increase in job listings. We will continue to monitor jobs for both retailers to see how the story plays out in the months to come.
Interested in the data behind this post? Contact us to learn more about LinkUp jobs data.
Insights

:
Related insights and resources
Stay Informed

:
Get monthly job market insights delivered right to your inbox.
Thank you for your message!
The LinkUp team will be in touch shortly.