Pay hikes and hiring surges: tracking Amazon's recruitment woes
Another day, another Amazon headline. The world's largest online retailer is making news again, this time with their recently announced plans to hire more than 125,000 warehouse and transportation workers. Delving into our data we can see a 13% increase in production occupations. While this number was not even close to the 125,000 roles they plan to increase, it does tell us they are definitely increasing hiring. We would anticipate more listings for production occupations will likely be posted in the future.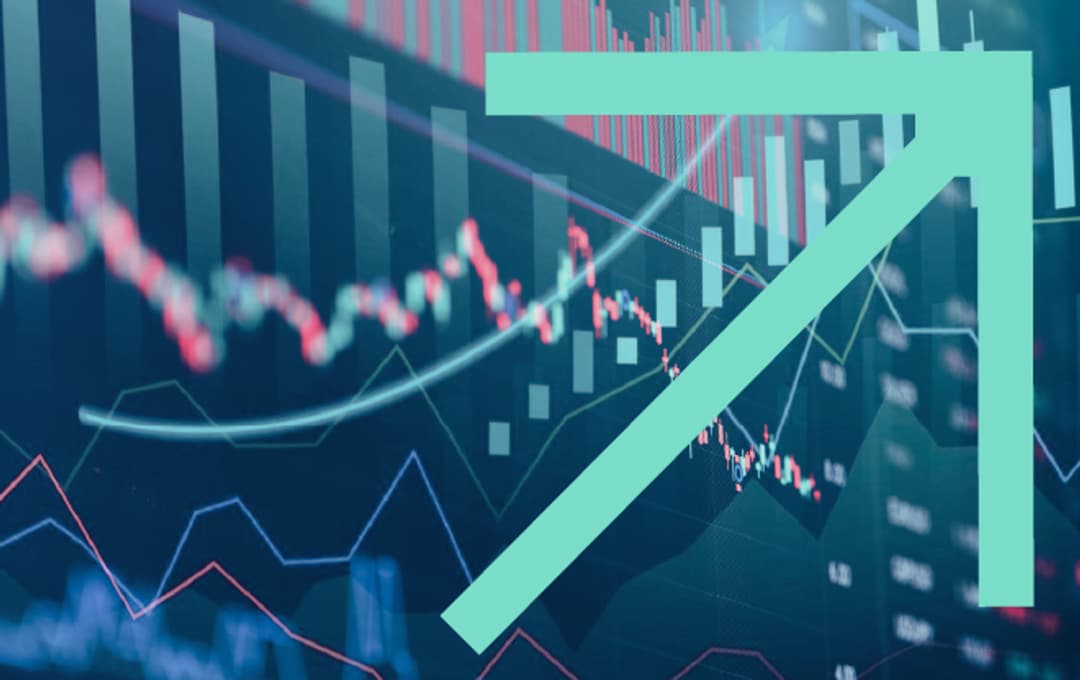 When it comes to overall job listings, Amazon appears to be steadily increasing as well.
Zeroing in on the monthly view we see the same thing, with Amazon showing just under 17,000 new job listings last month alone.
Since the start of September, Amazon has created new postings for 3,994 Computer and Mathematical Occupations, 2,138 Management Occupations and 1,206 Business and Financial Operations Occupations (13-0000.00).
Possibly even more interesting than the number of planned hires, was Amazon's announcement of an increase to a wage floor of $18. The company has already raised pay from an average of around $17 since May and is offering signing bonuses of $3,000 in some locations. This is further evidence the company is not immune to the hiring challenges companies of all sizes are seeing. Look for competitors to make similar moves, as all of their active durations (the average time a listing is active) have been increasing over the past year, signaling a struggle to hire.
With no shortage of Amazon news to follow, we intend to keep a close eye on the job market data to see what their hiring trends have to tell us about how the retailer is faring amid this competitive labor market.
If you're interested in the data behind this post, contact us to learn more.
Insights

:
Related insights and resources
Stay Informed

:
Get monthly job market insights delivered right to your inbox.
Thank you for your message!
The LinkUp team will be in touch shortly.