2019 Job Market Recap
Every month we monitor and analyze trends from LinkUp job data to provide job market insights.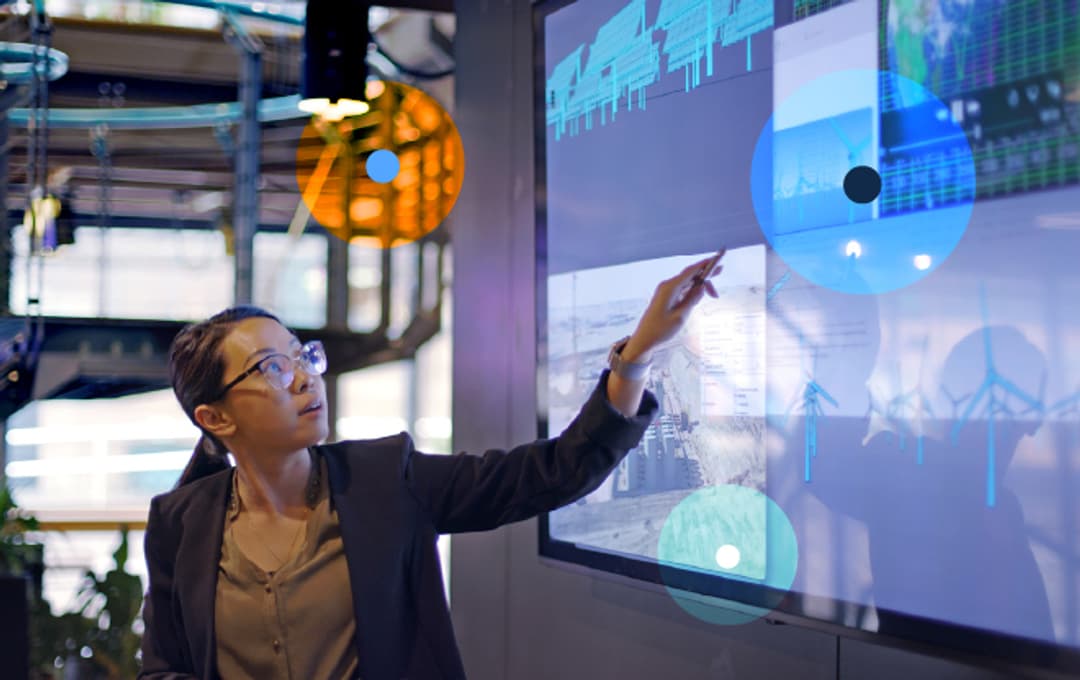 Here at LinkUp we monitor and analyze our job listing data monthly to extract insights and identify trends. In closing out 2019, we took a deeper look at our data to share an annual review of hiring in the U.S. Here are the highlights:
Job growth remained relatively strong in 2019. We found that 87% of states and 83% of occupations saw increased job listings. While there was an anticipated decline in job listings in the later months of 2019, overall total job listings in 2019 were 5% greater than in 2018.
The state that saw the biggest job listing growth in 2019 was Oregon, up more than 40% over the previous year, while Nevada saw the biggest decline in the continental U.S., with job listings down 13%.
Looking into occupations, Healthcare Practitioners and Technical Occupations had the most job listings in our database, while Protective Services saw the biggest percent increase in job listings in 2019. Personal Care and Service Occupations as well as Food Preparation and Serving Occupations had some of the biggest decreases in total job listings.
We also took a look back at some of the interesting job listings data analysis we conducted in 2019 to see how select companies fared moving into 2020. Here are three that stood out:
Urban Outfitters
Back in January of 2019 we predicted that Urban Outfitters would file for bankruptcy as they saw a sharp decline in job listings from Q3 2018 to Q1 2019. While a bankruptcy didn't materialize, Urban Outfitters did see continued decline with job listings down 96% from September 2018 to September 2019. We're sticking to our bankruptcy prediction, as Urban Outfitters also saw profits shrink 20% in 2019, despite revenue growth.
Boeing
It was a tough year for Boeing, even though it has seen worse. Back in March we found while its 737 Max aircraft production was being cut by 8%, Boeing's job listings dropped 7% as well, and they continued to drop as low as 1,283 in June. They did rebound by the end of the year to 2,770 in December, a decrease of only 3% from one year prior, and impressive considering they shut down all 737 Max production that same month.
Nike
Earlier in the year we found that Nike's jobs dropped nearly 10% following the shoe blowout heard 'round the world. We checked back in to see how Nike fared the rest of the year.
We found that Nike jobs have dropped 72% from October 2018, but their share price is up 40% since December 2018. It's a curious pattern we will continue to monitor.
Interested in the LinkUp jobs data behind this post? Contact us to learn more.
Insights

:
Related insights and resources
Stay Informed

:
Get monthly job market insights delivered right to your inbox.
Thank you for your message!
The LinkUp team will be in touch shortly.