Big Pharma in hot seat, while jobs go cold
Last week major drug executives sat in the hot seat on Capitol Hill for questioning on the exploding costs of prescription drug prices in the U.S. While their share prices weathered the initial storm, the unwanted spotlight is not going away. We decided …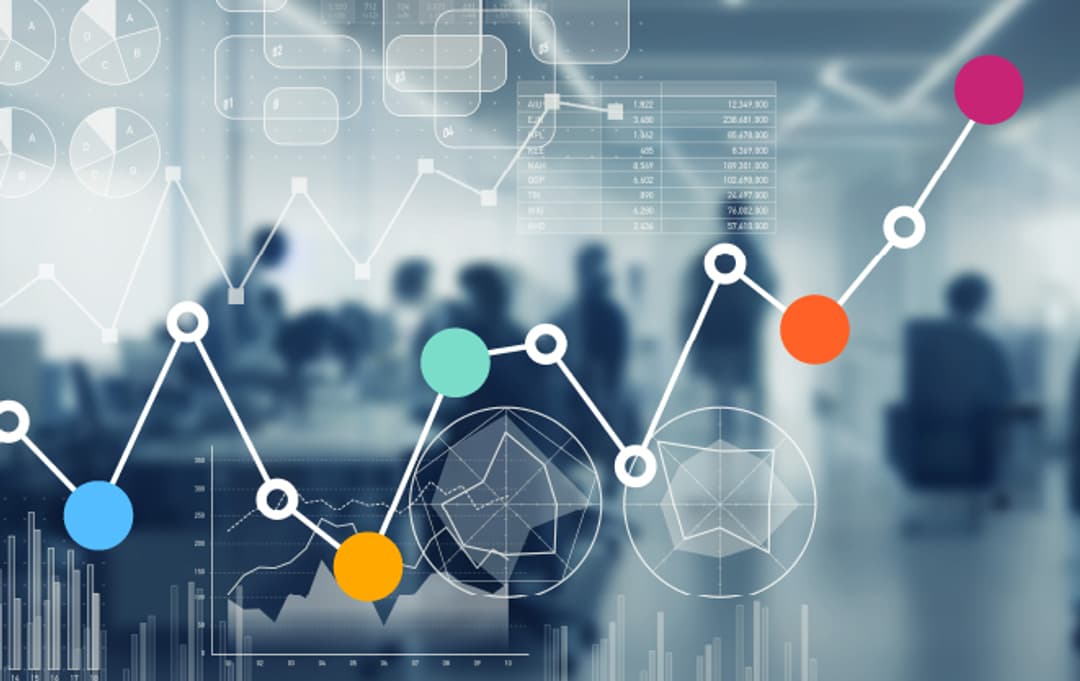 Last week major drug executives sat in the hot seat on Capitol Hill for questioning on the exploding costs of prescription drug prices in the U.S. While their share prices weathered the initial storm, the unwanted spotlight is not going away.
We decided to take a look at the job listings of seven of the top pharmaceutical companies to see how they have been impacted by controversy and bad press over the month.
We found that AstraZeneca was the only company to increase its job openings from January to February 2019, driven by increased openings for sales representatives, which were 35% higher than January. The other six companies saw the same job title down anywhere from -3% at Sanofi to -33% at Bristol Myers Squibb.
D.C. jobs rebound, Booz Allen awarded MVP
Job openings in the Washington D.C. area have officially bounced back post shut-down. In fact, D.C. had the only increase from January to February among all states. Government job openings in D.C. are up 7% overall, with Departments of Navy, Treasury, and Commerce adding more than 50 job openings last month. On the other hand, Department of Defense listed 120 fewer job openings in February compared to January.
Booz Allen Hamilton led the pack, with 20% more job openings last month. Booz Allen stocks are looking strong in the markets, and it is continuing to expand its footprint in the D.C. area, specifically in Crystal City, which also happens to be the future home of Amazon's HQ2. And while Booz Allen will pull from the same STEM-focused talent pool, it is not afraid of a little friendly competition from Amazon. We'll be watching to see if companies in this increasingly tech-focused area, which some are calling the "Silicon Valley East," are able to find enough talent to fill openings.
On a high note
The cannabis industry is all about growth, from plants to revenue to jobs. Cannabis investment is all the rage, even Martha Stewart is partaking, announcing a partnership with Canopy Growth just last week.
Already, 34 states and Canada have legalized marijuana for medical or recreational purposes. To meet consumer demand, cannabis companies are ramping up production and their search for talent.
In our data we found that job openings at Cannabis-related companies were up 6% last month. Cresco Labs, Green Thumb Industries, and Weedmaps all added more than 30 job openings to their websites between January and February. The added job openings are from a variety of occupations including Quality Control Managers, Production Supervisors, Marketing Managers, and Software Quality Engineers.
With legislatures considering upwards of 750 cannabis-related bills in 2019, we will be watching to see how legalization continues to impact job listings. To learn more about the cannabis industry's impact on the job market, read our white paper Growing Like a Weed.
The future is female
As we've recently blogged "women are taking center stage in today's workforce," so there's no better time to celebrate International Women's Day, tomorrow, March 8th. This article was researched and written by an all-woman team.
What we're watching
Nike job listings were down 9% from January to February. While unrelated to the shoe blowout heard round the world, it's yet another controversial incident in which the shoe seller has been involved. We'll be watching how Nike's job listings trend in relation to the rest of the sector, which was has been flat so far in 2019.
Get the data
Download the data
behind this month's jobs recap. The excel file includes: job openings by sector, job openings by state, job duration by sector, and our non-farm payroll forecast.
Insights

:
Related insights and resources
LinkUp Job Market Data Points To Softening Labor Demand & Below-Consensus Job Gains In February

Read full article
Stay Informed

:
Get monthly job market insights delivered right to your inbox.
Thank you for your message!
The LinkUp team will be in touch shortly.