LinkUp Job Market Data Points To Softening Labor Demand & Below-Consensus Job Gains In February
As we wrote in last month's post regarding our non-farm payroll forecast for January, we were unable to leverage month-end LinkUp data for January since the jobs report fell on February 1st.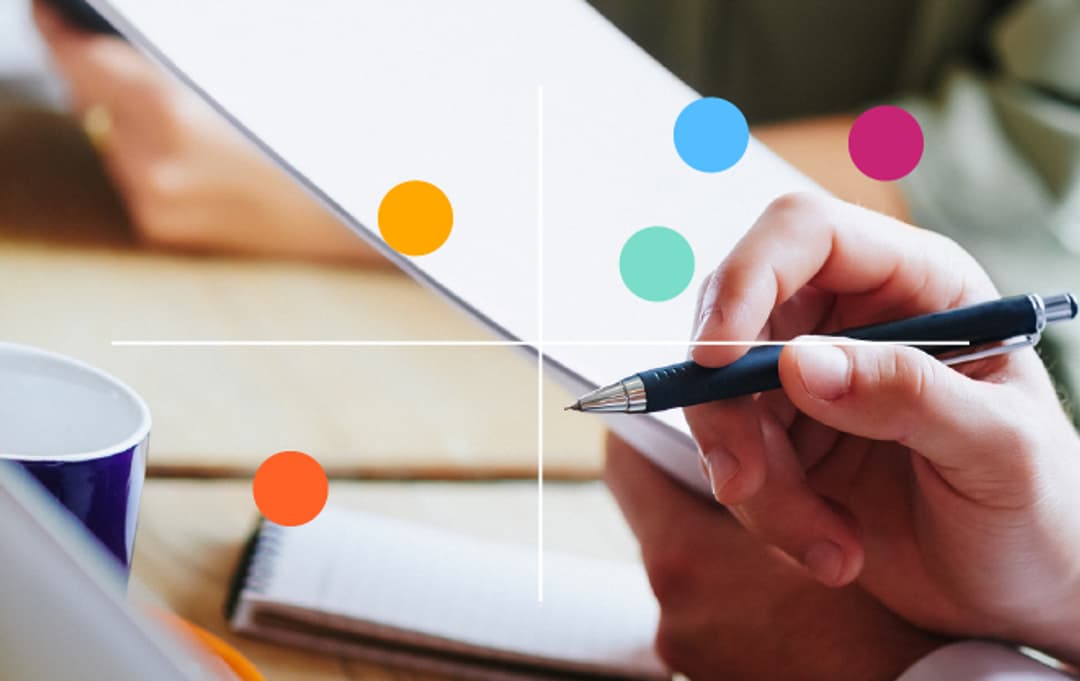 As we wrote in last month's post regarding our non-farm payroll forecast for January, we were unable to leverage month-end LinkUp data for January since the jobs report fell on February 1st (this is one of the many changes we are making to improving our NFP forecast model and methodology). As a result, we had to rely on December data and some other preliminary January data and the results of our forecast were less than stellar if we assume the face-value of the headline Establishment Survey that showed a net gain of 304,000 jobs in January.
While there are aspects to the January Employment Situation Report that stand as cause for concern, our January paired-month data (where we only count job listing growth for companies that had job openings on LinkUp in January and February) supports the strong jobs numbers in that headline report. With full acknowledgement of the perils of hindsight bias, in January, new job listings for this set up companies in our paired-month sample rose 26% and total job openings rose 8%, clearly indicating a strong uptick in labor demand and related job growth.
But despite LinkUp's bullish data for January and strong headline data in January's Employment Situation Report, some details in the BLS numbers tell a more somber story. In the Household Survey, the number of employed people in the country declined by 280,000 from 137,855,000 to 137,575,000 on a seasonally adjusted basis (the drop was 1,038,000 not accounting for seasonality). Employment for workers aged 25-54 dropped by 46,000 people, and 40% of the job gains in January were in Leisure & Hospitality, Warehousing, and Retail – industries where churn is high, job security is low, and wages are on the lower end of the spectrum. And finally, December's job gains were revised down by 90,000 jobs. Not all roses to say the least.
Signals from the broader economy echo a similarly gloomy note. In the fourth quarter, GDP growth dropped to 2.6% as the stimulus rush evaporated and economists are predicting growth of under 2% in Q1. Residential investment dropped for the 4th consecutive quarter, retail sales dropped unexpectedly in December, and consumer confidence fell for the 3rd straight month in January (although it rebounded slightly in February).
Unfortunately, LinkUp's dismal job market data for February simply adds more fuel to the seemingly ubiquitous dumpster fires raging around the world. Looking at our paired-month data, new and total job openings fell 11% and 4% respectively, with declines seen essentially in every state.
Looking at our paired-month data since last January, the downward trend in labor demand across the U.S. is unmistakable.
Turning to total jobs in LinkUp's job search engine, total job openings fell 5.7%, new jobs fell 16.6%, and removed jobs fell 11.7%.
The LinkUp 10,000, our macro analytic that measures total job openings for the top 10,000 employers in our dataset that have the most job openings, dropped 5.2 %.
And finally, the 6-month rolling average in our Closed Duration analytic continued its upward trend, rising to 46 days from a low of 42 days from July to November. Closed Duration measures how long jobs were open on a company's corporate website before they were removed, presumably because they were filled with a hire. As such, Closed Duration serves as an accurate measure of 'Time-To-Fill' or the velocity of hiring nationwide.
So based on all our data, we are forecasting net job gains of 155,000 in February, below the consensus estimate of 185,000 jobs.
xxx
Insights

:
Related insights and resources
LinkUp Forecasting Solid Job Gains In January and Continued Strength In February

Read full article
Stay Informed

:
Get monthly job market insights delivered right to your inbox.
Thank you for your message!
The LinkUp team will be in touch shortly.