LinkUp Forecasting Job Gains of Only 125,000 in February
Mar. 02, 2020
Source: Toby Dayton, LinkUp CEO
Last month was a fun one for our non-farm payroll (NFP) forecasting track-record. Based on our job listings data, combined with over two decades of deep domain knowledge in the human capital management industry, we were able to accurately forecast …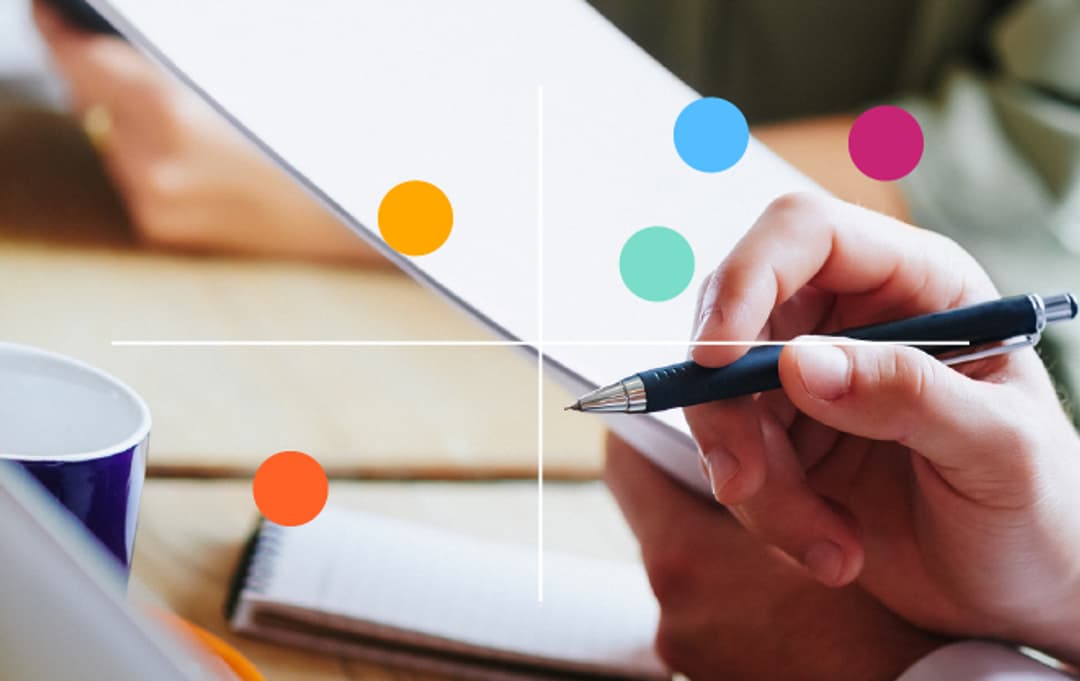 Last month was a fun one for our non-farm payroll (NFP) forecasting track-record. Based on our job listings data, combined with over two decades of deep domain knowledge in the human capital management industry, we were able to accurately forecast job growth of 225,000 jobs in January.
While our 10-year track-record of accurately forecasting above or below-consensus estimates is about .583 (7 of 12 months correct), it's only been a few times that we've gotten the number exactly right (and of course it will be revised Friday and again in 30 days, so it doesn't really matter if we got it precisely right on the initial release).
And unfortunately, based on February's LinkUp data, which is derived entirely from jobs listings that we index directly from company websites, our forecast for February isn't as rosy.
In February, looking at our paired-month data, new and total job listings fell 10% and 2% respectively, with declines throughout most of the country.
Hiring velocity increased as job duration dropped from 50 days in January to 48 days in February.
Looking at our 'raw' data that isn't normalized to account for the fact that we are always adding new companies to our dataset every month, total job openings rose 2%, new job listings rose 9%, and removed jobs rose 8%.
Based on all our data, we are forecasting job growth of just 125,000 jobs in February, below consensus estimates of 178,000 jobs.
Insights

:
Related insights and resources
Stay Informed

:
Get monthly job market insights delivered right to your inbox.
Thank you for your message!
The LinkUp team will be in touch shortly.