With Signs Pointing to Weakening Job Market, Job Gains Will Disappoint Again In August
Forecasting a net gain of just 125,000 jobs in August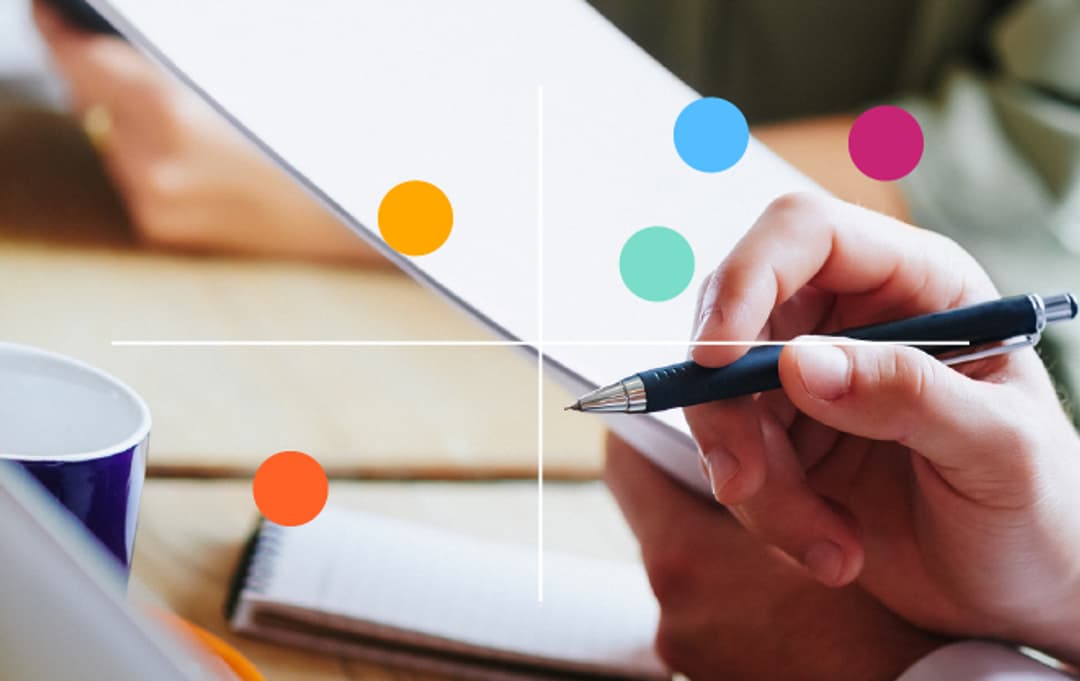 Given the accuracy of our nonfarm payrolls forecast last month and the fact that we've finally clawed our way back up to our 5-year historical batting average, we'll continue the somewhat narcissistic and highly self-serving theme we started last month by revisiting the prior month's forecast and our YTD track-record. (And we'll openly acknowledge the likelihood that we'll refrain from revisiting the prior month's call once our current hot-streak ends).
So at any rate, we got July right (assuming it doesn't get revised the wrong way next week or on October 5th).
So for the time being, we've accurately called 4 of 7 months as being above or below consensus, resulting in a batting average of .570 for the year, just below our remarkably consistent annual average of .580 in each of the past 5 years.
Turning to next week's jobs report for August, we are again faced with LinkUp job market data that points to slightly weakening labor demand. Using our paired month data from July, new job openings in LinkUp's search engine fell 2.4% and total jobs rose by 0.9%.
Whether the drop in job openings indexed directly from company websites is due to seasonality, misguided trade war(s), or a general cooling off of a hot job market is open for debate, there is no disputing that labor demand has tapered off over the course of the year.
As background, LinkUp's dataset of job listings only includes jobs indexed directly from company websites (~5 million jobs indexed daily from 50,000 corporate websites globally). As a result, the job listings are always current, there are no duplicate jobs or expired listings, and we have completely eliminated job board pollution (scams, fraud, lead-gen, phishing jobs, etc.).
The other factor working against stronger monthly job gains is that since May, job duration (the measure of how long it takes for an employer to fill a position with a new hire) has risen from 41 days to 48 days. A tighter labor market with fewer applicants per opening results in longer time-to-fill and fewer new jobs created in a given month.
So with July's decline in job openings, we are forecasting a net gain of just 125,000 jobs in August, down from 157,000 in June and well below consensus estimates.
Despite that sour note, we hope everyone has a great Labor Day weekend. Let's hope that as summer comes to a close, the job market starts heating back up.
Insights

:
Related insights and resources
LinkUp Forecasting Net Gain of 235,000 Jobs In March; Wage Inflation Will Accelerate in Months Ahead

Read full article

The New Abnormal Is Wreaking Havoc on Job Market Forecasts; LinkUp Predicting Net Gain of 120,000 Jobs In October

Read full article
Stay Informed

:
Get monthly job market insights delivered right to your inbox.
Thank you for your message!
The LinkUp team will be in touch shortly.