LinkUp Forecasting Disappointing Job Gains for July
Aug. 01, 2019
Source: Toby Dayton, LinkUp CEO
We'll publish more data shortly, but given that we wait for the 1st of the month to populate our model with the prior month's jobs data (combined with the fact that I've been traveling all day), we wanted to get …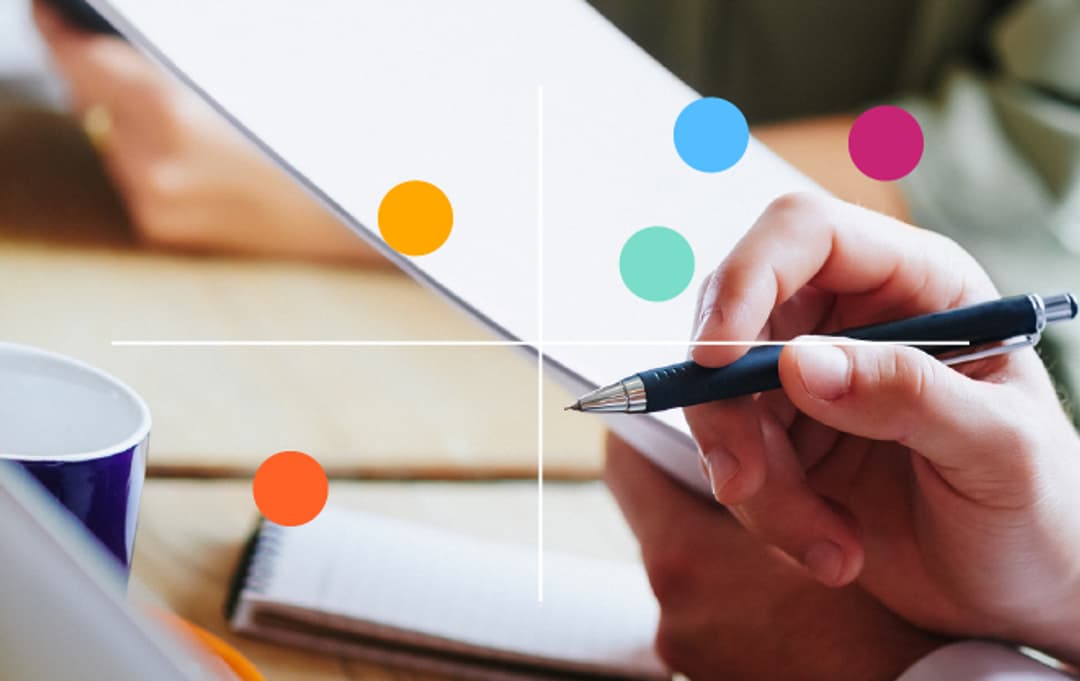 We'll publish more data shortly, but given that we wait for the 1st of the month to populate our model with the prior month's jobs data (combined with the fact that I've been traveling all day), we wanted to get our forecast for tomorrow's jobs report published as soon as possible.
Based on the fact that hiring velocity is slowing down, we are basing our July non-farm payroll forecast on June's paired month data. Historically, it has been the case that there is, on average over the past decade or so, a 50-day lag between when a company posts a job opening and when they fill it with a hire and remove the job from their corporate career portal.
In 2018, however, as the job market has continued its record-setting streak of consecutive monthly job gains, companies significantly accelerated the pace of hiring and LinkUp's Job Duration metric dropped to an average of 42 days between February and November of last year.
But beginning in January of this year, Job Duration started to increase (hiring velocity slowed down) as the job market started to cool off a bit, and in June it jumped to 46 days (and essentially stayed there in July). As a result, we are much closer to historical averages and are therefore back to using the prior month's data for the current month's NFP forecast.
With all that said, we are forecasting a net gain of just 100,000 jobs in July, a sharp drop from June's job gains and well below consensus estimates.
Looking at LinkUp's job market data for July, things pretty much stayed flat with the significant exception of our paired month data.
The LinkUp 10,000, which measures the total aggregate job openings for the 10,000 employers in our dataset with the most job openings, fell 1%.
Total job openings for the entire index also fell 1%, while new and removed jobs declined 0.1% and 1.5% respectively.
On the other hand, new job listings from companies that were hiring in both June and July rose a significant 12% and total jobs from those same companies rose 4%.
So while we expect a below-consensus jobs number tomorrow, we expect hiring to pick back up in August based on our paired-month data for July and the increase in new and total job openings.
Insights

:
Related insights and resources
Stay Informed

:
Get monthly job market insights delivered right to your inbox.
Thank you for your message!
The LinkUp team will be in touch shortly.