Hot & Cold Occupations in 2018
LinkUp is excited to announce we now have O*Net defined occupations appended to every one of our 5,000,000 job openings in the LinkUp database.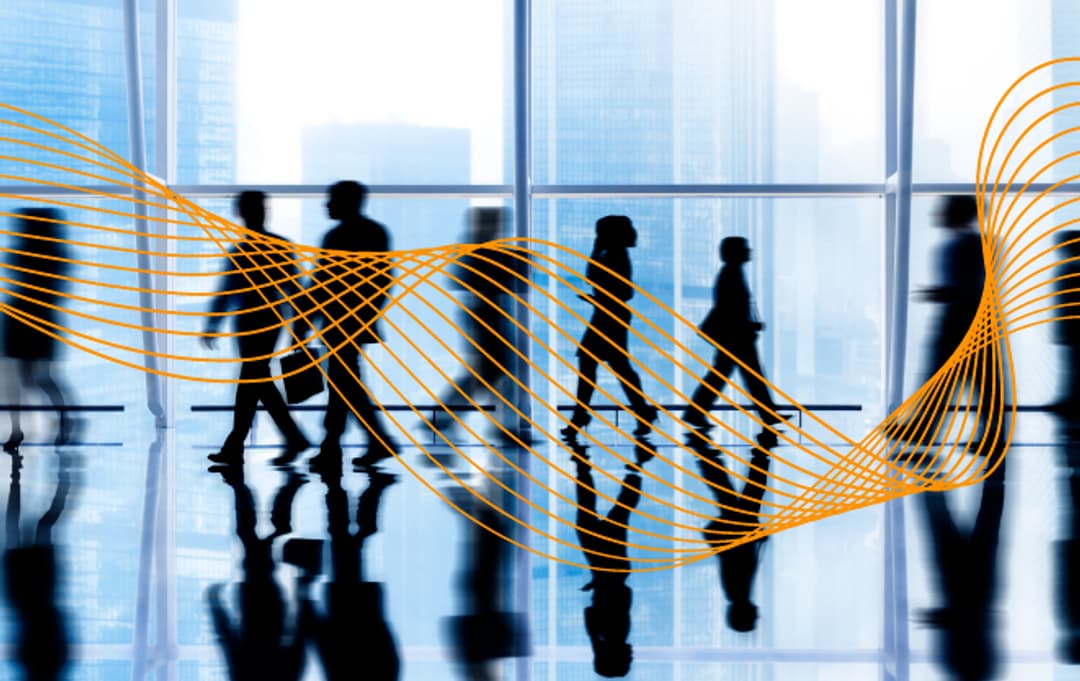 LinkUp is excited to announce we now have O*Net defined occupations appended to every one of our 5,000,000+ job openings in the LinkUp job database. We have applied these occupations to both current and historical job openings going back to 2007. To highlight this new resource, we reviewed job openings for over 1,100 occupations to find the "hottest" and "coldest" occupations based on monthly growth rates for 2018.
"Hot" occupations include:
Tax Examiners
Transportation Managers
Claims Examiners
Service Unit Operators
Quality Control Managers
Petroleum Engineers
"Cold" occupations include:
Photographers
Receptionists
Floral Designers
Meat Cutters
Animal Caretakers
Animal Trainers
Within the "hot" occupations, leading-edge transportation firms such as Limebike, Amazon, Uber, and Lyft are driving the increasing in transportation manager occupations. Limebike, for example, is hiring more than 30 Operations Managers around the U.S. to lead to the effort to install Limebike scooter and bicycle fleets in new markets.
Large oil drilling and oilfield service companies such as Patterson-UTI Energy, Key Energy Services, and Halliburton are driving the hiring spree for Service Unit Operators in the Oil, Gas, and Mining industries. These three companies alone have added over 200 job openings in this occupation between January and July 2018.
Among the "Cold" occupations, big box pet stores such as Petsmart and Petco have reduced job openings for both nonfarm animal caretakers and animal trainers this year. Both companies are struggling with large debt loads as well as keeping up with online retailers like Amazon.
Mom365, Inc., the largest in-hospital photographer of newborn babies, has dramatically reduced job opening for photographers this year. In January, Mom365 had over 800 job openings for photographers; by July that number had dropped to under 350 openings. Mom365 was acquired by a holding company in early August but so far that has not impacted job openings as Mom365 still only had 170 job openings for photographers in mid-September.
Stay tuned for future blog posts demonstrating the many ways our new occupation data can be used.
Insights

:
Related insights and resources
December 2021 Jobs Recap and 2021 Year in Review: A year of growth and changes

Read full article

Year End 2020 Jobs Recap: Highlights from 2020 of our job market data

Read full article
Stay Informed

:
Get monthly job market insights delivered right to your inbox.
Thank you for your message!
The LinkUp team will be in touch shortly.