March jobs spring into a familiar seasonal pattern
Spring up It is a time of renewed growth—budding trees, blooming flowers, basketball madness, and elevated job openings.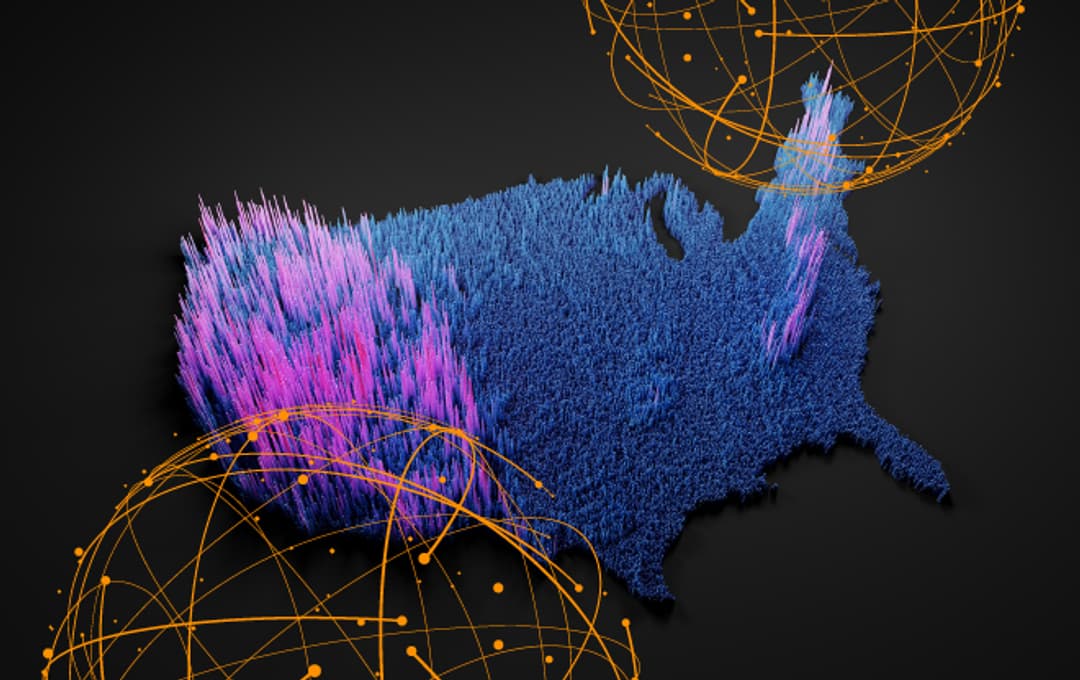 Spring up
It is a time of renewed growth—budding trees, blooming flowers, basketball madness, and elevated job openings.
We are halfway between the holiday and summer slowdowns (much like October which tends to be another strong month for job growth). Employers are operating with fresh annual budgets, still eager to fill the openings they were sitting on over the holidays. This is a job trend we see every year.
This year we saw jobs in all 50 states, and all 20 sectors, increase by almost 10% from February to March. March's BLS job numbers, released Friday, also align with this seasonal trend.
Boeing drops
While March saw gains in all states and sectors, we did see decline with several large aerospace companies. Two devastating crashes with its 737 Max aircraft in the past six months have kept Boeing in the line of fire with both regulators and the media. Boeing announced Friday plans to cut production of the 737 Max aircraft by 8%. The costs to the airline are significant, not only in liability, but also reputation, and we're starting to see impacts on jobs.
Boeing's job listings dropped 7% from February to March. Lockheed Martin and Airbus also saw declines from February to March. United Technologies managed to buck the trend with a 5% increase in job listings. They are ramping up production of both military and commercial jet engines as demand continues to outpace production.
Slam dunk by Louisiana
There is big buzz here in Minneapolis as we just finished up our hosting duties for the final four tournament. Last week Michigan State knocked out our beloved Gophers in the second round, going on to beat Louisiana State University in the next round. Don't worry Louisiana, we've got your back. Despite the sweet sixteen loss, Louisiana came out on top with hiring in March.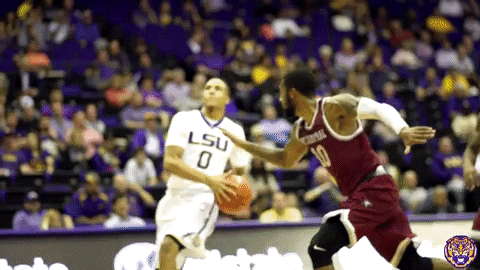 Louisiana led all states in job growth with a 14% increase from February to March, largely the result of job listings at Ochsner Medical Center, Louisiana's largest private employer. Right now Ochsner has nearly 1,000 job openings in the New Orleans and Baton Rouge areas, most of which are nursing positions.
Power vest alert
The midtown uniform, favorited by finance and tech bros everywhere, may be in jeopardy. Patagonia is taking a stand and limiting sales of their power vests to "mission-driven companies that prioritize the planet." Will revenue and jobs respond to this bold move? Or will other brands fill the void?
Get the data
Download the data
behind this month's jobs recap. The excel file includes: job openings by sector, job openings by state, job duration by sector, and our non-farm payroll forecast.
Insights

:
Related insights and resources
Stay Informed

:
Get monthly job market insights delivered right to your inbox.
Thank you for your message!
The LinkUp team will be in touch shortly.