The Glass Is Half Empty; October NFP To Disappoint (Again)
Nov. 03, 2015
Source: Toby Dayton, LinkUp CEO
With the Fed's entirely appropriate decision to hold tight on rates coming out of their October meeting, attention is now focused intently on the December meeting and debates are raging as to what the Fed should do and what the Fed will do.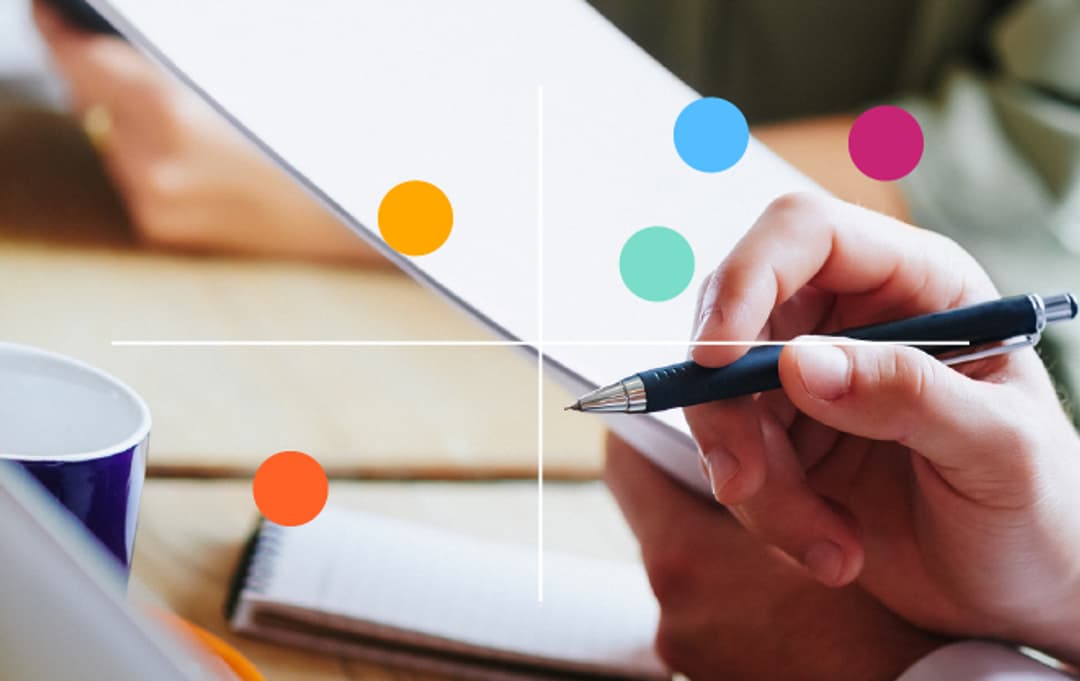 With the Fed's entirely appropriate decision to hold tight on rates coming out of their October meeting, attention is now focused intently on the December meeting and debates are raging as to what the Fed should do and what the Fed will do. Unfortunately, due to mounting pressure from some increasingly vocal pockets on Wall Street, inflation chicken-littles, and the crazies in the Hell-No caucus, among others, the risk is growing that what the Fed should do isn't what they will do. What a shame that would be.
As Steven Rattner wrote in a great op-ed piece in the Times, economic growth is anemic, inflation is non-existent, job growth is tepid at best, and wages have been stuck in neutral, seemingly forever. Specifically on the jobs front, the last two jobs reports from the Labor Department were a disappointing shock to all but a few economists on Wall Street, and average monthly job gains this year have dropped 24% from last year.
Admittedly, discerning a clear signal in the cacophony of noisy data these days is exceedingly difficult, as we've pointed out numerous times over the past few months, but if nothing else, the pea-soup fog that has descended over economic data these days should give further ammunition to those who are wisely advocating for no action until evidence is clear that action needs to be taken.
Luckily, October's jobs report which comes out on Friday will put yet another nail (hopefully the last) in the coffin of the idea that the Fed should raise rates this year. Based on the continued declines we have seen in new and total job openings in LinkUp's job search engine (which indexes 3.3 million jobs from 50,000 companies every day) since July, we are forecasting that only 75,000 jobs were created last month.
As the chart below indicates, new and total job openings have declined steadily since July, averaging -8.4% over that period.
The drop in new job listings in our search engine in Q3 was particularly dramatic, with an average decline of 12.4%.
Given the assumption that the best indicator of a new job being added to the U.S. economy is when an employer posts a job opening on their corporate website (real job, real company, no scams or fraud, no job board pollution, updated daily, no duplicates, no headhunters, etc.), it is not surprising that the declines we've seen in new and total job openings over the past few months have shown up in weak jobs reports for August and September. In fact, it is more than likely that both those reports will be revised downward further on Friday.
But because nothing of substance is ever easy, especially as it relates to predicting the future, and even more specifically as it relates to the current economic environment, October's jobs data from LinkUp stands as a bit of a curveball. In October, new job openings by state rose 9% and total job openings rose 2% from September. It is important to note, however, that for every month in our forecasting model, we use a paired-month methodology which allows us to account for the fact that we are always adding new companies to our index. As a result, we always get 2 data points for every month, which is why the numbers below do not match the LinkUp data in the 2nd chart above.
Looking at jobs by category, our data for October shows similar gains in new and total job openings.
The other curveball for October's non-farm payroll report is seasonality which obviously has a major impact on hiring as the chart below clearly indicates. Looking at the percentage change in new job openings from month to month in our job search engine between 2010 and 2015, labor demand is strongest in Q1 and Q2 and tapers off dramatically in Q3 and Q4. But over the past 5 years, October has been the one bright month in an otherwise bleak stretch of months with declines in new job openings.
Drilling into the retail sector, the primary driver of seasonal hiring, this year's data paints a pretty horrific picture. New retail job openings on LinkUp shot up dramatically in June, continuing a 3-year trend of stronger retail labor demand occurring earlier in the year (October in 2012, June-September in 2013, May in 2014). But as economic conditions started to weaken substantially as the summer progressed, new retail job openings declined precipitously and have stayed rather subdued for the past few months.
The decline in new retail job openings mirrors what has happened across the entire U.S. economy over the past few months, as shown below in LinkUp's Jobs Duration report. Every month, we analyze all the job openings that have rolled off our site over the past 6 months (presumably because they were filled with a hire) to determine hiring velocity as indicated by the length of time that those jobs were on our site.
Between October of last year and June of this year, the average job duration rose from 40 to 49 days as employers found it harder to fill openings in a tightening labor market. In July and especially in August, however, job duration fell back down to 42 days as employers quickly removed job listings they no longer intended to fill as the economy slowed dramatically. Since then, hiring velocity has slowed considerably, with job duration jumping to 55 days in October.
So just like virtually every data point one might look at for glimpses of clarity, the 'truth' is entirely dependent on one's perspective and the timeframe one applies to the analysis. Should we be encouraged by the long-term growth trend of new and total job openings on LinkUp, or alarmed at the precipitous decline since June?
We're going with the glass half-empty position with a forecast of a net gain of only 75,000 jobs in October.
Of course we'll be cheering for a much higher number, but if Friday's report turns out to be as grim as we think it is likely to be, perhaps the only positive outcome would be the silencing of those calling for a December rate hike.
Insights

:
Related insights and resources
Stay Informed

:
Get monthly job market insights delivered right to your inbox.
Thank you for your message!
The LinkUp team will be in touch shortly.