March NFP Of Just 100,000 Jobs Will Be Well Below Consensus Estimates
It may have always been the case, but increasingly these days it seems as if we are in an era of enormous questions with monumental import. Along a spectrum moving from alarming to horrifying to cataclysmic, those questions would include the following: Can …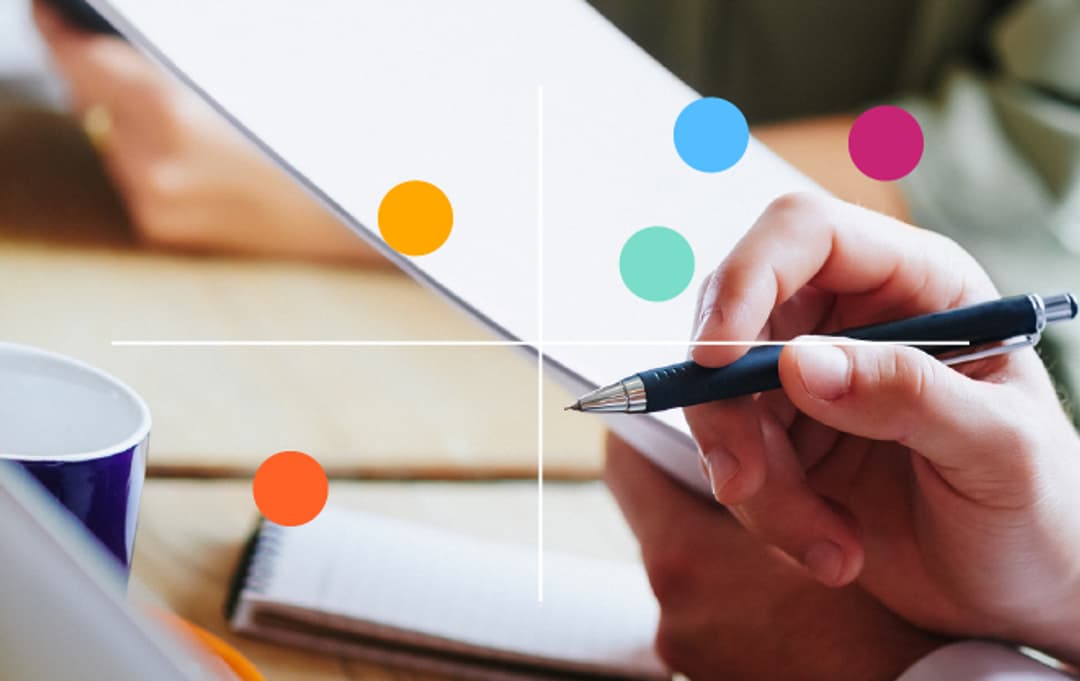 It may have always been the case, but increasingly these days it seems as if we are in an era of enormous questions with monumental import. Along a spectrum moving from alarming to horrifying to cataclysmic, those questions would include the following: Can Donald Trump really capture the GOP nomination, and if so, what will arise from the bloody GOP carnage following the most gratifying electoral rout in American history? Can ISIS be obliterated and, related, what is the likelihood of more regular terrorism events in the west and around the world? Has climate change progressed beyond the point of no return, resulting in the ultimate demise of the planet?
How's that for a happy spring?
It's no wonder that in the face of such terrifying chaos, we've seen shocking increases in opiate addiction and, just as anesthetizing, the rise of binge-devouring epically-awesome serial television. And speaking of the latter, I'd add a few additional questions such as….will John Snow return in Season 6 (yes, of course), is R+L=J correct (seems likely), and will there ever again be a character anywhere in all of fiction as gloriously perfect as Tyrion Lannister (never)?
A little more mundane, perhaps, but no less uncertain are the endless questions swirling around the U.S. economy as Q1 comes to a close. How strong are the fundamentals underlying the economy? How long will oil prices stay so low and what impact will protracted low prices have on the economy? How long can we expect to remain sufficiently immune to persistent global weakness? How sustainable is solid consumer confidence and how far can a resilient consumer carry the U.S. economy? Is the inflation bogey-man anywhere to be found? Lastly, and most crucially, are the mysteries and vagaries surrounding the U.S. labor market.
As has been the case for nearly a decade now, all these questions coalesce into a single question – how far will the Fed raise interest rates this year? In explaining the recent decision to slow the projected path of rate increases laid out in December, Fed Chair Janet Yellen stated Tuesday that, "Given the risks to the outlook, I consider it appropriate for the committee to proceed cautiously in adjusting policy." She further added that, "The major thing that's changed between December and March that affects the baseline outlook is a slightly weaker projected pace of global growth. Global developments pose ongoing risks."
But as the WSJ pointed out this morning, Yellen's speech before the Economic Club of New York contrasts with other Fed officials who have a more positive outlook. Atlanta Fed President Dennis Lockhart stated last week that, "there is sufficient momentum evidenced by the economic data to justify a further step at one of the coming meetings, possibly as early as the meeting scheduled for the end of April." San Francisco Fed President John Williams stated that, "I don't see a looming global crisis. If we see inflation continuing to consistently pick up, that would argue for a slightly steeper path for [monetary] policy." And yet Dallas Fed President Robert Kaplan urged Fed policy makers to "be patient and cautious." WTF?!?!
Similar to trying to get a handle on GOP insanity or trying to predict Game of Thrones plot lines, it all boils down to the basic reality that no one, including the Fed, has any idea how fast interest rates will climb this year. And while my crystal ball is no less cloudy than anyone else's, I can provide some insights into the U.S. labor market, what we see for Friday's jobs numbers for March, and what our outlook is for job growth in the 2nd quarter.
Based on the declines in new and total job openings seen in our job search engine in January, we are forecasting a net gain of just 100,000 jobs for Friday's non-farm payroll (NFP) report for March.
That is well below consensus estimates of a net gain of 202,000 jobs among economists surveyed by Bloomberg.
If we are correct, and the Bureau of Labor Statistics doesn't adjust numbers for January or February (a highly unlikely scenario), then job gains for Q1 would come in at just over 500,000, similar to what we've seen in the 1st quarter for the past few years.
But based on very strong gains in new job openings and a modest increase in total job openings in February, combined with solid job opening numbers for March, we are predicting strong job growth in Q2.
For new readers of this blog, LinkUp is a highly unique job search engine in that we only index jobs from company websites. Updated daily, our search engine indexes approximately 3 million job openings from 50,000 company websites around the country and around the world. There are no duplicate listings because we only pull in job openings from a single source – the employer's website itself. And most importantly, we do not aggregate job listings from job boards or other 'pay-to-post' sources, so we completely eliminate job board pollution (scams, fraud, lead-gen, identity theft, phishing, money-mule, resume pooling, etc.).
As a result of our vastly differentiated approach to the online jobs space, we deliver a phenomenal user experience to job seekers and an industry-leading value proposition to our employer advertisers. Our unique approach also results in the largest, highest quality labor market dataset in the industry which we've been able to effectively leverage to make accurate job forecast for the past 5+ years.
So while I couldn't even begin to imagine what the outcome of the gong show in Cleveland in July will be, nor whether or not Daenerys Targaryen will reclaim the throne in Westeros, we remain confident that Friday's numbers will come in below consensus, the Fed will hold interest rates steady in April, and job growth in Q2 will be quite strong.
Because Friday is the 1st of the month, we do not yet have final job data for March. We will publish our March job data early next week along with an updated forecast for Q2 job growth and perhaps some additional commentary on Friday's numbers.
Insights

:
Related insights and resources
Stay Informed

:
Get monthly job market insights delivered right to your inbox.
Thank you for your message!
The LinkUp team will be in touch shortly.