LinkUp Forecasting Decent Job Gains In February
In February, new and total job postings were essentially flat from January.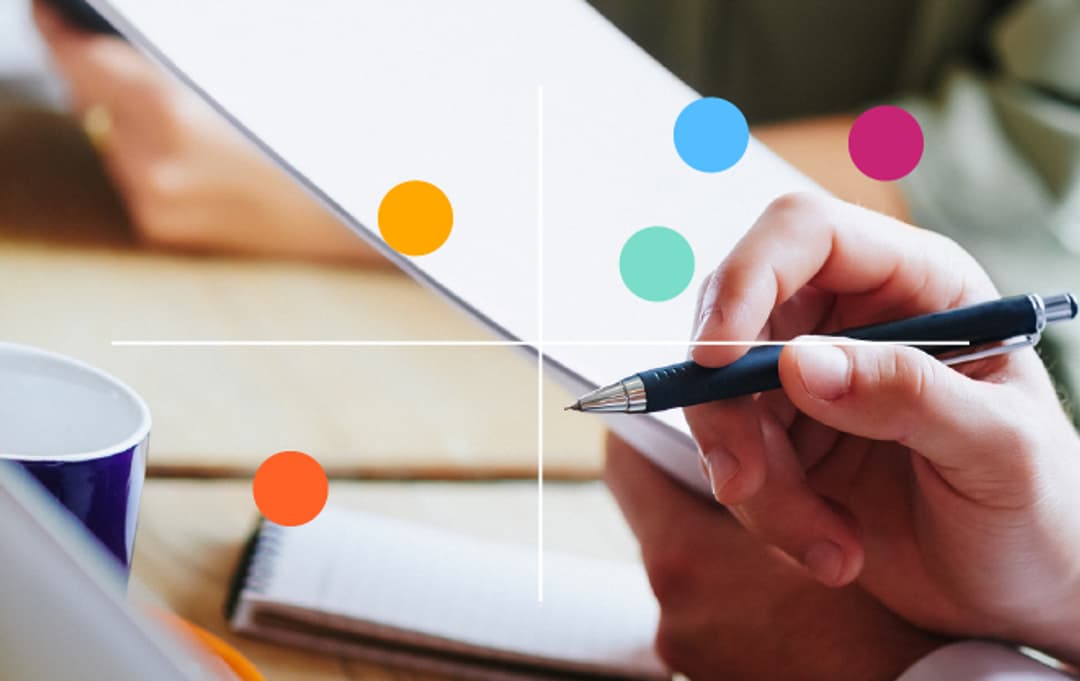 Literally speechless after the results in the GOP race on Super Tuesday, I couldn't possibly write a coherent blog post. As a result, I'll simply post charts and graphs of our job data for tomorrow's NFP report for February with minimal commentary.
In February, new and total job postings were essentially flat from January.
New and total job growth numbers by category were similarly uneventful.
In 6 of the past 8 months, job listings on LinkUp have declined from the previous month (and October of last year was barely positive). The month-over-month declines seen in our job search engine (which only indexes jobs from company websites and currently includes approximately 3 million jobs from 50,000 companies) were clearly indicative of weakening labor demand that became increasingly apparent in the latter half of 2015.
And because a job opening is the most accurate indicator of a new job being added to the U.S. economy, our data is highly correlated to job growth in future periods.
The lag time between when a job post appears on LinkUp and when that job shows up in the BLS NFP data ranges between 30-60 days, and we can measure that 'lag' using our job duration data. Since August, LinkUp's Job Duration has risen from 42 days to 56 days in February, indicating declining velocity in hiring across the country.
With the steady increase in Job Duration over the past few months, climbing to nearly 60 days in February, we are basing our February NFP forecast on our December data. With December's job gains on LinkUp, net job growth in the U.S. in February should come in above BLS numbers for January at 215,000 jobs in February.
Our forecast for February is slightly above consensus estimates of roughly 195,000 jobs.
Let's hope our forecast is as accurate as the forecasts around a Trump drubbing in November.
Insights

:
Related insights and resources
Stay Informed

:
Get monthly job market insights delivered right to your inbox.
Thank you for your message!
The LinkUp team will be in touch shortly.