February Jobs Numbers Will Disappoint Again on Friday
Unfortunately, our job market data is giving strong indications that February's jobs report will be equally as disappointing.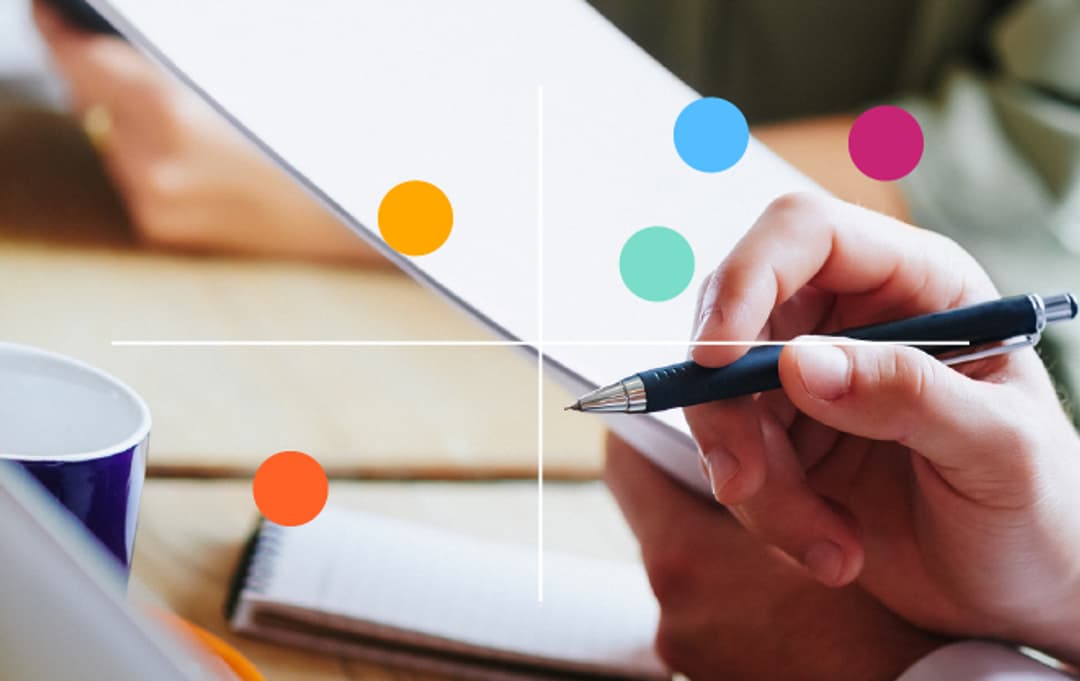 While we've had a solid track record over the years with our non-farm payroll forecasts, it's not often that we've actually written in advance the Bloomberg Chyron for jobs Friday, so it's hard to pass up on the opportunity to start with the images below from last month – starting with our NFP forecast email alert and the Bloomberg screenshot the following day.
And unfortunately, our job market data is giving strong indications that February's jobs report will be equally as disappointing.
As a quick background, LinkUp is a global leader in delivering job market data to the market segments we serve and our dataset is based on millions of job openings that we index every day directly from thousands of company websites around the world. Because we only index job openings from company websites and do not aggregate jobs from other job sites, we have eliminated duplicate and expired listings as well as other types of job board bloat and pollution such as sponsored or paid job ads, scams, fraud, lead-gen, phishing, etc. As a result, we have the largest, most accurate dataset of global job listings that our clients use to gain powerful and predictive insights into the labor market from a macro perspective all the way down to the most granular levels.
In February, total unique job listings in the U.S. remained perfectly flat from January and new and removed job postings actually declined 4.4% and 2.5% respectively.
The LinkUp 10,000, which measures U.S. job openings for the 10,000 global employers with the most job openings each month, was also flat from January.
Hiring velocity as measured by LinkUp's Job Duration metric (a measure of hiring velocity or the number of days that job openings are posted on an employer's website) increased in February but that is more a function of the seasonal anomalies from January's duration number that we explained in detail last month.
More relevant than February's Job Duration number specifically is the fact that the rolling 6-month average has been flat since November and actually rose a bit in February – a strong indication that hiring velocity has been sluggish since late last summer.
Drilling into the change in new job openings by state provides an equally distressing picture of the labor market these days. Only 10 states showed an increase in new openings and new job openings for the country as a whole dropped 5%. (For those readers paying really close attention, the 4.4% decline in new job openings mentioned above pertained to all job openings and included remote jobs and listings that did not include a specific location).
For our non-farm payroll (NFP) forecast, we use paired-month data which looks at new and total job openings for a set of companies that were hiring in consecutive months – in this case January and February.
In February, new job openings fell 4% while total job openings rose 2%.
Based on our data, we are forecasting a net gain of just 35,000 jobs for tomorrow's jobs report, well below the consensus estimate of 180,000 jobs.
And just as we said last month, while tomorrow's report will disappoint relative to expectations, it will likely provide yet more evidence (as if we needed any more) of the urgent need for the $1.9T COVID relief package that hopefully gets passed quickly.
Insights

:
Related insights and resources
There Is No Labor Shortage But There Is a Shortage of Dignity and Respect For Workers

Read full article

LinkUp's Job Market Data Provides Accurate, Predictive Insights Into U.S. Labor Market

Read full article
Stay Informed

:
Get monthly job market insights delivered right to your inbox.
Thank you for your message!
The LinkUp team will be in touch shortly.