The Big Grind: LinkUp Forecasting Net Gain Of 125,000 Jobs in September
Although there are still a few months left in the year, it seems apparent to me that one of the overriding themes of 2016 is that, to put it lightly, nothing is coming easy these days.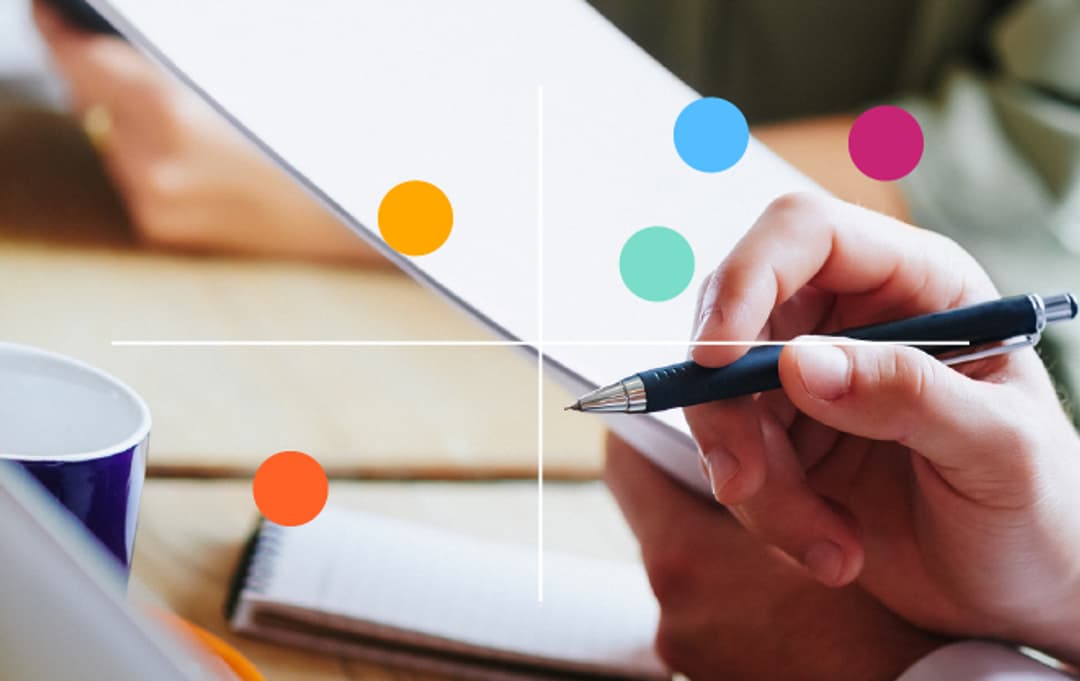 Although there are still a few months left in the year, it seems apparent to me that one of the overriding themes of 2016 is that, to put it lightly, nothing is coming easy these days. Across seemingly every aspect of life, from politics, global affairs, the economy, race relations, the environment, and the capital markets, to name just a few, it seems as if achieving success, or even just maintaining forward momentum, has become brutally difficult if not downright impossible. And even when progress is achieved, it's typically been a case of two steps forward and one step back, or even worse, victories that are soon wiped out, rendered obsolete or irrelevant, or are at risk of being reversed in the near future.
Truly, it's hard to not be utterly depressed when you look at what's been going on around the world this year. Syria, Brexit, global warming, ISIS, terrorism, Zika, cyber-terrorism, epic levels of inequality, social injustice, racism, bigotry, misogyny….the list of horrors is overwhelming. And at a time when the need for quality leadership has never been higher, we get, instead, Donald Trump. His candidacy is so far beyond dismaying that it's nearly impossible to even begin trying to put it into words.
And while Trump and, to only a slightly lesser extent the GOP in general, have set an unfathomable low in American politics (and yes, I am fully aware that a Senator was once nearly caned to death in the Senate Chamber), business has certainly had its fair share of abominations this year. From Theranos and EpiPen to Martin Shkreli and most recently the Well Fargo crime wave and CEO John Stumpf's stupefying testimony in front of Congress, the headlines in the Wall Street Journal are just as dismal as those in the New York Times.
It's no wonder that cities are burning and opiate addiction has reached historic levels throughout the country. This whole year has been one long grind as we all slog from one depressing news cycle to the next towards perhaps the end of civilization as we know it on November 8th. And while Hilary will most certainly win in November (she has to, right?!?!), the fact that the race isn't over yet is terrifying. It just shouldn't be this difficult. So much of what has transpired this year just should not be so difficult.
And that's where we turn to the U.S. economy, the labor market, and the Fed's inevitable move to raise rates, because there, too, things should just not be as difficult as they're proving to be. Despite all the noise being generated by the global economy, corporate earnings, Europe's debacle, exports, the election, and the markets, the strength and resilience of the U.S. labor market is indisputable.
As we have argued since April/May, we are most definitely in a Full Employment environment and sustained labor demand has been and will continue to broaden and accelerate wage inflation. It turns out, in fact, that that phenomena has been happening for quite a bit longer than most have realized. Jobs are being added across virtually every sector of the economy, companies are hiring people at a faster pace than at any point since last August, and labor demand remains quite strong.

But the difficulty people are having in assessing the situation arises from the fact that monthly payroll gains are declining, wage growth has been somewhat muted, and the labor force participation rate remains at historic lows. So while the underlying fundamentals are strong, ascertaining that perspective remains challenging. As we wrote in our analysis in August:
The challenge for economists, the Fed, and forecasters, however, is that there is tremendous uncertainty as to how much slack there is in the labor force, the rate at which the underemployed and 'marginally attached' will return to the workforce, the impact of rising wages on the gig economy, the structural impact of technological changes to the U.S. workforce, the rate of baby-boomer retirement, and the persistently low labor force participation rate. All of these factors are wreaking havoc in trying to assess what type of job gains we can expect each month given the continued strength of the job market.
Unfortunately, these challenges will likely persist with Friday's non-farm payroll (NFP) report, when the Labor Department announces that only 125,000 jobs were added to the U.S. economy in September, somewhat below consensus forecasts.
Our forecast is based on the monthly declines since July in total job openings in LinkUp's job search engine which indexes 3.5 million job openings every day, directly from 30,000 company websites. And in September, those declines accelerated a bit further, with new and total job openings falling 7% and 3% respectively.
But don't let the noise obfuscate the underlying fundamentals. After 71 months of monthly net job gains, a period during which 13.7 million jobs were added to the economy, monthly job gains should be expected to start tapering off to some degree. But make no mistake, the labor market remains strong, companies are hiring, and they are filling job openings at an increasingly faster rate. The encouraging Job Duration trends we highlighted last month, in fact, accelerated further in September, falling from 47 days to 42 days.
So consistent with the theme of 2016 that nothing comes easy these days, Friday's jobs report is likely to come in below consensus forecasts, causing more consternation and further gnashing of teeth at the Fed and in the markets. But much like the Presidential election, where it's critical to stay focused on good data, the fundamentals of the U.S. labor market remain strong and will, at the end of the day, prove themselves over time.
Insights

:
Related insights and resources
Stay Informed

:
Get monthly job market insights delivered right to your inbox.
Thank you for your message!
The LinkUp team will be in touch shortly.