LinkUp Forecasting Strong Job Gains in February Even As Labor Demand Continues to Decline
Surprising to no one, the raging debate about the state of the economy, the direction it's heading in, what the Fed should do about it, and what the Fed will do about it continues to escalate to unprecedented levels of intensity, divisiveness, and animosity.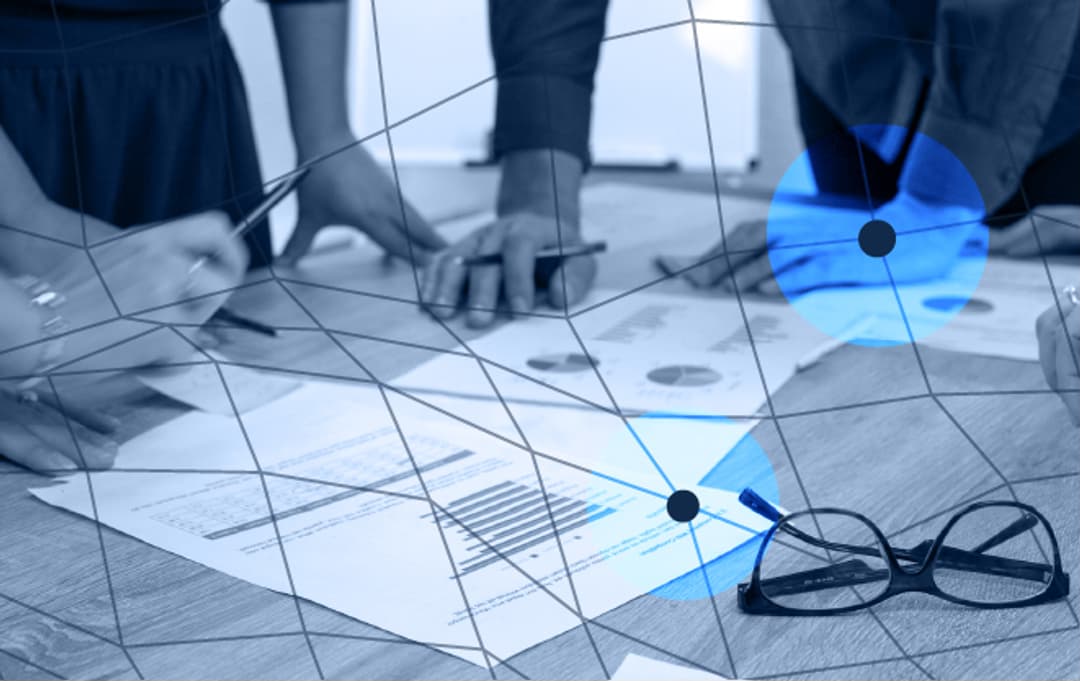 Insights

:
Related insights and resources
Stay Informed

:
Get monthly job market insights delivered right to your inbox.
Thank you for your message!
The LinkUp team will be in touch shortly.