FOMO over FANGMAT stocks
Always, almost annoyingly, in the spotlight, yet undeniably holding our interest — FANG, FAANG, FANGMA, FANGMAT companies. And of course their associated stocks: highly priced, some say overvalued, dominating, and also surrounded by speculation. Right now, FANGMAT = Facebook, ​​Amazon, Netflix, Google's parent company Alphabet, Microsoft, Apple, and Tesla.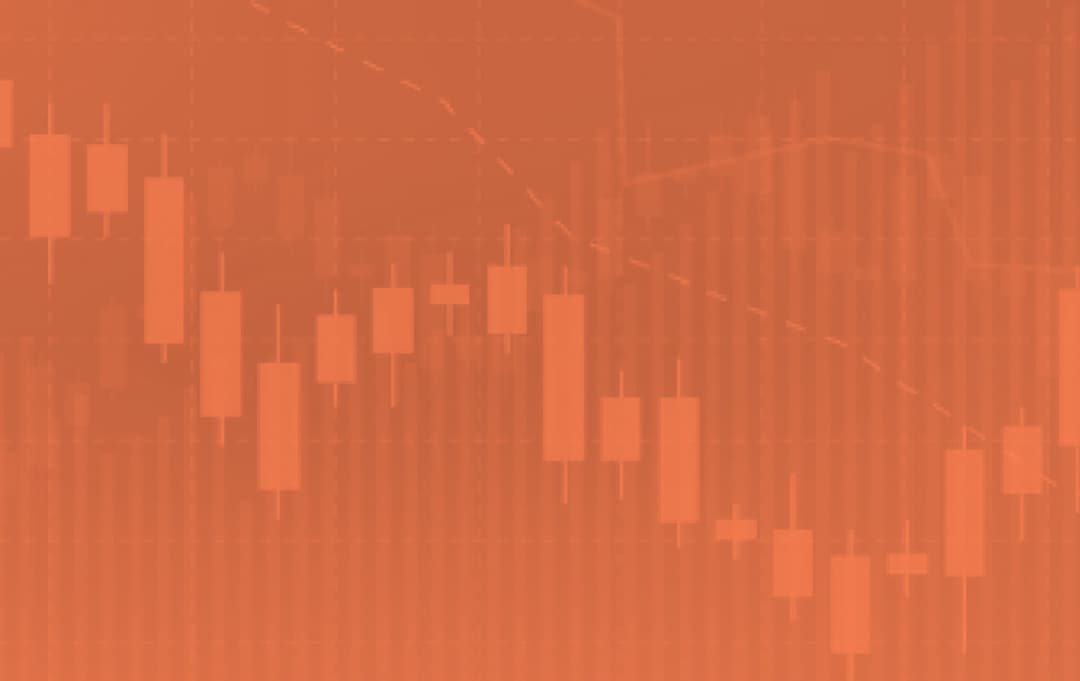 FANGMAT includes the five most heavily weighted stocks in the S&P 500, and accounts for over 25% of constituents by weight. And while valuations seem high, portfolios underperformed without them. Looking at how share prices have weathered the pandemic storm, we see all the included companies are now ahead, two years later. Tesla's share price gained the most ground, up 800.1% since March 15, 2020. Also moving up at a faster rate: Apple (+156%), Alphabet (+141%), and Microsoft (+112%).

While share prices and job openings continue to grow for the majority of the companies, the ground beneath these companies could begin to shake, and, as summarized in History lessons from the Nifty Fifty, business climates change faster than many corporations can adapt – antitrust risk and high P/E multiples are among the most pressing concerns for these tech giants.
We looked at LinkUp job listings data to see the hiring path these companies have taken in the last two years, as well as recent adaptations. Amazon's job count this year as of March 15th was the highest by far at 76,805, up 94% in two years. To provide a relative perspective, we quickly graphed job listings change in the FANGMAT cohort.
While the other FANGMAT employers don't hold as many openings as the mighty Amazon, job listings have returned, and other post-pandemic factors are now in play. Sticking to the jobs data, here are some noteworthy, drama-free callouts:
Alphabet job listings are increasing again, in total up 171% in two years –- the highest growth percent of any of the FANGMAT companies. Architecture and Engineering positions are up, in addition to Sales occupations seeing increases in the last 2 months.
Amazon, as stated above, feels above it all. Occupations seeing growth: Computer and Mathematical, Management, and Business and Finance.
Apple seems steady and stable, with a lower relative drop in listings early on in the pandemic. Slow growth has been occurring in Architecture and Engineering plus Computer and Mathematical occupations.
Meta job listings have spiked since January 20, 2022. Architecture and Engineering positions are way up.
The Microsoft buzz may be worthy, with job listings up 147% since 2020, climbing at a steady rate. Notably, Computer and Mathematical occupations are up.
Netflix is slowing down on hiring, and is the only one in the pack with a decrease in job listings. The decline has happened recently, with job listings down 42% since December 2021. Even though Netflix hit records during the pandemic, growth has slowed, along with subscribers, as the company continues on alongside more competitors more cautiously.
Tesla job listing growth had been climbing mostly steadily since a massive dropoff at the start of the pandemic, but then listings dropped precipitously again by 27% on December 10th, 2021.
We'll leave you with those highlights, and let you do more analysis. If you're interested in more job market data from the LinkUp dataset, don't hesitate to ask.
Insights

:
Related insights and resources
Stay Informed

:
Get monthly job market insights delivered right to your inbox.
Thank you for your message!
The LinkUp team will be in touch shortly.