Tesla jobs are soaring too
The air is electric as innovative automaker, Tesla, prepares for listing on the S&P 500 on December 21st.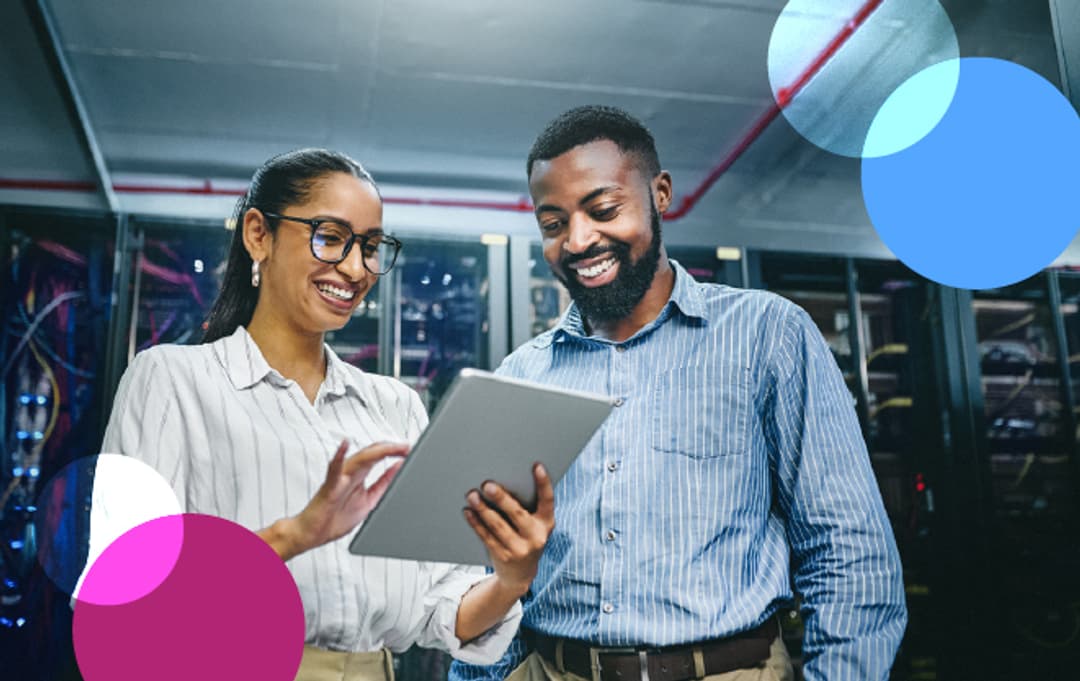 The air is electric as innovative automaker, Tesla, prepares for listing on the S&P 500 on December 21st. Adding the $555 billion company, which is prone to huge swings in price, is expected to trigger a massive $100B in trades. So big is the potential impact, S&P is considering the atypical move of adding the stock over multiple days to temper the effects.
Tesla (TSLA) shares have been among the best performers in 2020, rising nearly 600%. After several years of losses, the company has now reported five straight quarters of positive net income. Tesla's market value is now greater than that of most of the world's major automakers – Toyota, Volkswagen, GM, Ford, Fiat Chrysler and PSA Group – combined.
While share price is soaring, CEO Elon Musk acknowledged via intercompany email that Tesla's actual profit margin is fairly low. Currently profits are only about 1%, and high stock price is due in large part to investor expectations of future profits rather than recent results. In recent comments, Musk also repeated a previous statement that the Tesla stock price is "too high."
Looking at Tesla's jobs data, we see unique active job count has been steadily climbing. There was some downward movement earlier in the year that coincided with California's COVID shut downs, to which Musk was publicly opposed. Nonetheless, jobs have been increasing steeply again since May.
The occupations most in demand at the automaker include: Industrial Engineers, with job openings up 328% since 2019, along with Automotive Specialty Technicians (up 68%), and Customer Service Representatives, even despite being down 52% over the same period.
Though Tesla is on top for the moment, many of the other top automakers are making moves toward expanding their electric vehicle offerings. General Motors has announced 40% of the cars it sells will be electric within five years with plans to eventually move to 100%. The move makes business sense, as electric vehicles can be substantially cheaper to build because they have fewer moving parts than gasoline powered vehicles.
Beyond the big players, there are outliers in the electric game that may have Tesla on guard as well. Innovative Israeli startup Ree is turning design on its ear with their flexible "skateboard" design. Amazon has placed an order with Michigan-based Rivian for a fleet of 100,000 electric delivery vans, set to be on the road by 2030. Another well-known name, Chinese electric vehicle company Nio, had a massive jump in share price in November on the tail of better than expected third-quarter earnings and news that they are poised to enter the European market.
With share price skyrocketing and competitors taking aim, what's next for the world's most valuable automaker? We will see. As the company packs up and moves to Texas, they don't plan to slow down. Musk, Fortune's reigning Business Person of the Year, has confirmed he believes Tesla will have fully autonomous vehicles on the road in 2021. They're also wading into the e-bike market with their Model B concept, as well as pushing their solar panels and roofs. And of course there is Musk's side-hustle, SpaceX, which continues their breakneck pace of innovation after the recent launch of their Starship SN8 protype.
It's tough to predict what's in store for Tesla. Truly, nothing about their ascent has been predictable. But we'll be eagerly watching the data in the lead up to and after the December 21st S&P listing. Based on Tesla's trajectory so far, it's sure to be a wild (but fuel efficient) ride.
Insights

:
Related insights and resources
Stay Informed

:
Get monthly job market insights delivered right to your inbox.
Thank you for your message!
The LinkUp team will be in touch shortly.