EVs steering Ford's future
There's been a lot of talk swirling around what is arguably the country's most recognizable name in the automotive industry. Ford recently grabbed headlines after it was revealed that Doug Field, Apple's head of smart car research, is departing the company for a new post as Ford's Chief Advanced Technology and Embedded Systems Officer.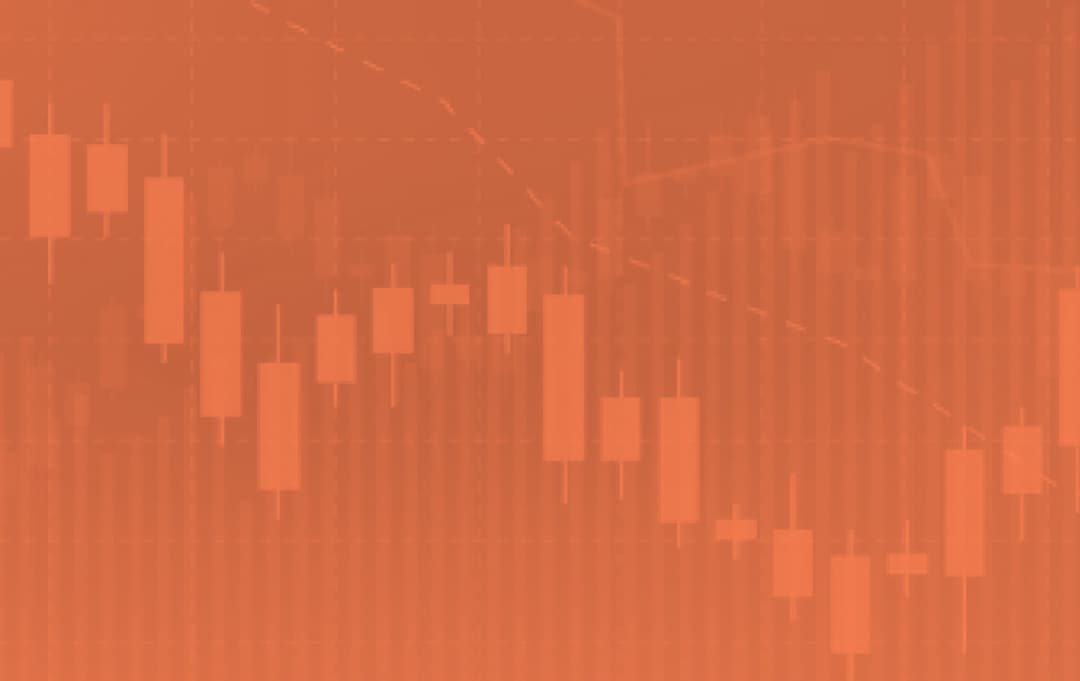 According to Ford's press release, this new role will see Field tasked with developing the "next-gen Blue Oval Intelligence tech stack to deliver smart, connected vehicles and services that improve over time through constant updates." Field will no doubt be drawing from his years of experience on the forefront of automotive innovations. Prior to working on Apple's secret car development program, Field did a five year stint with Tesla where he spent much of that time as the company's chief vehicle engineer.

Installing someone with a strong EV pedigree makes sense, given Ford recently announced plans to double initial production capacity for the Lightning, the all-electric version of its ubiquitous F-150 model, currently set to launch in June 2022.
Ford and partner SK Innovation also unveiled plans to set up three new battery plants in the U.S.; two factories in Kentucky and one in Tennessee at the new "Blue Oval City" EV production complex that, when combined, can yield enough gigawatt-hours of storage each year to power about 1 million battery-electric vehicles.
Though the acquisition of high profile talent and construction of new facilities will put Ford in prime position for innovation, make no mistake, the company is still subject to the supply constraints that have been stifling the industry overall. Ford Motor said recently that sales of new vehicles in the United States fell around 27 percent in Q3 compared with the same period a year earlier. The drop was in line with the rest of the auto industry, which has been largely hobbled by the global shortage of computer chips.
The shortage left Ford unable to produce enough electronic parts that use computer chips to control vital components like engines, transmissions and displays. As a result, Ford temporarily closed many of its plants in August and September, impacting dealers down the supply chain who were left without cars and trucks to sell.
Ford has said the situation appears to be improving though, with parts becoming more readily available and its supply of new cars and trucks steadily increasing. According to reports, Ford's inventory was 162,100 cars at the end of June, but has increased to 235,700 cars as of the end of September.
Looking at Ford's jobs, we see that temporary closures and shortages don't appear to have stalled their hiring trajectory. Since the initial wave of the pandemic in early 2020, it's been a steep upward climb. Active job listings have increased 221% in 2021 alone.
Share price for the company has been on a similar climb, barring a few sizable drops over the last year. As of now, the number of hedge funds with Ford (NYSE:F) in their portfolios was at 55 as of the end of Q2 of 2021, which is an all-time high for the stock.
We'll continue to monitor jobs at Ford as the company expands their EV capabilities. Such an expansion has the potential to create an economic ripple effect in that more jobs to create more electric vehicles will mean more jobs in other areas as well, like adding more charging stations to keep up with demand. We're fully charged to watch it all unfold!
Interested in the job data behind this post? Contact us to learn more.
Insights

:
Related insights and resources
Stay Informed

:
Get monthly job market insights delivered right to your inbox.
Thank you for your message!
The LinkUp team will be in touch shortly.