Like comparing Apples to unicorns
Apples to apples? In this market, it might make more sense to compare Apples to unicorns. Currently, that exchange rate is right around 1 to every 800. There are now more than 800 "unicorns" or private startup companies worth more than $1 billion (like Stripe, SpaceX, Reddit, Instacart, Warby Parker, and Discord to name just a few). Combine those 800 with yet another 800 super promising companies and you wind up with a total combined valuation of $2.6 trillion. A staggering figure that, remarkably, is almost equal to what the world's most valuable company, Apple, is currently worth (give or take just a few billion).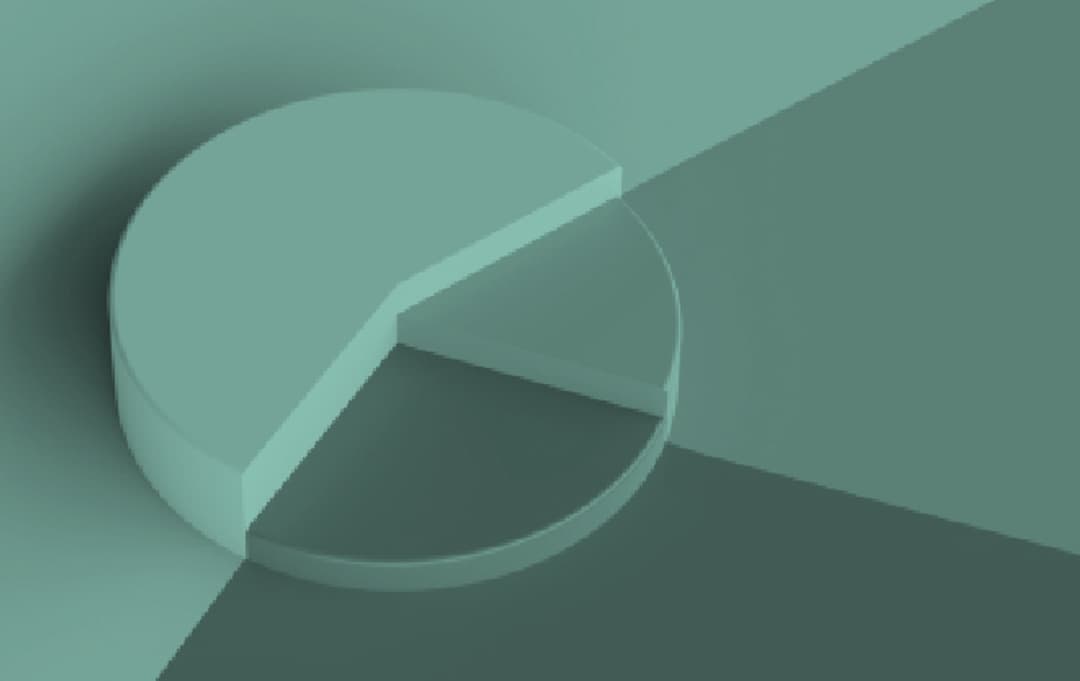 Despite their jaw-dropping valuation, the company is no stranger to controversy. After facing backlash over its latest security issues, Apple updated its software for iPhones to address a critical vulnerability. Independent researchers say the hole in security has been exploited by notorious surveillance software, Pegasus, made by Israeli firm NSO Group that has allegedly been used to surveil journalists and human rights advocates in multiple countries.

The urgent update the company released in response plugged a hole in its iMessage software (Apple's built in text messaging platform) that allowed hackers to infiltrate a user's phone without the user clicking on any particular link. That raised the level of concern over this " zero-click" exploit, that it could compromise all Apple devices including phones, tablets, smartwatches, and computers without the user having to take any specific action to become vulnerable.
Though the timing of the security issue was somewhat unfortunate, it did little to quell excitement over Apple's highly anticipated "California streaming" event on September 14th. As expected, they used the spotlight to introduce upgrades to the iPhone, iPad and Apple Watch.
So with no shortage of highs and lows in the newscycle, we decided to dig into the data and take a look at Apple's jobs, not only recently, but over the last few years to see how the company has weathered the pandemic.
It's plain to see that Apple was not immune to the COVID cliff experienced by most companies in 2020, but they have since recovered and even surpassed their pre-pandemic hiring. Overall, jobs are up 33% YTD for 2021.
Breaking down job openings by occupation, we see that 4% of Apple's current job listings are for Computer Occupations and 27% of their current job listings are for Engineers. Perhaps they are ensuring any future security issues can also be addressed just as quickly as this one?
As for the location of those roles, for the time being most of Apple's corporate employees are still remote and plan to continue working from home until at least early 2022. The company caught flak from employees earlier this year as it rolled out plans for a hybrid return, originally slated for mid-2021, before the ramp-up of the Delta variant in the U.S. The plan would have had workers reporting to the office three days per week, but was met with resistance from employees desiring more flexible work from home policies. CEO Tim Cook has held strong that in-person work remains integral to company culture, so it remains to be seen whether the clash will reignite once a firm return to office date is set, or whether the potential policy will impact the company's ability to recruit for corporate positions.
We'll keep tracking the jobs data for Apple as news continues to unfold. For now, if you're interested in the data powering this post, contact us to learn more.
Insights

:
Related insights and resources
Stay Informed

:
Get monthly job market insights delivered right to your inbox.
Thank you for your message!
The LinkUp team will be in touch shortly.