Fast-Growing Unicorns are Slow to Fill Jobs, Slower to Go Public
When the term "unicorn" was first used to describe a private startup company valued at $1 billion or more in 2013, 39 such firms existed.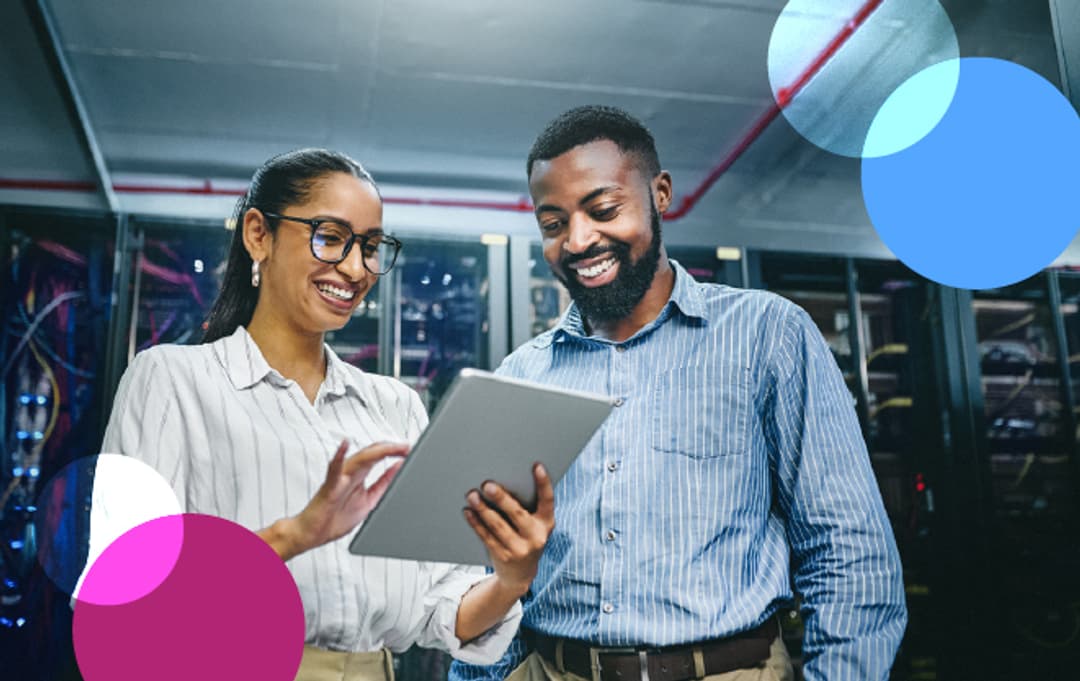 When the term "unicorn" was first used to describe a private startup company valued at $1 billion or more in 2013, 39 such firms existed. Today, 168 companies are worth $1 Billion or more as private investors have become eager to fund the next potential Facebook. Because unicorns are typically fat in private funding, they have less incentive to go public early now than they have in the past. In fact, the few unicorns that have gone public in recent months have fallen short of expectations due to expired interest of investors while major growth takes place outside the market.
Though unicorns may have fading magical return powers upon going public, they represent a growing portion of our economy, and understanding job market activity at these up-and-coming workplaces is key insight into the future. At LinkUp, we've been tracking job market activity for unicorn companies to find relationships between hiring rates and major corporate events like IPOs and acquisitions.
Unicorn Job Market
The 158 unicorn companies indexed by LinkUp are headquartered in 19 different countries, but have job openings located in 75 countries.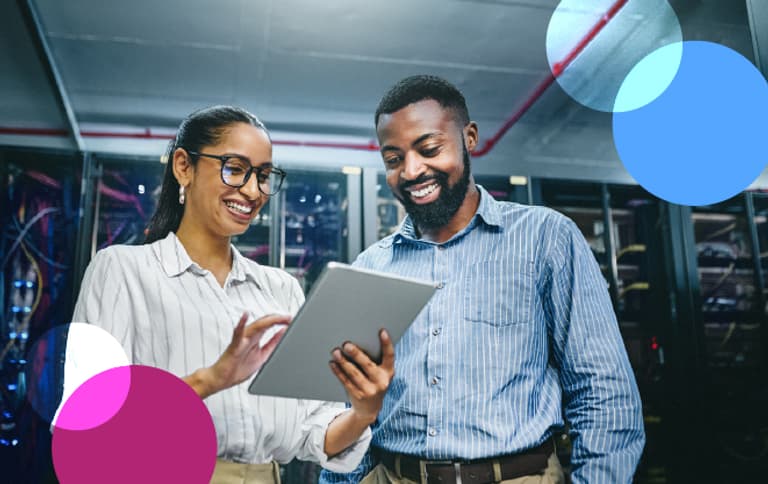 We also find that the bulk of unicorn job openings are in just a few industries. Unsurprisingly, technology has more companies and job listings than any other unicorn industry, but transportation, manufacturing, and retail are also substantial.
Consumer ride-sharing services Uber, Lyft, and GrabTaxi all find themselves among the unicorns with most job postings. e-Commerce company The Hut Group and travel company Traveloka just earned their horns in August and July, respectively, but they arrived with plenty of jobs, joining our top 10 right off the bat:
During the time LinkUp has been examining unicorn companies, we have not seen much fluctuation in the overall job counts, but we were able to pinpoint the activities causing the bumps we did see, in which companies added or removed large numbers of jobs at once.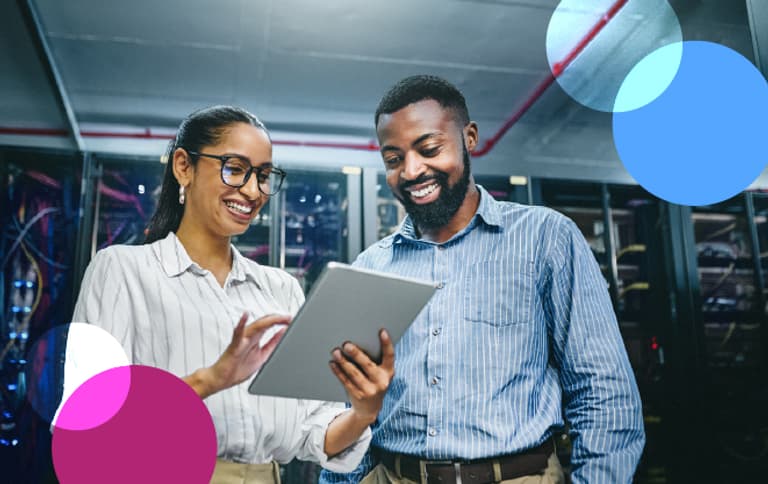 Job Duration
Job duration is our measure of how long a job is posted on a company career site before it is taken down, presumably because it has been filled. Shorter duration implies accelerated hiring velocity for an industry or company than longer duration which can indicate labor shortages or other problems preventing companies from attracting and recruiting the right talent. Interestingly, on an industry-by-industry basis, job duration for unicorns as a group is much longer than that of their respective non-unicorn industry peers: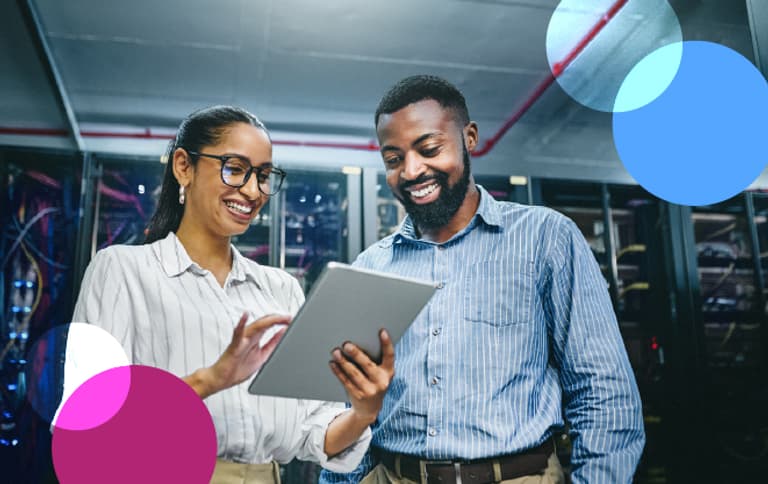 Why are Unicorns Slower to Fill Jobs?

While we can't say with 100% certainty why job duration is longer for unicorn companies than others, we would offer the following speculations. First, unicorn companies are, as a rule, young, and startup culture is not known for stellar HR and recruiting functions. Without an all-star team of recruiters, jobs at these startups may go unfilled while higher-ups are preoccupied with matters that distract from reviewing resumes.
Another possible explanation for the increased duration of job listings is that the jobs themselves are more specialized for unicorns, and are therefore harder to fill. It could also be true that because unicorns are new to the market and don't have long track records as employers, job seekers are more likely to choose to work for more established companies, if given the choice.
While a longer job posting duration is not inherently a bad thing, it could indicate that unicorns, which are heavily tech-focused, may be the most starved for top talent. In a future post, we will look into job duration for top tech companies over time to test this hypothesis.
With 2017 going out on an anticlimactic note for blockbuster IPOs, it will be fascinating to watch what 2018 brings for the growing list of idle unicorns. Perhaps 2018 will be the year of the unicorn IPO, causing everyone to wonder what it will take to get investors to pony up once again.
Insights

:
Related insights and resources
Stay Informed

:
Get monthly job market insights delivered right to your inbox.
Thank you for your message!
The LinkUp team will be in touch shortly.