Hiring Freezes: Public vs. Private
Over the past few weeks, there have been several notable hiring freezes and layoffs announced at publicly traded companies. Big brand names like Carvana, Facebook, and Twitter, are making big hiring changes. Recent macro events, including increasing interest rates, inflation, and poor earnings, seem to be driving the change.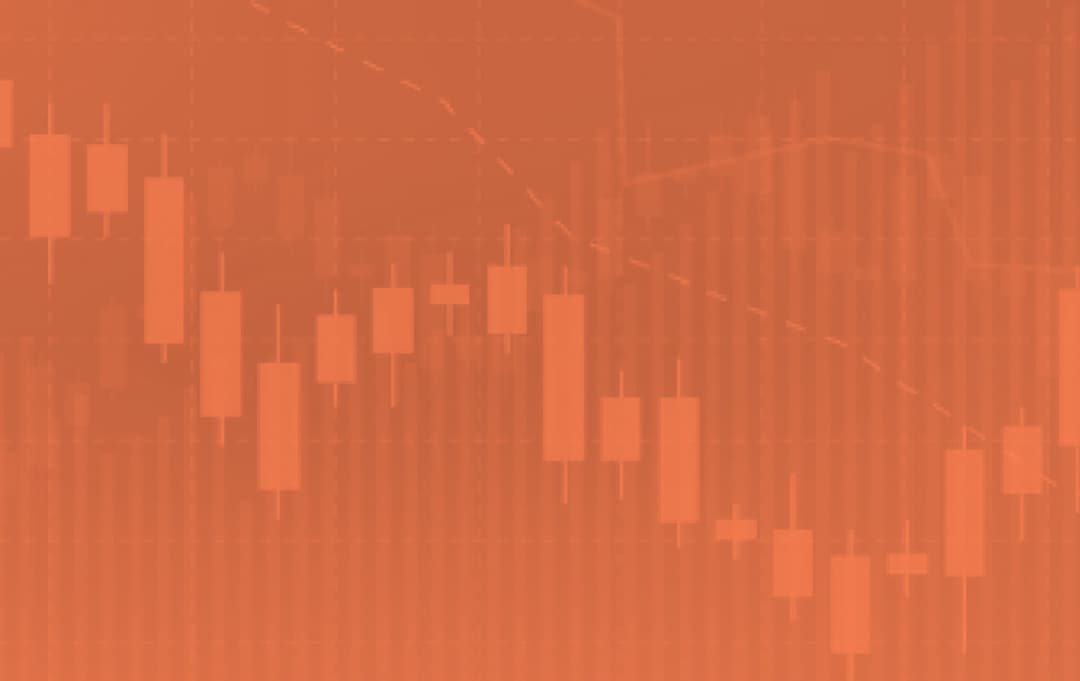 So we wondered—is the slowdown in hiring happening more quickly at publicly traded companies versus privately held?

Insights can be gleaned from LinkUp's job posting data. Taking a quick look at how active job listings have changed, it would seem like both privately-owned and publicly-owned companies are acting in the same manner and have been in sync since 2020.
To take a closer look, we also inspected the created and deleted job counts. Created job listings at both public and private companies have remained close, with sharp decreases seen in all markets lately (from March to April) as hiring slows.
Looking at the change in deleted jobs, we see a similar picture. While deleted jobs at both public and private companies are trending up, it seems public companies were slightly faster to react to market and recent macro developments.
We can conclude from this that both publicly-held and privately-held companies seem to be experiencing the same hiring slowdowns. The slowdown at private businesses just hasn't made the news yet.
Insights

:
Related insights and resources
Stay Informed

:
Get monthly job market insights delivered right to your inbox.
Thank you for your message!
The LinkUp team will be in touch shortly.