A peek at job listings during hiring slowdowns
Over the past few months, a number of high-profile employers have announced hiring slowdowns or all-out hiring freezes. In this post, we will take a quick look at the recent job listings trends from some of the companies reporting earnings this week.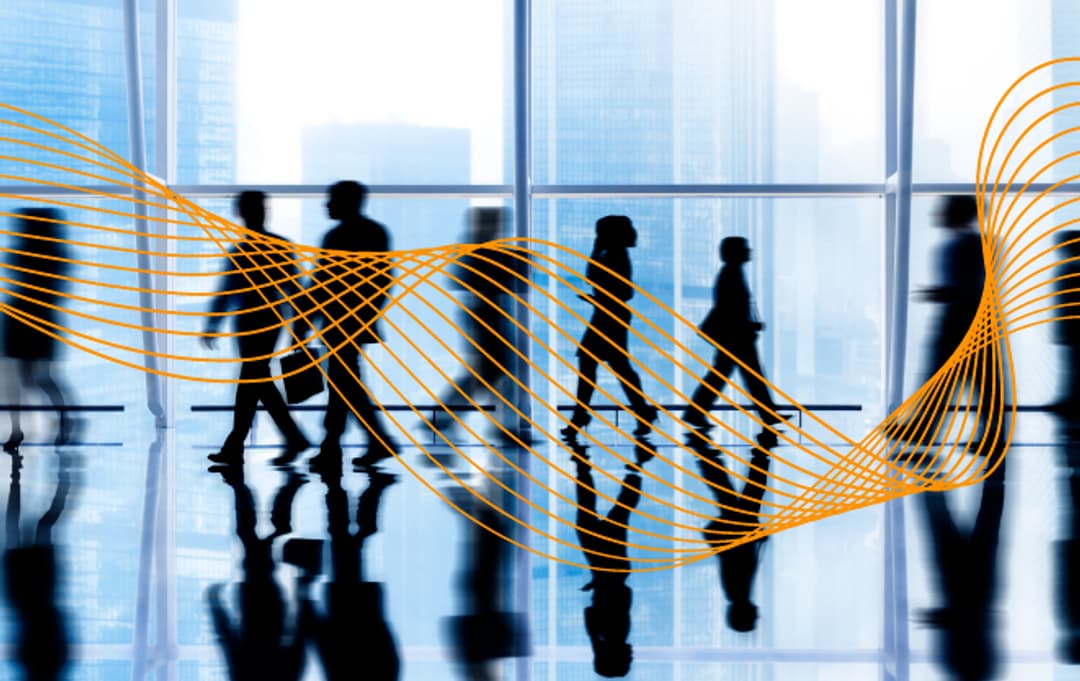 First, let's check in on the companies we have already seen announce hiring slowdowns or freezes. The blue line in each chart indicates when these slowdowns were first announced, worth noting that many of these announcements came after job listings had been slashed and the data we provide was predictive of such an announcement.

SHOP
Shopify announced abruptly that it would be laying off 10% of its workforce by the end of the workday, but we saw their job listings drop precipitously in recent weeks.
META
Meta recently announced that it has cut its plans for hiring engineers by 30%, but that's not the only place they're cutting job listings. Their overall job listings fell 6% the month preceding the announcement, and have declined over 65% since. See the chart below for the pretty precipitous decline…
GOOG
Google recently announced that it would be pausing hiring for 2 weeks, and slowing hiring into the future, and sure enough we've seen a steady decline.
MSFT
Microsoft said it was slowing down hiring in the Windows, Office and Teams groups. We've seen their listings decline to levels not seen in over a year—down 51% since June 1st.
NFLX
Netflix has had a wild ride over the last few quarters, and we've seen their labor demand dip accordingly.
TSLA
Tesla's outspoken CEO cited a "super bad feeling" as the cause to slow hiring plans. While their labor demand is less consistent than some other employers, potentially due to all their running at with new production facilities, we have certainly seen that super bad feeling's effect on job listings.
CRM
In May, Salesforce had information become public that it would be slowing hiring and their job listings are the lowest we've seen in years. Since their announcement jobs have dropped almost 70%.
LYFT
In accordance with reduced budgets and ahead of a potential economic slowdown, Lyft said they'd be lessening their demand for new workers as well…
HOOD
Robinhood announced it would be laying employees off in late April. Following their rapid growth since 2020, the company is now trimming duplicate roles and job functions, and job listings.
SPOT
Spotify revealed it would be slowing hiring by 25% in June, but it looks like they had already been doing that cutting in half the amount of active postings they have.
Upcoming earnings…
With earnings around the corner for a few more major names, let's take a look and see what their hiring demand has been looking like.
BA
Boeing's hiring demand seems strong, this should come as no surprise as recent news broke of Delta ordering 100 planes.
PFE
Pfizer may be feeling a vaccine hangover as it looks to be slowing its hiring pace heading into earnings.
MA
Mastercard, an interesting stock as it could stand as an indicator of how consumers are spending also seems to be slowing their hiring. Down around 25% from previously observed highs.
LUV
Southwest Airlines Looks to be grounding its hiring plans. This comes as a surprise as there has been no shortage of flight delays and cancellations this summer.
PG
Procter & Gamble Co Looks to maintain its level of hiring, this paints a different picture than what we saw with Mastercard earlier as both companies can be an indicator for consumer spending.
XOM
Seems to be pulling back on their hiring, this could be a good sign as an indication they are starting to see oil demand and supply level out.
Job listing data is a powerful early warning sign for hiring slowdowns at companies. Slow downs in job listings can be a harbinger of company announcements related to decreased spending and hiring. With many of these companies announcing earnings this week and next, we'll be listening intently to learn if it's due to reductions in core business labor demand or a result of reevaluating projects and investments.
As always, if you're interested in a deeper dive into the data to uncover types of roles that are more or less in demand or take a look at time-to-fill to reach your own conclusions about where the economy is headed don't hesitate to reach out.
Insights

:
Related insights and resources
Stay Informed

:
Get monthly job market insights delivered right to your inbox.
Thank you for your message!
The LinkUp team will be in touch shortly.