The Latest on Layoffs: Job Listings Data Provides Early Warning Signs
In May we wrote about the increase in announced layoffs, especially in the Tech sector.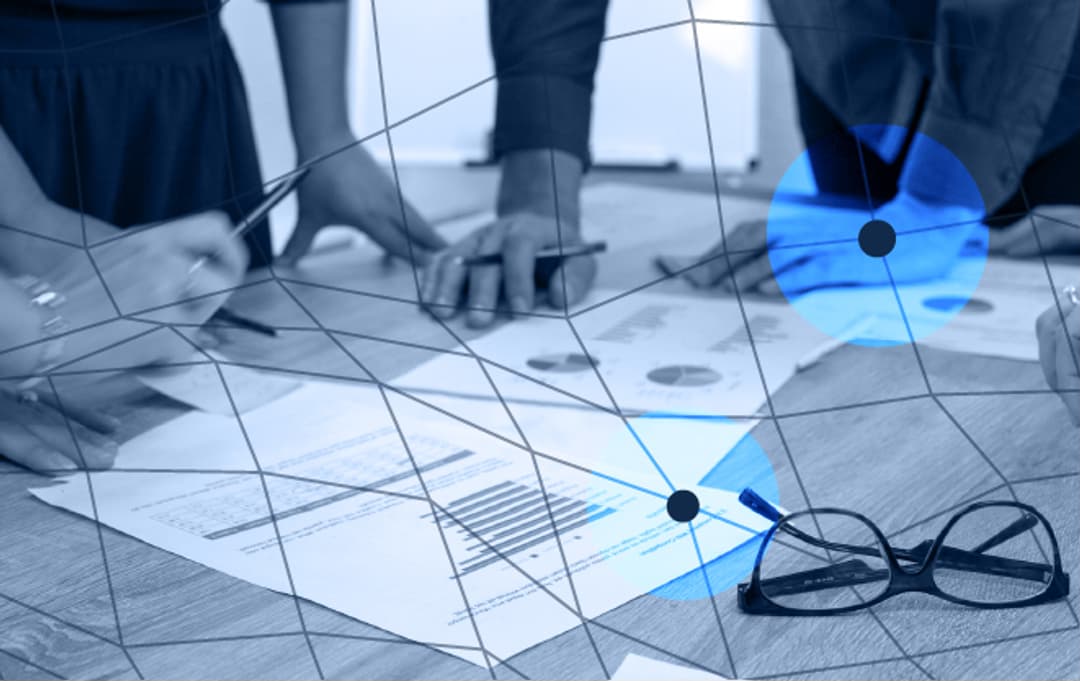 Since then, the trend toward more layoffs–particularly in Tech–has increased. Earlier this month, global outplacement firm Challenger, Gray & Christmas published an estimate of job cuts for November that was up 127% over October and the highest since January 2021.
Given all of these newly announced layoffs, we thought it would be an interesting time to check back in to see if job listings still signal these layoffs using data from https://layoffs.fyi/. Before doing so, it is important to remember that this is not a comprehensive list of every layoff during this period, but rather those that have been reported to layoffs.fyi. The list is not exclusive to Tech, but is significantly overweight the sector.
We now have a sample size of 546 companies that have coverage before their layoff announcement. The average percentage change of listings prior to the layoff announcement date remained consistent with what was observed in our first post: the 30-day change was at -27%, 90-day at -45%, 180-day at -54%.
The early warning signals are still present for companies approaching layoffs. The first blog covered these sample-wide signals in depth. Here we will forego similar detail and focus more on specific examples of public companies included on the list, and particularly some controversial names within the investment community.
Robinhood
A slowing in retail trading generally, and a downturn in the crypto market specifically, likely led to Robinhood having to cut roughly 23% of its workforce. Job listings decreased sharply before both instances of their layoff announcements. Somewhat of a turnaround does seem to be in place, however, as lately their listings have been on the rise.
Carvana
A cooling used car market largely attributed to higher rates on auto loans, and a balance sheet weighed down by debt, created a situation where Carvana had to implement multiple layoffs in an attempt to return to profitability. In both cases, listings fell sharply before the layoff announcements.
Microsoft
The tech behemoth's size did not mean it was immune to layoffs; Microsoft cited business priorities as the driver. In both instances, Linkup-collected job listings had decreased sharply. Now it does appear those listings are showing signs of stabilizing.
Oracle
Oracle has been trimming its payroll to reduce expenditures. Prior to the layoff announcements, Linkup job listings were down in each instance.
Wayfair
Similar to others, Wayfair laid off around 5% of its workforce citing overestimates of growth that resulted in a team too large for the current environment. Prior to this layoff announcement, Wayfair's job listings had fallen sharply.
UiPath
UIPath recently announced its second round of layoffs to try to increase operating income and efficiency. Listings fell sharply before each announcement.
Amazon
Amazon made headlines when they announced they were laying off 10,000 employees. Linkup collected listings hinted that trouble was on the horizon as listings fell sharply. It is worth noting that our Amazon scrape did break during this time as well, but the downward trend was present before this break.
Redfin
As the housing market started to cool, so did many real estate tech firms' futures. Redfin was one of them, recently announcing they would be laying off around 13% of their workforce, with most cuts coming in the home flipping division to refocus the company on their core business.
Last time we wrote on this topic we were able to accurately call a StichFix layoff, one day before the announcement. Using the same method as last time, we will take a look at some companies that are showing similar patterns to the first time they announced layoffs in an effort to highlight companies that may be making announcements in the near future.
Twilio
Twilio looks to fit this profile well. As they aim for profitability rather than growth, Twilio started to lay off employees in September. It looks as though there may be further layoffs in store, as their listings continue to sink.
Applovin
Applovin, fresh off a disappointing earnings call, looks to be another prime candidate for an official layoff announcement. In a letter to shareholders, they did mention further reduction of headcount in the apps division. While producing a positive net income, their revenue has fallen short of expectations in recent quarters. Reducing headcount could be a way to increase profitability or free up cash to be used in acquiring customers.
Splunk
The last time Splunk announced layoffs their listings had a similar drawdown. Furthering the case for possible layoffs in the future, new management is taking over and is likely to implement material changes. Additionally, activist investors, known for pushing operational efficiency, have taken a large stake in Splunk and may advocate for improved operating margins. On the other hand, it is worth noting we have seen large drawdowns in Splunk's hiring before with no layoffs.
TripAdvisor
TripAdvisor is coming off a quarter where they saw strong revenue growth. At the same time, selling and marketing expenses grew significantly, decreasing profitability and setting the backdrop for a possible reduction of headcount. We can already see that Tripadvisor is slowing its anticipated hiring pace.
Insights

:
Related insights and resources
Stay Informed

:
Get monthly job market insights delivered right to your inbox.
Thank you for your message!
The LinkUp team will be in touch shortly.