Uber job listings preemptively dropped as layoffs loomed
Last week Uber announced its second round of layoffs in 2019, cutting more than 400 U.S. product and engineering jobs.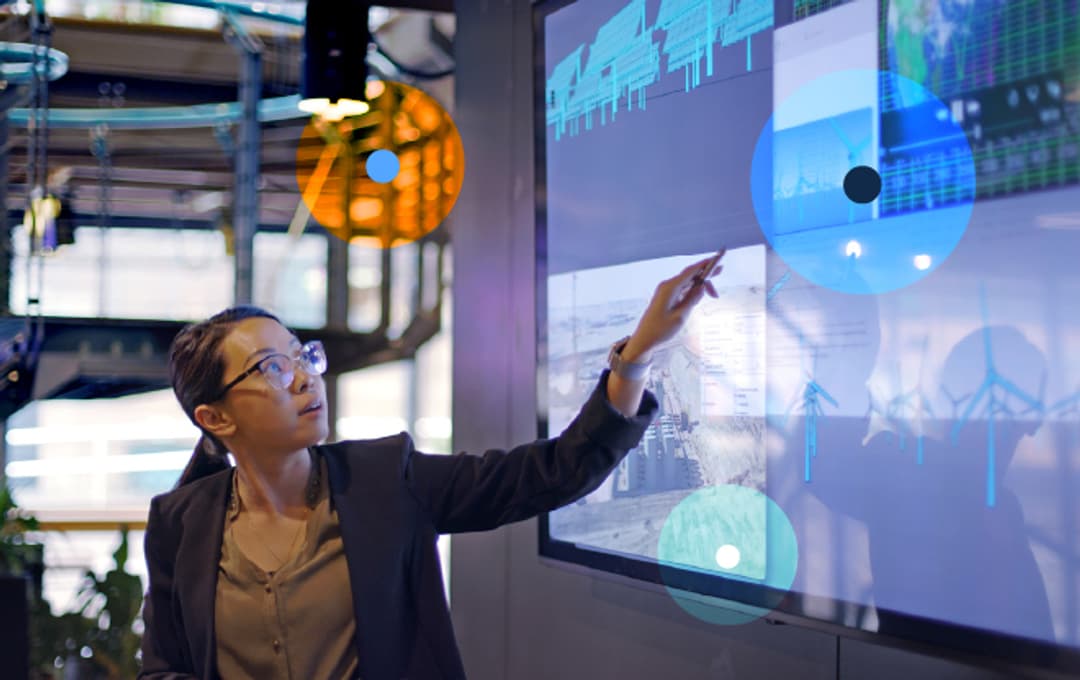 Last week Uber announced its second round of layoffs in 2019, cutting more than 400 product and engineering jobs, primarily in the US. Leading up to these layoffs we saw a strong month over month decline in the job listings on Uber's website. Unique active job listings dropped 50% from March through August 2019, and 30% in the last month alone. This decline erases the strong job gains Uber had in 2018, when job listings increased more than 40%.
The specific corporate occupations that saw the biggest declines in unique active job listings over the past month were Architecture and Engineering, and Management, which had declines of -12% and -11% respectively.
What these job listings don't include is driver positions. Since Uber drivers are considered independent contractors (for now), Uber does not have unique job listings for each driver hired, instead they utilize a general driver application form. Recent news does suggest that driver hiring remains strong. Uber has announced that it's preparing to hire 2,000 drivers for their Uber Freight brand over the next three years. Plus new partnerships will broaden their healthcare transportation services.
Interested in the data behind this post? Contact us to learn more about LinkUp jobs data.
Insights

:
Related insights and resources
August 2022 Jobs Recap: Jobs are down 3.5% in August, while duration increases

Read full article
Stay Informed

:
Get monthly job market insights delivered right to your inbox.
Thank you for your message!
The LinkUp team will be in touch shortly.