August 2022 Jobs Recap: Jobs are down 3.5% in August, while duration increases
Overall U.S. job listings continue to recede as the unique active job count dropped 3.2% in August.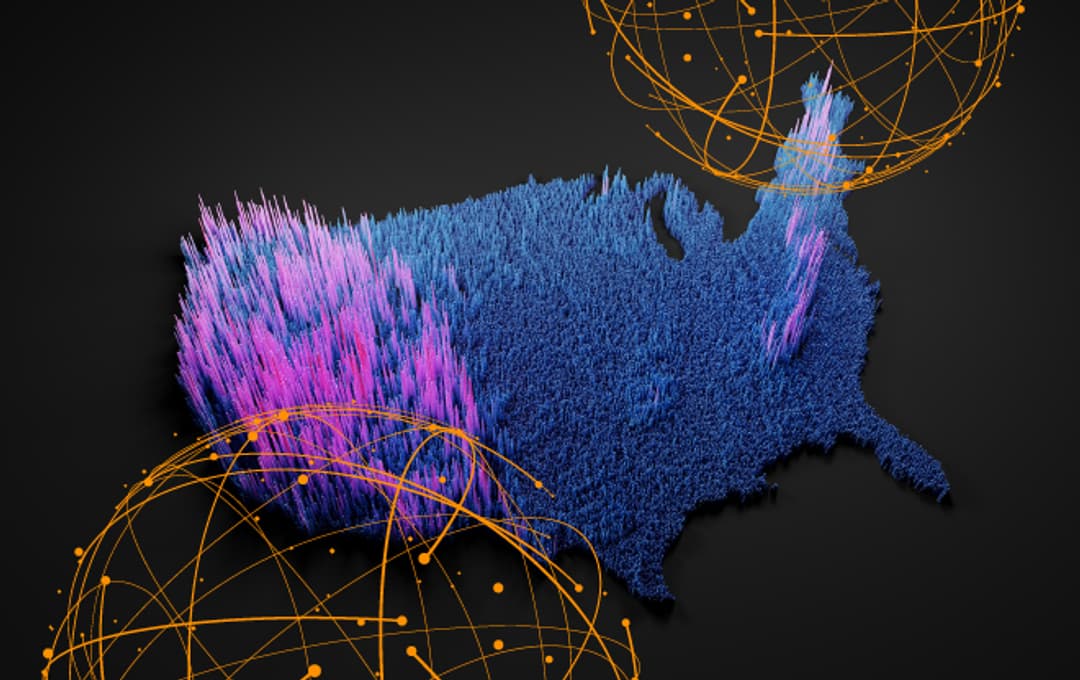 LinkUp's jobs data, which comes directly from company websites, shows employers are creating fewer jobs (down 1.3%) and also removing more jobs (a 4.2% increase month-over-month).
As we approach the end of Q3 and start looking to Q4, it is also worth looking at historical seasonality trends. If trends continue as they have since 2018, we can expect labor demand to continue to taper off in the 4th quarter.
Jobs by state
Job listings declined in almost all states last month. Vermont was the only state with strong growth, with a +4.7% increase in job listings in August. Montana's job demand grew slightly at +0.2%, and all other states saw a decrease in job listings. Those with the largest declines were WY (-7.9%), OR (-7.8%), MS (-5.9%), WA (-5.5%), and AR (-5.1%).
By industry
Almost 90% of industries saw job listings decrease in August. The Information industry stands out with a 13.4% decline in job listings, a continuation of the drastic drop in job demand we've seen in that sector over the last 4 months.
Demand for Accommodation and Food Service workers is waning, down 6% in August. The Professional, Scientific, Technical Services industry also continued to decline.
Only job listings in Public Administration (+0.7) and Retail Trade (+0.3%) increased, and only slightly.
At the occupation level
Looking at labor demand by occupation, job openings in Computer and Mathematical dropped by over 10%, followed by in Personal Care and Services (-7.1%), Management (-7.1%), Arts & Entertainment (-7.0%), and Legal (-6.3%).
Hiring velocity continues to slow
While labor demand and job growth remain quite strong, there is no doubt that the job market is continuing to cool from peak levels in the post-pandemic economy. Not only have job listings declined from their high-water mark in March, but hiring velocity is also slowing down as days-to-fill as measured by Job Duration rose to nearly 50 days in August.
↘ To receive the full-length LinkUp Jobs Recap emails with monthly job market insights like this in your inbox, subscribe here. To discuss your organization's unique needs and LinkUp's wide range of data solutions, please contact us.
Insights

:
Related insights and resources
Stay Informed

:
Get monthly job market insights delivered right to your inbox.
Thank you for your message!
The LinkUp team will be in touch shortly.