August 2021 Jobs Recap: Summer is closing on a hot streak
Summer is closing on a hot streak with a rise in overall job listings for the 6th consecutive month.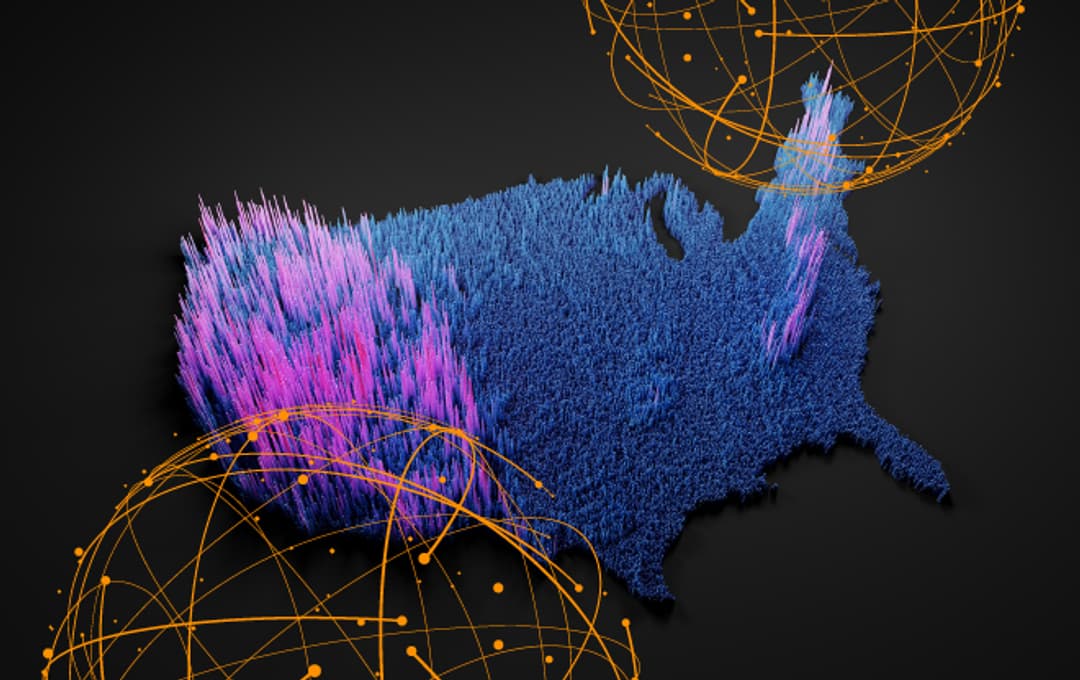 It appears we're closing the summer on a hot streak as overall LinkUp job listings continued to rise in August for the 6th month in a row. While the trajectory is positive, the pace of growth continues to slow with August non-farm payroll numbers missing estimates and another increase in the number of jobs deleted in our database. This could be a sign of a broader slow-down, but we would anticipate hiring will accelerate ahead of the holiday season.
Each state to their own
The job listings growth we saw last month touched the majority of the country, with 80% of states seeing an increase. The states that saw the sharpest decline were Idaho at -3.2% growth, Alabama at -2.6% and Mississippi at -1.0%. Having secured itself as a center of political controversy, Texas landed in the middle of the pack for job growth, up 1.6% in August.
As we've observed previously, there seems to be a correlation between job growth and COVID vaccinations. The states at the top, Maine (7.4%), Vermont (5.4%), and Rhode Island (4.3%), also have some of the highest vaccination rates.
Vaccinations are top of mind in the labor market with President Biden's recent mandate affecting up to 100 million workers. We'll continue to monitor and report on how state vaccination rates may impact jobs.
↘ To receive LinkUp Jobs Recap emails with monthly job market insights like this in your inbox, subscribe here.
Insights

:
Related insights and resources
Stay Informed

:
Get monthly job market insights delivered right to your inbox.
Thank you for your message!
The LinkUp team will be in touch shortly.