October 2021 Jobs Recap: Autumn brings falling job listings
In October 2021 job listings were down in a majority of states, occupations, and industries.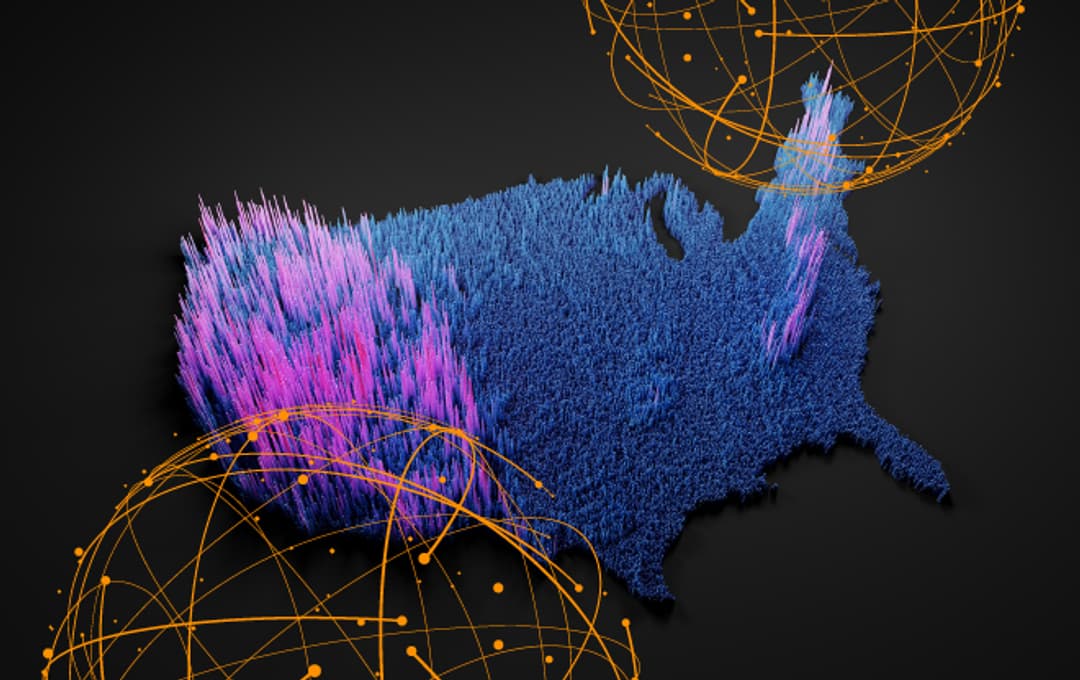 Jobs were falling right along with the autumn leaves in October—with nationwide listings down 1.1%. Job listings were down in a majority of states, occupations, and industries as well. This negative trajectory represents a notable shift, particularly at the industry level. Industries where company job listings have decreased the most in the last month were numerous. Accommodation and Food Services saw the greatest decrease in job listings at -6% month-over month. The Information sector decreased listings in October (-2.9%), a change, since job listings have been rising (+124.5% since January 2021).
There were some industries with increasing jobs from September to October, though they were relatively few. Job listings at Retail Trade companies increased almost 2% and Health Care and Social Assistance job listings were even with the previous month. The industries down slightly from September to October were Finance and Insurance (-0.5%), Manufacturing (-0.4%), and Transportation and Warehousing (-0.3%).
Many of the industries that saw negatitve growth in October have had no shortage of eyes on them as they experienced major job listings increases earlier this year, and now the pace of job demand is finally beginning to slow. Take a look at the change in the largest industries since that precipitous dip in June:
We need only zoom out a bit for additional perspective. We can look to our most recent Quarterly Economic Indicators Report for insights from Q3 2021 where we see overall positive job growth but a labor market still very much grappling with the impacts of the pandemic.
Zooming out even further, looking at the year-to-date, we see that industries with the largest change in job demand in 2021 so far this year (Jan – Oct) include: Transportation and Warehousing (+142.7%), Information (+124.5%), Manufacturing (123.7%), and Wholesale Trade (+104.1%). Now on the heels of that growth we're seeing signals that the post pandemic job demand boom is on a course for change.
↘ To receive LinkUp Jobs Data Recap emails with monthly job market insights like this in your inbox, subscribe here.
Insights

:
Related insights and resources
Stay Informed

:
Get monthly job market insights delivered right to your inbox.
Thank you for your message!
The LinkUp team will be in touch shortly.