July 2022 Jobs Recap: Job listings down 3.8% in July
Overall this month's job overview reads similar to last month's.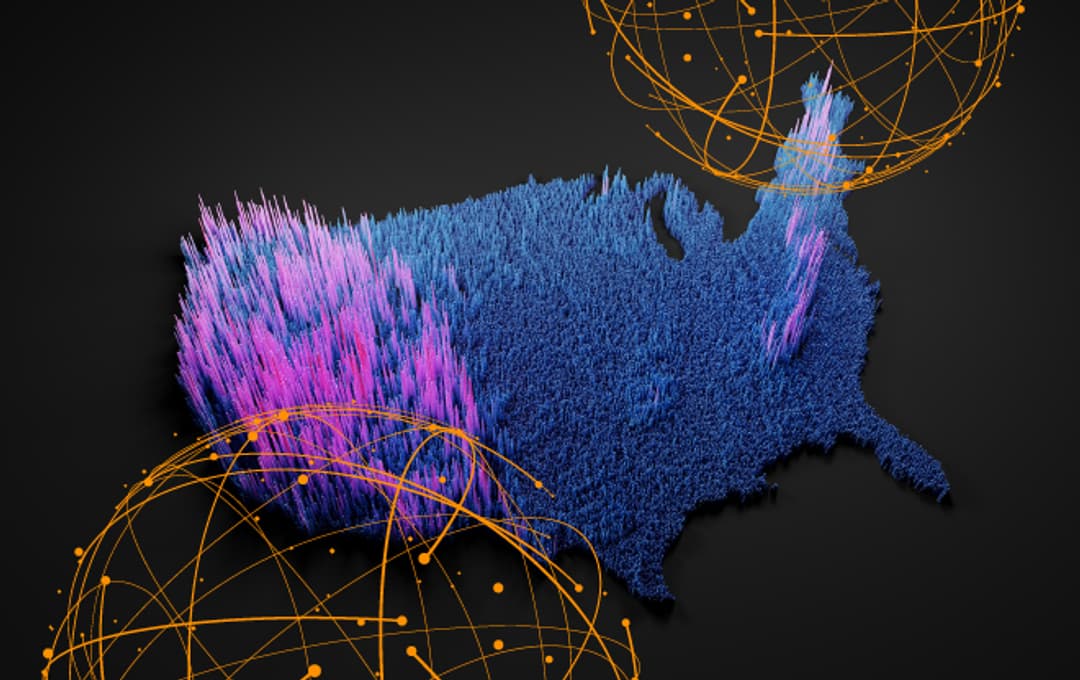 LinkUp data shows job listings on company websites declined for the fourth month in a row in July (-3.8%), which followed four months of growth. All in all, labor demand has returned once again to precisely where it was a year ago.
Looking at our historical data, job listings in July had usually remained steady, pre-pandemic. Now the labor market, like all of us, looks different, and we can sense there is still more settling to come. And so the transformation continues, as does the power shift between employers and employees. Along with the lean labor market, we see a slight softening around the edges, as well as opportunity.
Along with the 'new normal' and employee engagement going down (call it quietly quitting, or calming coasting, working smarter or better balancing), some companies are asking "What comes first: customers or employees?" A fair question as job unhappiness is at an all-time high, and "profits over people" moves from a chant to a headline.
At the occupation level
At the job level, only one occupation showed a slight increase in job listings last month: Transportation and Material Moving Occupations at +0.2% (a change after 3 months of job listing decline).
Occupations showing the most decline: Legal (-10.5%), Computer and Mathematical (-9.7%), Arts, Design, Entertainment, Sports, and Media (-7.8%); Personal Care and Service (-6.9%); Management (-6.6%). Take a look to see how job listings have changed in the occupations with the most openings:
By industry
Job listings declined in 89% of industries in July. The largest changes were seen in Information (-12.1%), Construction (-7.4%), and Wholesale Trade (-7.2%).
Retail Trade job listings increased 1.6% in July, a decent increase after 3 months of decline prior (and a rollercoaster over the last couple years). While many eagerly await earnings reports this week, we see some relief reflected in our data on retailers.
Job listings in Educational Services grew +0.4% in July, a lower rate than previous months. Teaching positions usually peak in July/August, and have seen a growth rate of 11% YoY (we saw similar YoY growth pre-Covid, and lower rates the past couple years). Thus it appears to us that current shortages are indicative of problems with funding rather than applicants.
↘ To receive the full-length LinkUp Jobs Recap emails with monthly job market insights like this in your inbox, subscribe here. To discuss your organization's unique needs and LinkUp's wide range of data solutions, please contact us.
Insights

:
Related insights and resources
Stay Informed

:
Get monthly job market insights delivered right to your inbox.
Thank you for your message!
The LinkUp team will be in touch shortly.