Jobs Recap: September 2021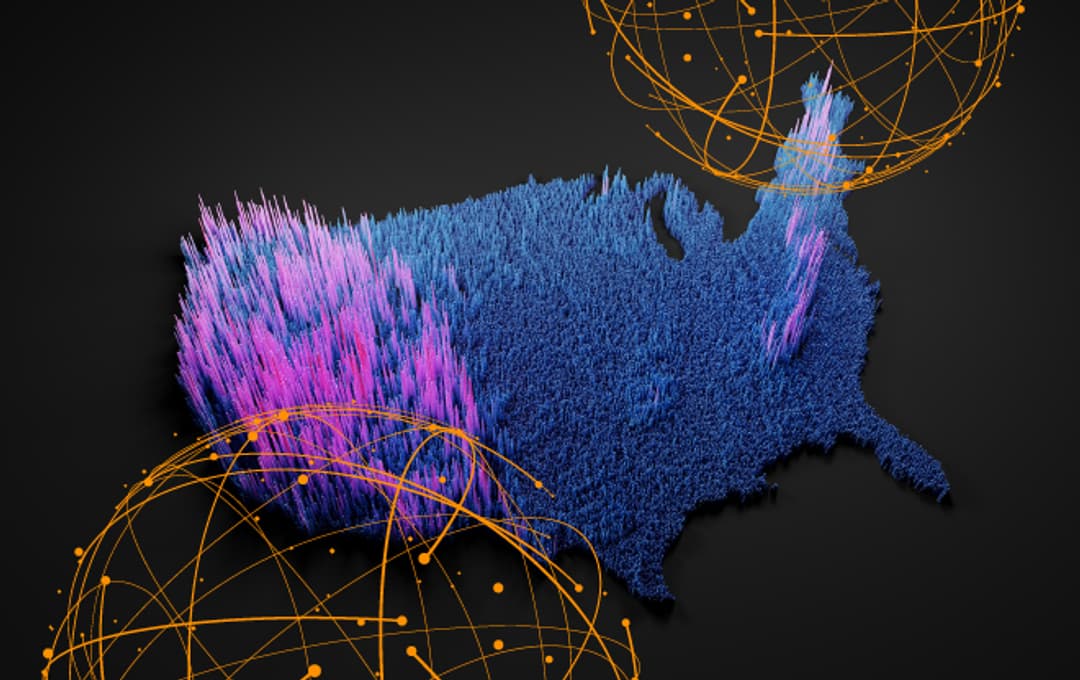 September holds mixed messages
We begin the fall season on a not entirely positive note. Though job listings are still increasing—active job listings were up 2.7% last month, that's an increase from the previous month's 0.6%—the news isn't all sunshine and pumpkin spice. It seems employers are still having difficulty finding the workers they need and job market demand is still rising. Trouble finding affordable childcare options, trepidation about COVID, and skills gaps are making potential employees either unwilling or unable to rejoin the workforce.
On the plus side, last month did see growth in more than 72% of industries. Those seeing the most growth in September include: Construction up 10.62%; Finance and Insurance up 8.97%; and Professional, Scientific, and Technical Services up 8.34%.
September was a positive month across occupations as well, with 62% of occupations seeing growth. Architecture and Engineering occupations grew the most, up 10.0% for the month, followed by Computer and Mathematical up 8.0%, as well as Business and Financial Operations up 7.9%.
↘ To receive LinkUp Jobs Recap emails with monthly job market insights like this in your inbox, subscribe here.
Insights

:
Related insights and resources
Stay Informed

:
Get monthly job market insights delivered right to your inbox.
Thank you for your message!
The LinkUp team will be in touch shortly.